At least four people are known to have died in a series of avalanches at the beginning of Norway's Easter vacation. Authorities are now warning people to stay away.
Following heavy snowfall in recent weeks, a series of avalanches took place in the Troms region of Norway on Friday. Four the avalanches were considered serious with four people known to have died.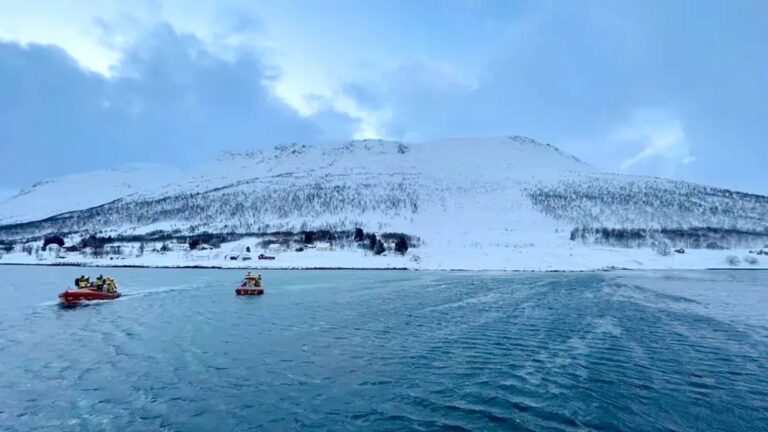 Two people died when an avalanche hit a house on Reinøya, one person from a group of five hikers died in the avalanche in Lyngen, and another person died in the avalanche in Nordreisa.
Boats from Redningsselskapet (Norwegian Sea Rescue Society), other small boats and even a Hurtigruten vessel aided in the search and rescue attempts.
Mads Gilbert, chief physician at the University Hospital of North Norway, described the recent avalanches as "extremely dangerous", warning of speeds of over 100 km/h and weighing several thousand tonnes.
An Easter tragedy
The avalanches occured on the beginning of Norway's long Easter vacation period, traditionally a time when Norwegians get outdoors and make the most of the 'last chance' for skiing.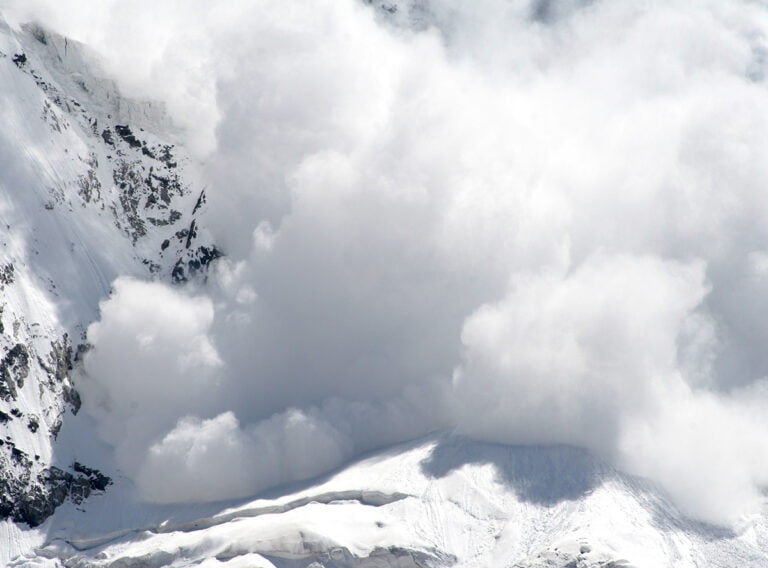 Animals and buildings were also swept into the sea so it's not yet known if there have been any more victims. It has been reported in the Norwegian media that all those known to have died so far are foreign citizens not resident in Norway.
Following the avalanches and deaths in Troms, the Norwegian Water Resources and Energy Directorate (NVE) have warned people to avoid the mountains. The Police, Norway's chief physician, and prime minister Jonas Gahr Støre echoed the calls.
"The situation is serious and still unclear. It is now very important to follow advice from the authorities and aid corps not to go out to areas with danger warnings. There is a significant risk of avalanches in several parts of the country, and I therefore encourage everyone to follow NVE's avalanche warnings," said Støre.
Avalanche risk in Norway
In a country with so many mountains and so much winter snow, avalanches are a genuine risk in much of Norway. Late March and early April are particularly high-risk times.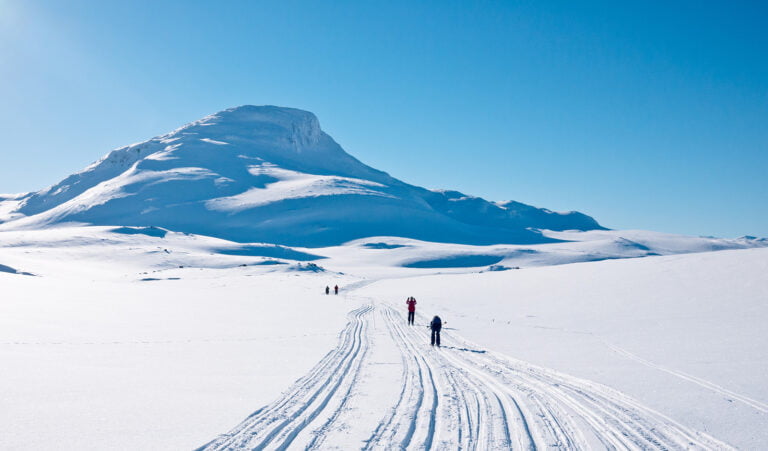 NVE makes available detailed avalanche forecasting, together with warnings for floods and landslides. Serious avalanche risk is usually also highlighted in weather forecasting apps.
The website varsom.no gives the avalanche danger level for various regions and mountain ranges based on international standards.
NVE says the situation across Northern Norway now is "highly unstable" and has raised the threat level to 4, or extremely high.