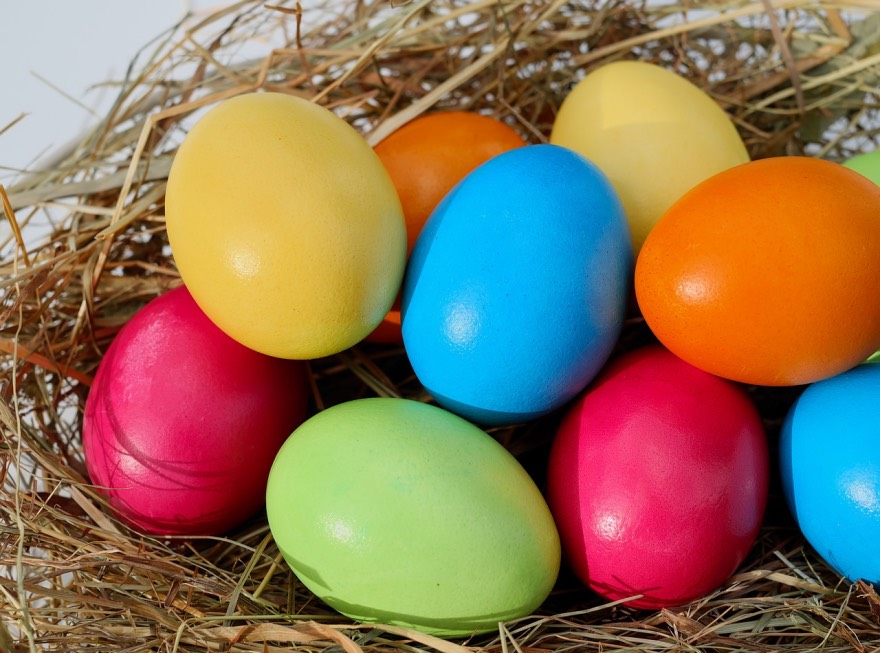 I've never been that fussed for Easter. To a non-religious person such as I, it's nothing more than a day or two off, an excuse to eat some chocolate and perhaps a chance to see some family.
But here in Norway, Easter is a big deal.
I finished up at work this Wednesday and won't return until Tuesday. That's three working days off, which is the absolute minimum I could take. But most Norwegians packed their bags and left the office at lunchtime on the previous Friday! So, what do they do with all this time off?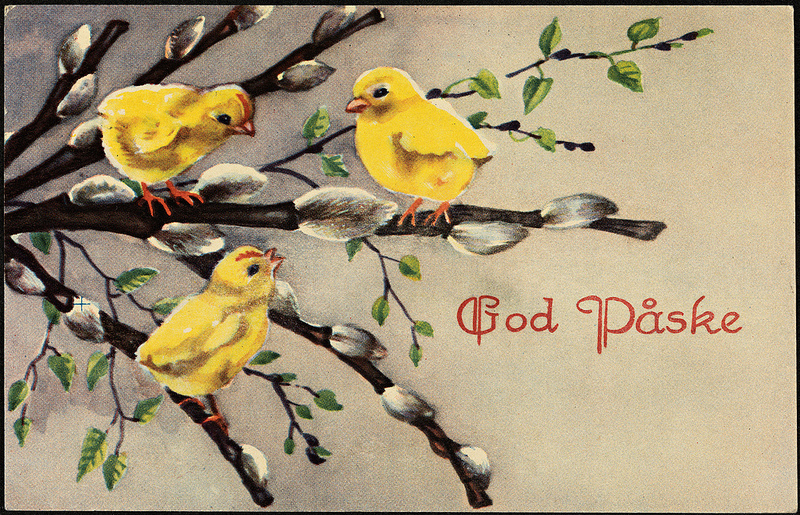 Last chance to ski or escape to the sun?
The Norwegians I know are split right down the middle on this one. The traditionalists head northwards to enjoy the last opportunity of the year to get some serious skiing in. Cross-country of course.
But an emerging trend sees more and more heading southwards to enjoy some desperately needed sunshine. Low-cost carrier Norwegian's rapid expansion in recent years could be a driving force behind this shift.
Turkey in particular seems a popular destination, in fact I've seen Turkey advertised all year round more than any other destination, anyone know why? Still, whether north or south, most locals have disappeared for at least the weekend, if not longer.
Oslo is a very quiet city right now! I took advantage yesterday and walked for miles around some unexplored (for me) territory, including up at Ekeberg where you can find some views right across the city:
The great Norwegian detective-fest
A few weeks ago I was riding the T-Bane to work with a Dutch colleague of mine, who's lived in Oslo for years. Conversation drifted towards Easter and I asked him if there would be a lot of films on the TV.
He then launched into an explanation of the bizarre Norwegian love for crime novels and detective shows over the Easter period.
I paid little attention to this, until I saw a crime novel display in the window of Ark, a popular bookshop chain.
I checked other bookshops and sure enough, each one had a massive display of "Påskekrim" (Easter Crime) books on offer, on a scale you'd expect of travel books in the summer, or Jeremy Clarkson books at Christmas time.
Speaking to a few other Norwegians and a couple of expat bloggers confirmed it, Norway goes nuts for crime every Easter.
It's not just in print, as a quick glance at the TV guide proves. National broadcaster NRK are showing episodes of Whitechapel and Lewis all through the week, along with German show Derrick.
If you prefer films then TV2 Zebra's Grøsserpåske is for you. Every night there's horror movies and thrillers, including Like Minds and the rather ridiculous looking Norwegian film Død Snø (Dead Snow) featuring nazi zombies. Check out this trailer:
Oh, and NRK3 is showing Hairspray tomorrow night. That's a crime in itself.
A gathering of geeks
But the Norwegian Easter is not just skiing vacations and crime novels, there's also something for the geeks. Held every year at Hamar, a few hours north of Oslo, is The Gathering! One of our regular readers described it to me in a Facebook conversation:
Several hundred young people (mostly 15 – 25 yrs old) comes here to Hamar every year to sit together in a large sports hall just doing computer things! All have their computers with them and they play games, get to know each other etc. And they do this for about the whole easter 24/7. When they don't to computer things they eat junk food or sleep in a corner. every year they get more data capasity than the year before!
They're even holding a Nerd Swim.
To many of you, The Gathering will sound awful. The nerd in me think it's great 🙂
Much of Norwegian life is built on tradition and Easter is no exception. It seems there is a tradition for everyone at Easter time!
So what about me? Am I heading to the hills, indulging in crime novels or geeking out with computer games?
No. Now, pass the chocolates…