The Norwegian government will make it far more expensive to emit CO₂ as it aims to halve emissions by 2030. Here's the proposed climate plan.
Norway plans to halve CO₂ emissions by 2030 on the way to becoming a zero-emission country by 2050. Today, Norway's prime minister Erna Solberg unveiled a plan to achieve that.
The major proposal is a substantial increase in the CO₂ tax. This will likely lead to higher ticket prices for domestic aviation, higher fuel costs, and increased costs for both private households and businesses.
Towards zero emissions
The new climate plan comes after last year's comprehensive "Climate Cure" report that included 60 climate measures, including encouraging people to eat less meat and cycle more, and increasing fuel taxes.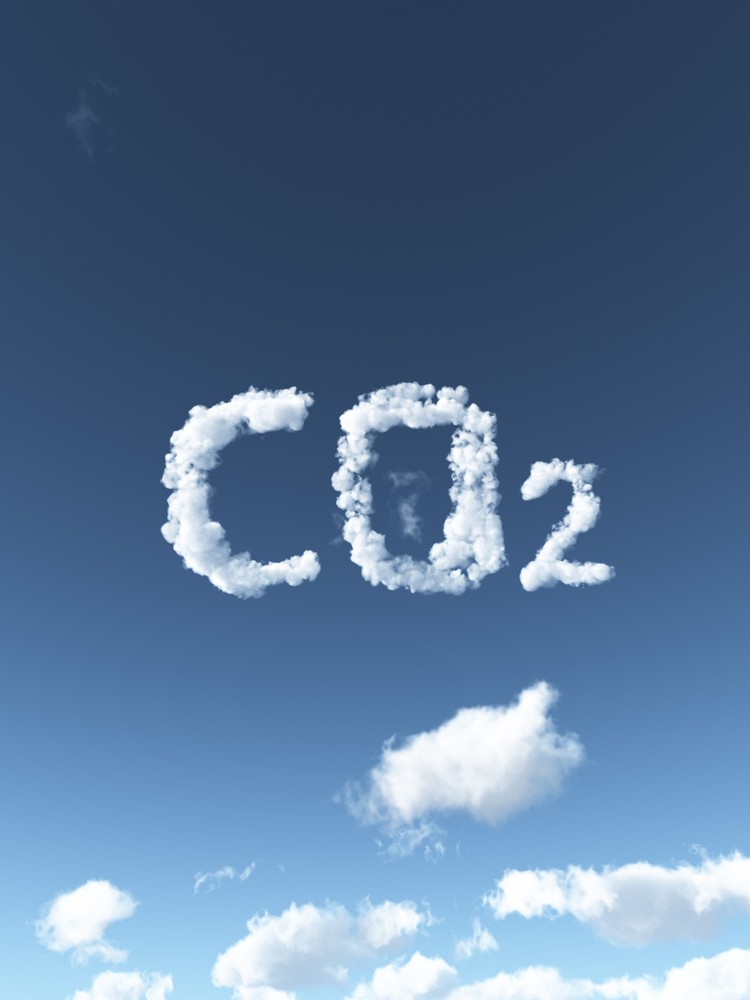 Minister of climate and environment Sveinung Rotevatn, minister of education and integration Guri Melby and minister of children and family affairs Kjell Ingolf Ropstad (KrF) joined the press conference.
"Over the next decade, we will restructure Norway to prepare to become a zero-emission country by 2050," said Rotevatn.
Cuts to emissions, not development
Prime minister Solberg made it clear that the climate plan is designed to facilitate green, sustainable growth: "Economic growth and value creation is not an obstacle to achieving the Norwegian climate goals, it is actually a prerequisite."
The government says that it will increase taxes on greenhouse gas emissions, while lowering other taxes and fees for those affected. "This is how we can make it more profitable to choose climate-friendly options," stated the plan.
Impact on the oil and gas industry
The price of CO₂ emissions from the oil and gas industry will more than double by 2030. This means the industry will face the same CO₂ price in 2030 as will apply to the rest of the Norwegian economy on land in the non-quota sector.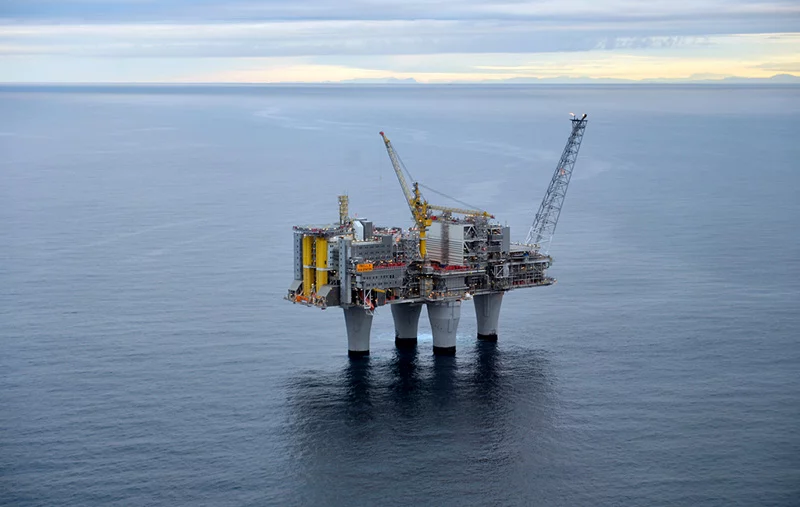 Industry association Norsk Olje & Gass called it a significant cost increase. "This will be expensive, it will increase costs on the Norwegian shelf and it could weaken Norwegian competitiveness, said CEO Anniken Hauglie to e24.
Cooperation with EU policy
Norway is cooperating on its planned cuts with the EU. How Norway will distribute its cuts between sectors will depend on how the EU develops its climate regulations, including the status of forest and other land use in emissions calculations.
The EU's climate regulations are changing over the next few years, so Norway's climate plan is likely to adapt.
Norway's climate plan: The key proposals
CO₂ tax: The tax in non-quota sectors will be increased from around NOK 590 per tonne to around NOK 2,000 by 2030. The oil and gas industry will also face a rise to NOK 2,000 by 2030.
Transport: Car taxes and other measures will continue to stimulate reduced climate emissions and the phasing in of zero-emission cars.
Read more: Electric Car Sales Record in Norway
Public authority purchases will be restricted to zero-emission cars and light vans from 2022, and zero-emission city buses from 2025. Similar requirements will be introduced for ferries. Exceptions may be granted for some purchases such as emergency vehicles.
Fossil fuels: The use of fossil fuels for energy purposes in industry outside the quota system will be phased out by 2030. The use of gas for temporary building heating and building drying will be phased out by 2025.