An introduction to Norway's domestic airlines, including everything you need to know about getting around Norway quickly and easily in the air.
Norway is a big country. There are many ways to get around Norway on your vacation. Your decision boils down to which category you prefer: fast travel or slow travel.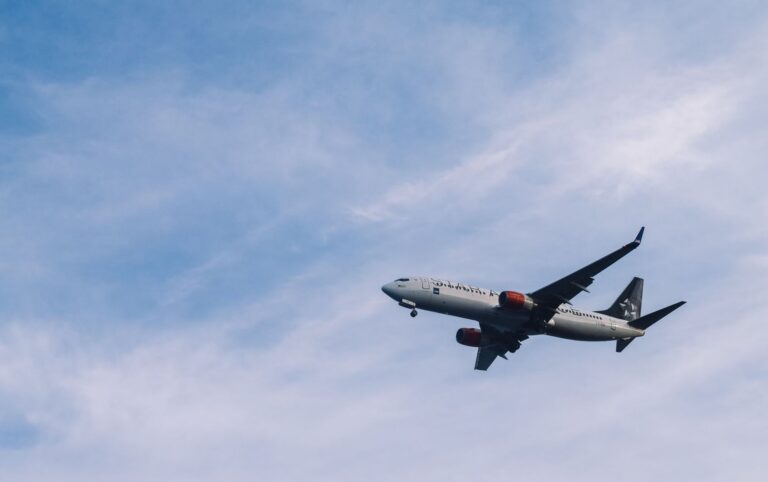 Take a journey from Bergen to Trondheim, for example. Driving within the speed limit takes anything from 10 to 15 hours. The exact time depends on many factors such as ferry timetables plus how many times you stop for meals, bathroom breaks and refuelling.
The sole daily coach service takes 14 hours, while taking the train is only possible via Oslo at a minimum journey time of 13 hours. The coastal ferry is the most scenic option but takes almost two days.
However, a flight from Bergen to Trondheim takes less than one hour. Even adding in the time it takes at the airports and getting to/from your actual destinations, flying is the fastest option by quite some distance.
When not to fly
However, time isn't the only factor in choosing your method of transport. For example, whenever Life in Norway newsletter subscribers ask me itinerary questions, I always encourage them to at least consider slow travel.
Driving from Oslo to Bergen can take as little as six hours, but wouldn't you rather take three days to explore the spectacular mountain plateau, world-famous fjords and picturesque fishing villages on the way?
There are exceptions to the rule, of course. If you are travelling north to Tromsø, Lofoten or Finnmark, flying is good value and you won't really miss much between Trondheim and Bodø.
If you are on a tight itinerary you may also prefer to fly to make the most of your time in historic Bergen, beautiful Ålesund, or the simply stunning Lofoten islands.
Domestic airports in Norway
Most international travellers will only look towards the (relatively) big airports in Oslo, Bergen, Trondheim, and Stavanger. But Norway is littered with small airports.
The mountainous terrain and fjords may look stunning, but they are a natural obstacle to getting around first.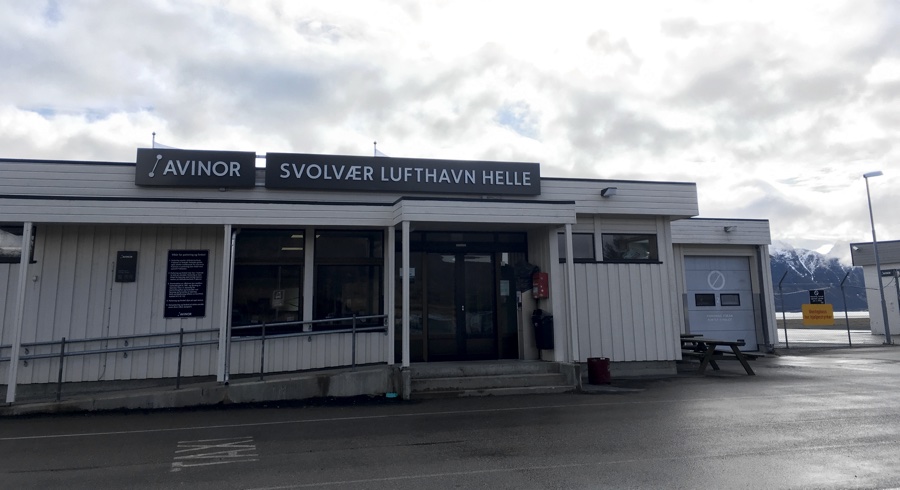 Over the years, the Norwegian government has invested heavily in a regional airport infrastructure, most notably in the north of Norway. Flights are subsidised to keep the prices within reasonable limits.
Hubs for this network include Bergen (for west coast airports), Trondheim (for central Norway), Bodø (for Lofoten) and Tromsø (for Troms and Finnmark).
Domestic airlines in Norway
The big two – SAS and Norwegian – both operate extensive domestic services between Norway's biggest airports. But in recent years there have been big changes and there is now a lot of competition.
Up to 30 departures a day leave Oslo for Bergen, Trondheim and Stavanger across the two airlines. Tromsø, Bodø, Kristiansand and Ålesund are also well-served from Oslo.
Both SAS and Norwegian also operate several services along the west coast, between Bergen, Stavanger, Trondheim, Bodø, and Tromsø.
The small Norwegian airline Widerøe currently holds the contracts to serve most of the small, regional airports. For example, to reach Hammerfest in Arctic Norway, you would need to travel to the northern hub at Tromsø and then connect onto a flight there.
In recent years, Widerøe has bought their first jets and have begun to offer service on longer routes such as Bergen-Trondheim-Tromsø. It's well worth checking them out before you book with SAS or Norwegian.
In late 2020, Wizz Air entered the Norwegian domestic routes with flights on several key routes. However, after less than a year of operations, they have pulled out.
In the summer of 2021, Flyr launches as a direct competitor to SAS, Norwegian and Wizz Air on major routes to and from Oslo. However, by January 2023 Flyr announced they would file for bankruptcy.
Connecting to domestic flights
Something which trips up many international visitors is the customs regulations in Norway
When arriving on an international flight and connecting onto a domestic service, you must collect your baggage and clear customs when you arrive in Norway, even if your baggage has been tagged to your final destination.
Gate staff in foreign airports are almost never aware of these regulations. Ask your cabin crew if you are unsure.
There is now an expedited process for selected international arrivals at Oslo's principal Gardermoen airport. You will be informed on your flight if this process applies to you, but that's only likely if you're flying on SAS or Norwegian within Europe.
You can read more information about the new baggage transfer rules upon arrival in Oslo here.