Norway's prime minister today announced a full reopening of society, although insisted the pandemic "is not over." Some border restrictions remain in place. Read on for the full details.
Since 10 March 2020, Norway has been under some form of temporary restrictions. After 561 days, Norwegian society will finally return to normal tomorrow afternoon.
At the time of writing, two-thirds of Norwegian residents are fully vaccinated, with more than three-quarters having had at least one dose. It's this level of vaccination that has played a major role in the change.
What changes in Norway?
From 4pm on 25 September, the country will remain in an "increased state of preparedness," but all national coronavirus measures will end.
This includes the advice to keep at least one metre distance from others, the capacity limit on public and private and restrictions on opening times for bars and restaurants. "The short version is, we can now live as normal," said prime minister Erna Solberg.
However, it's important to note that local restrictions could still be in place where you live. The quickest way to check this is to look at the website of your local municipality.
Norway's advisory against all non-urgent international travel will not be renewed when it expired at the end of the month. However, Norway's entry restrictions remain in place. More on this later.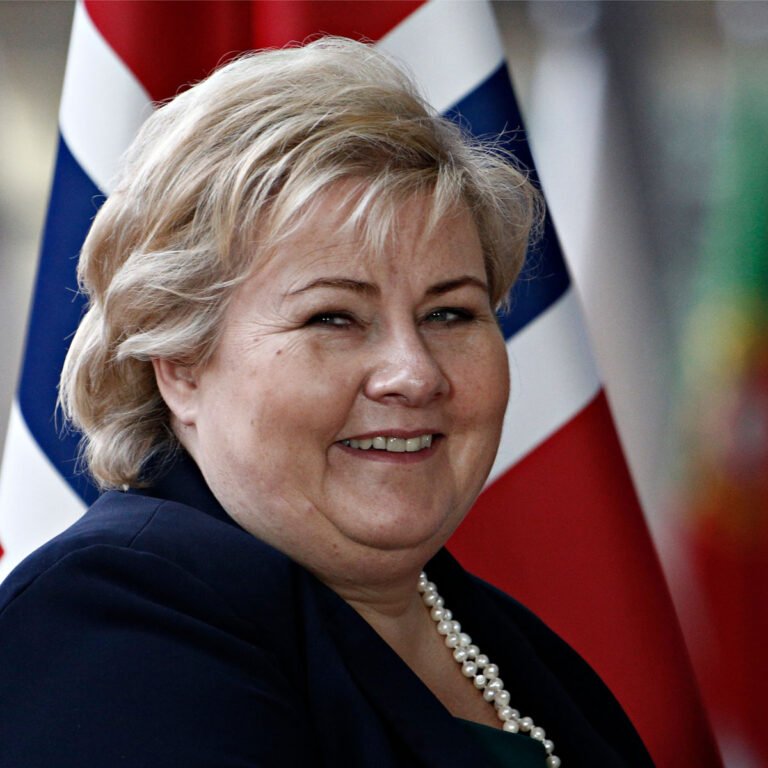 "When the authorities' advice and rules essentially disappear, the individual can choose for themselves what risk they want to take and what measures they want to practice," said the government in a press release.
The rule changes follow a similar approach to the one taken by Denmark one month ago. Denmark's government lifted all national restrictions, but kept some of its entry rules in place especially for unvaccinated travellers.
Based on health recommendations
The announcement had been expected. Earlier this week, minister of health and care services Bent Høie sent a letter to municipalities asking them to prepare for the ending of national measures.
The move comes a few days after the Norwegian Institute of Public Health (FHI) recommended that society be reopened. Last week, infection levels decreased by 33% compared to the week before, while hospital admissions dropped from 95 to 67.
The news was announced today at a press conference by Høie and Solberg. Solberg remains in her post while the potential new government continue their talks, ahead of the opening of the new parliament in mid-October.
Travel restrictions remain in place
Norway's strict entry rules remain in place for the time being. However, there are have been some adjustments, and a plan revealed for a gradual reduction in measures.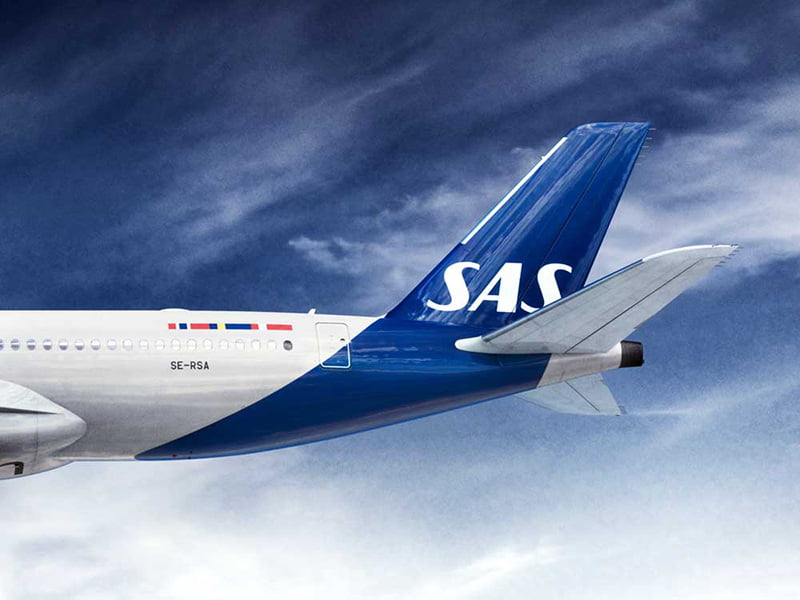 The mandatory use of quarantine hotels is to be removed. People who previously had to use one will now be permitted to quarantine at home or other suitable location. Hotels will still be made available for those with no other option.
Children under 18 will no longer have a quarantine obligation, but will still require a test at the border.
From 25 September, entry restrictions will be removed for residents of the EEA/Schenghen area, the United Kingdom, and all purple countries. Quarantine remains mandated for arrivals from red countries, but this can be done at home. Holders of the EU digital coronavirus certificate are exempt.
At present, purple countries are New Zealand, Saudi Arabia, Singapore and Taiwan. You can read more about purple countries on our guide to the travel restrictions in Norway.
The Directorate of Health recommended that entry restrictions from other countries be maintained, but reviewed in 3-4 weeks.
"The pandemic isn't over"
Assistant director of health Espen Nakstad emphasised that a reopening of society does not necessarily mean the end of the pandemic.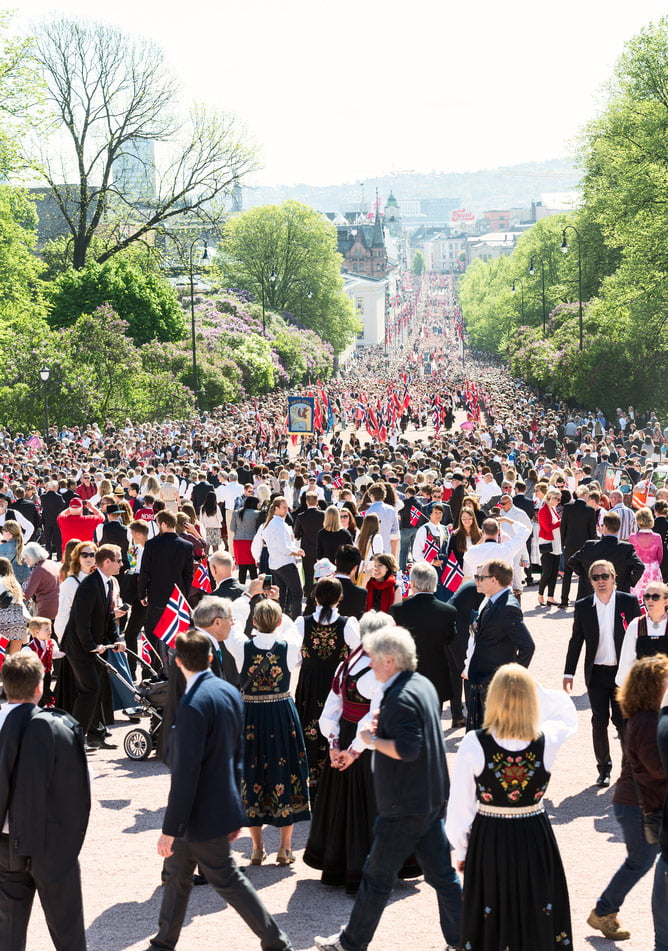 "We are lucky in Norway because we have vaccinated many, but there will still be a pandemic in the world for a long time to come. Maybe for several years," he said, adding that new rules could still be introduced later.
He urged people to still take care and stay home if they feel ill and get tested if they show any symptoms.
Isolation requirement remains
In the event someone tests positive for Covid-19, that person must still isolate themselves. This applies even if they are fully vaccinated. Isolation can end 5 days after the onset of symptoms, providing they are free of fever for at least 24 hours.
Unvaccinated household members and other close contacts should refrain from close contact with others for 7 days, or get tested. Vaccinated people are not subject to these restrictions, but should get tested in the event of symptoms.