The Norwegian government believes the au pair program has been used by families to hire cheap labour from abroad. It wants to end the program.
For many years foreigners have been able to work in Norway as an au pair, or nanny. It's long been a popular way to get a temporary work permit in Norway, learn Norwegian, earn some money and experience Norway and Norwegian culture.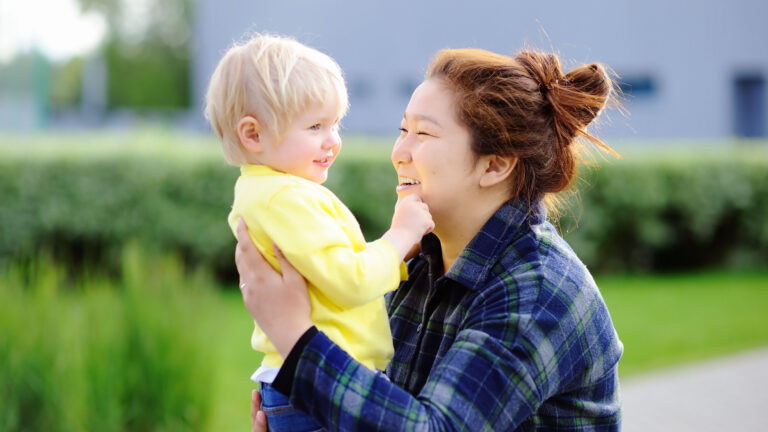 However, the work permit for an au pair will soon be withdrawn if new government plans go through.
Au pair program has been misused
Norway's Labour Minister, Marte Mjøs Persen, announced plans to stop issuing temporary residence permits for the au pair program.
The program was originally designed for cultural exchange. But critics of the program believe it has become a way for wealthy families to hire cheap labour.
An au pair is essentially a live-in nanny. The idea behind the program is for international people to improve their Norwegian language skills and learn about Norwegian society by living with a Norwegian family.
They provide services, usually childcare and light housework, for the host family. In return, the host family provides accommodation and food, along with an allowance of NOK 5,900 per month for the duration of the au pair's stay.
Working conditions
However, some au pairs faced abuse and poor working conditions. The Norwegian government wants to ensure proper working conditions for all workers, including those in private homes.
Although many au pairs had good experiences, it's clear that the program was no longer serving its original purpose.
Most au pairs arriving in Norway through the program in the past two decades have been young women from the Philippines. In many cases they send the small allowance back to their families.
When the au pair controversy first hit the headlines in 2019, UDI director Frode Forfang addressed the issue on his blog: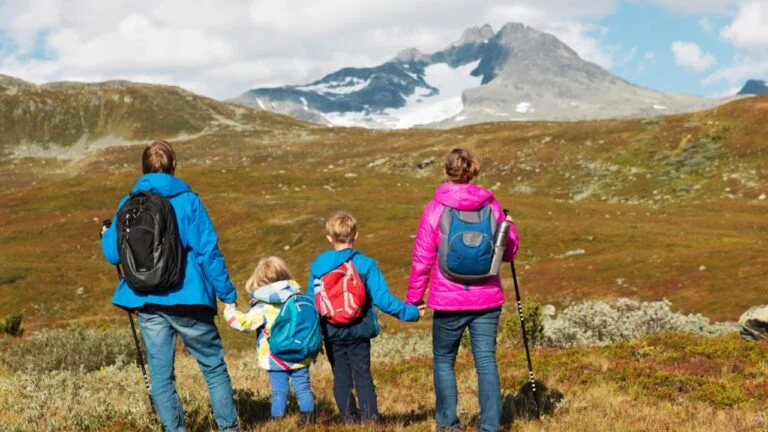 "The authorities have always tried to enforce this as a system for cultural exchange, while most people probably perceive it as an opportunity to get relief at home. The balance here is also one of the reasons why this has long been a controversial arrangement."
NHO leader Peggy Hessen Følsvik told VG she is relieved that the program will be ending, as she believes it led to the exploitation of foreign women. But not everyone supports the change.
Influencer Julianne Nygård (Pilotfrue) told TV2 it was sad that the working conditions for of au pairs have gotten such a bad reputation that the whole scheme will be abolished. Her family had previously used an au pair.
"I think it is a shame that the scheme is being discontinued for those families who follow the rules and benefit from the extra help, because of families who have taken advantage of the scheme and not followed the rules," she said.
Next steps
A hearing process will now take place to gather opinions on ending the program. It was run until 29 June.
Justice Minister Emilie Enger Mehl insisted that "everyone can express their opinions" about the proposal during the process. She also insisted that plans to wind down the program won't affect the approximately 1,100 au pairs currently in Norway and promised a "smooth transition."