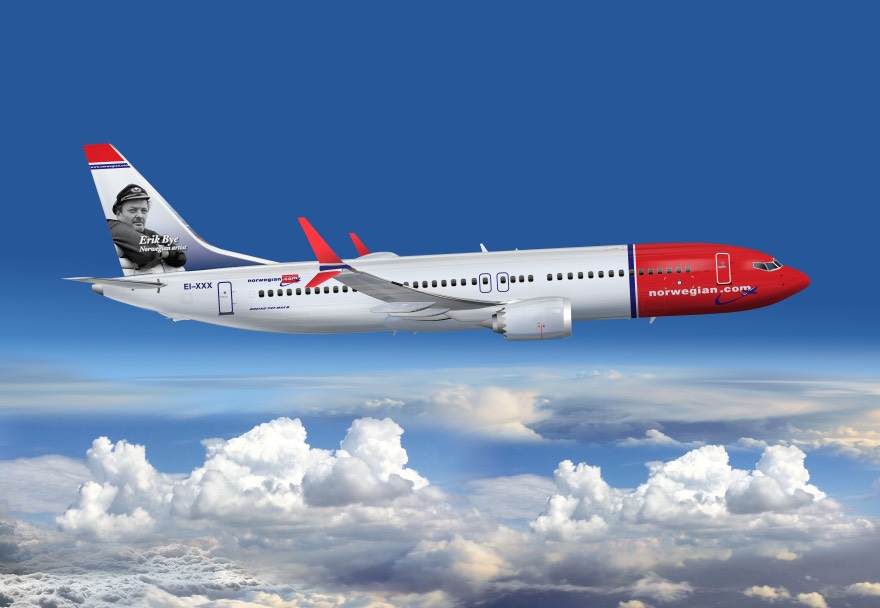 Norway leads the world in electric cars. Now it wants electric aircraft for its domestic flights.
Avinor, the operator of nearly all Norway's airport infrastructure, has said that 100% of the country's short-haul aircraft should be electric by 2040.
Norway's electric car infrastructure is already the envy of the world, and several shipping projects are also well underway.
Short commuter flights
Avinor believes that all flights under 1.5 hours duration can be flown by aircraft that are entirely electric powered.
This would cover the majority of domestic flights, including all those between Oslo and the three next biggest cities Bergen, Trondheim and Stavanger, and also between the Scandinavian capitals.
The number of these flights is massive, with anything up to 26 flights per day running between Oslo and Bergen, for example.
According to a report in the Guardian newspaper, Avinor will put out a tender to test a commercial route with a small electric aircraft starting in 2025.
An environmental impact
Despite Norway's reputation as an environmentally-friendly nation, it is one of the world's biggest oil and gas producers and the country's high number of domestic flights also tarnish that image.
According to official figures, air transport contributes 2.4% of greenhouse gas emissions in Norway. Including international traffic, that number is doubled.
Other benefits of electric air travel would include a reduction in noise, up to half that of today, and a reduction in operating cost.
Boeing and Airbus are currently exploring the viability of the aircraft, so it's likely biofuels and/or hybrid solutions will be a necessary step to take before jumping into an all-electric fleet.
A track record in electric
Norway is known across the globe for its position as a world-leader in electric cars.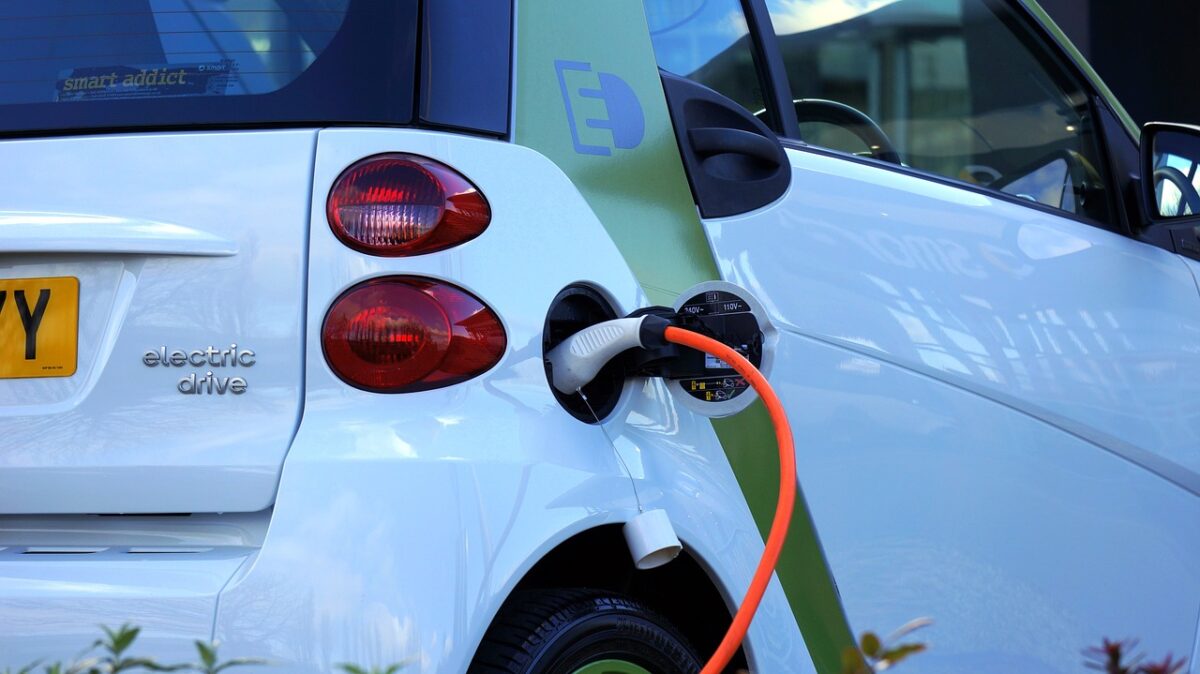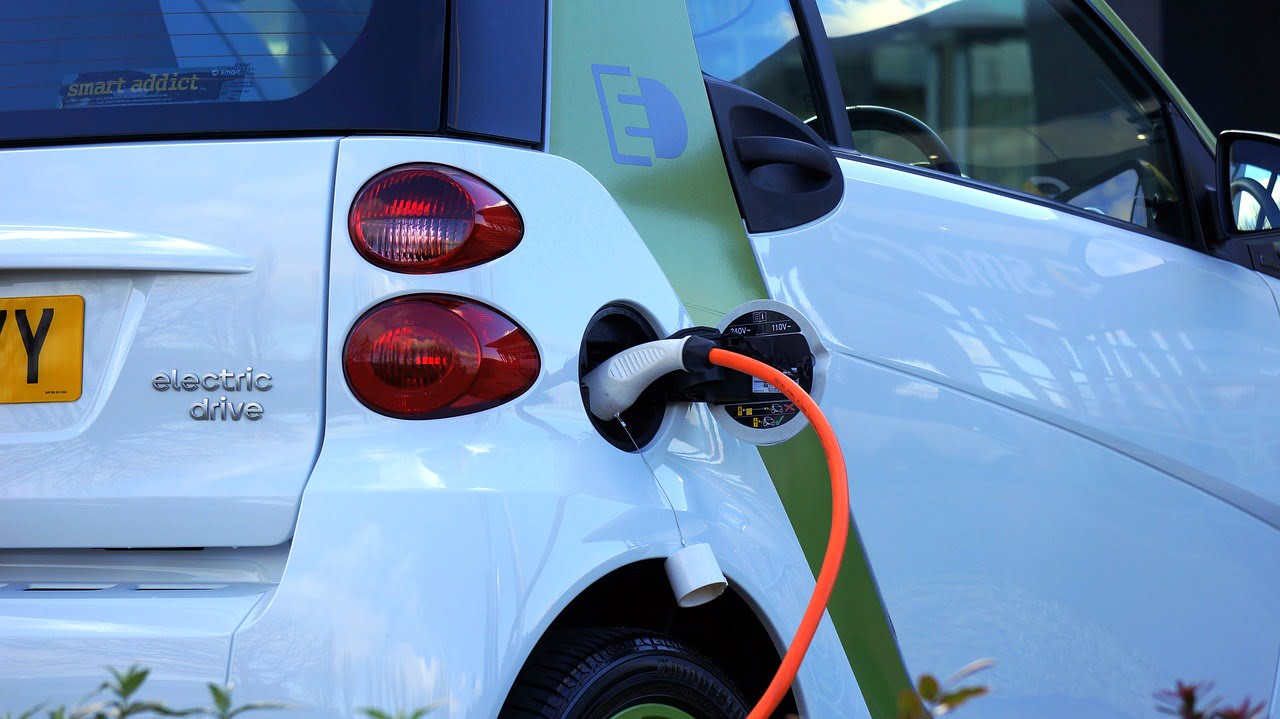 Norwegians have been financially incentivised by their government to buy electric cars over the previous decade, at a cost to the state of tens of thousands of kroner per car.
Experts say electrification with renewable energy is essential if rich nations are serious about goals of cutting greenhouse gas emissions, but it's not so easy for Norway's success to be replicated in other countries.
Norway's electric car fleet is considered so environmentally-friendly because so much of the country's electricity comes from hydropower.
In other countries, electric cars may cut local pollution by eliminating exhaust fumes, but the electricity used at charging stations is often generated by high-polluting coal-fired power stations.