Do you know all the places you can fly to from Bergen Airport Flesland?
Most locals travel through the shiny new Flesland airport simply to hop on the "bus in the sky" across to Oslo or down to Stavanger. On a typical weekday, up to 26 flights can leave Bergen for the capital! But there's a whole world out there, and some of it is within surprisingly easy reach of the west coast of Norway. Let's take a look at just some of the interesting places you can fly to from Bergen this year.
OBS! Before we get started, if you live in Norway read this article to find out how you can earn free flights with Norwegian, even if you don't normally fly with them.
New England awaits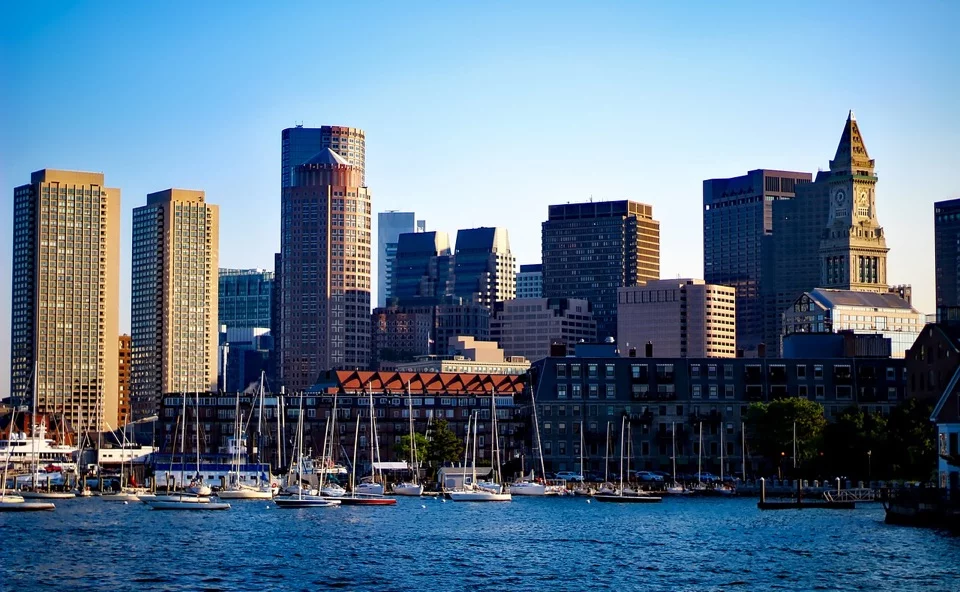 Providence in Rhode Island is one of the oldest cities in the USA, but Norwegian fly here from Bergen because of its proximity to Boston, Massachusetts. Whether you want to catch a Red Sox game, visit some of the 34 islands of Boston Harbour, or explore the magnificent architecture of the city, Boston offers something for everyone.
From mid-March, Norwegian operate a twice-weekly flight from Bergen to Rhode Island. Search all flights from Bergen to Providence with Travel Market.
New York, New York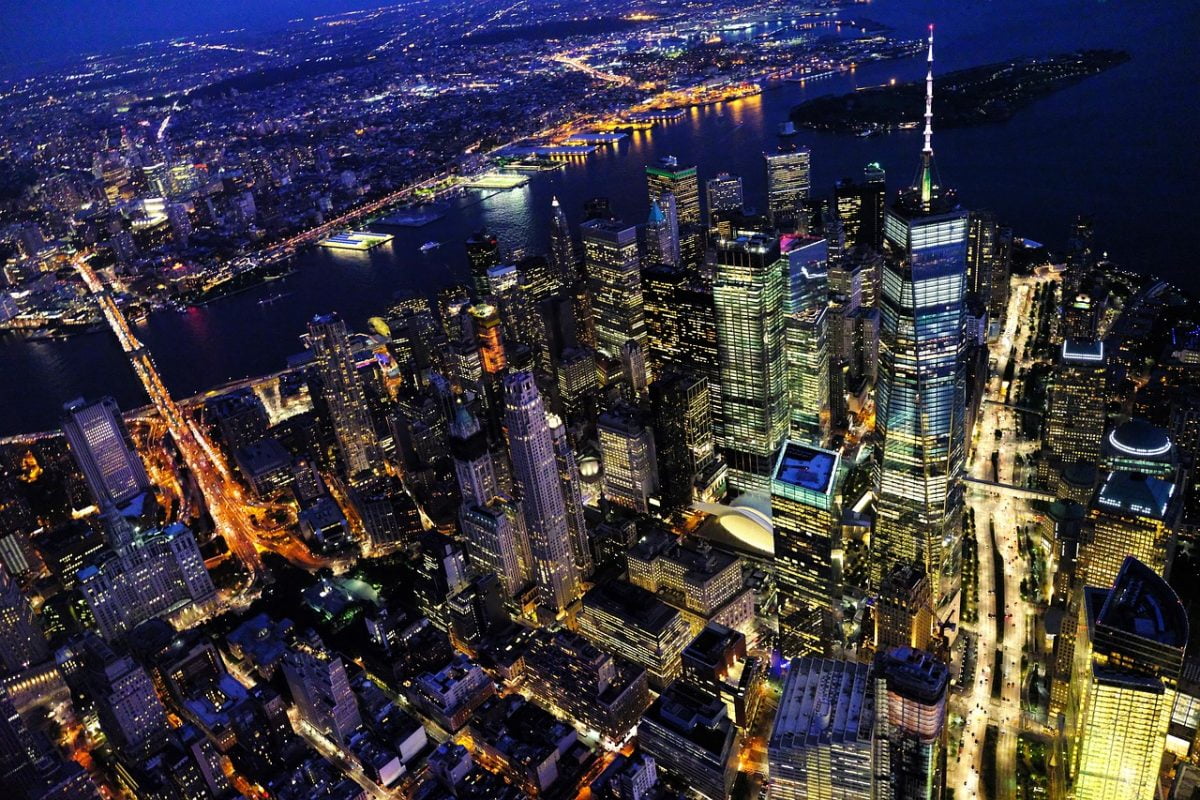 One of the greatest cities on the planet, New York is becoming increasingly popular with Norwegians. Catch a broadway show, eat at some of the world's most famous restaurants, take a romantic stroll through Central Park or choose one of the thousands of other activities.
Now that Norwegian run direct flights between Bergen and Newburgh/Stewart Airport two hours away, New York City is within easier reach from Bergen than ever before. Search all flights from Bergen to Newburgh/Stewart Airport with Travel Market.
Beauty on the Danube
Budapest is split into two distinct halves by the majestic Danube river. The famous 19th-century Chain Bridge connects the hilly Buda with the flat Pest. The stunning natural setting draws tourists from all across Europe to explore the treasure trove of architecture and history.
Budget airline Wizzair operate a direct flight twice a week on Mondays and Fridays, making Budapest a great choice for a long weekend break from Norway's second city. Search all flights from Bergen to Budapest with Travel Market.
The remote Faroe Islands
Part of Denmark, these 18 rocky, volcanic islands in the North Atlantic Ocean are connected by tunnels, ferries, causeways and bridges. It is a paradise for hikers and bird-watchers because of the many mountains, valleys and steep coastal cliffs, home to thousands of seabirds.
The Faroe Islands own airline Atlantic Airways operate a direct flight three times a week. Despite the remote location of the islands, the flight time is little more than one hour. Search all flights from Bergen to the Faroe Islands with Travel Market.
Syden awaits
Ah, the Canary Islands. Brits go to drink, Norwegians go to hike! Whatever your plans for your week(s) in the sun, trips from Bergen remain popular all year-round, from the Canary Islands in the winter to Turkey in the summer. Scheduled flights leave Bergen for Gran Canaria through to the end of March, while charter flights head south from Bergen all year round.
Popular charter destinations from Bergen include Santorini, Tenerife, Rhodos, Antalya, Kos, and Larnaca. Such charter trips can also sometimes offer great value, especially if you fancy an all-inclusive week of relaxation on a beach or by a pool. Search all charter trips from Bergen with Travel Market.
A football weekend in England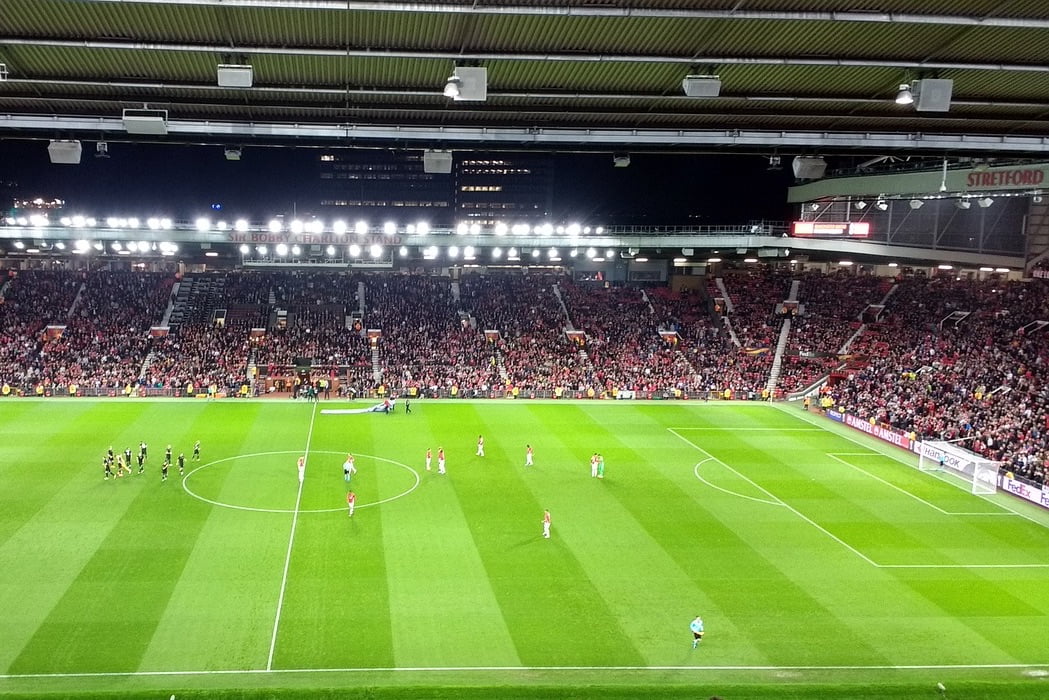 Manchester is one of the top football cities in England, with United and City in a constant battle for supremacy. Scandinavian Airlines operate direct flights to and from Bergen on Fridays and Mondays, perfect timing for any football fan looking to catch a weekend match. If you're not into football, Manchester's arts, culture and events are well worth checking out. Search all flights from Bergen to Manchester with Travel Market.
The best of Norway
Last but not least, who needs to fly internationally when there is so much see much closer to home? Beyond the constant flights to Oslo and Stavanger, Bergen Airport offers flights to some smaller towns around the country that are well-worth seeing.
Widerøe operates daily flights to Tromsø, from where you can connect to all the airports in northern Norway. The same airline also run flights to Kristiansand and Sandefjord, popular destinations during the Norwegian summer. Search all domestic flights from Bergen with Travel Market.
Fly For Free: Before you go, if you live in Norway read this article to find out how you can earn free flights with Norwegian, even if you don't normally fly with them.