The Crown Prince and Princess of Norway are to undertake an official visit to the United Kingdom this March. Here's what we know so far about the trip.
The pair will visit London on 1 and 2 March to celebrate the strong relationship and historical ties between the U.K. and Norway. Although no formal announcement has been made, it is expected they will meet King Charles III during their visit.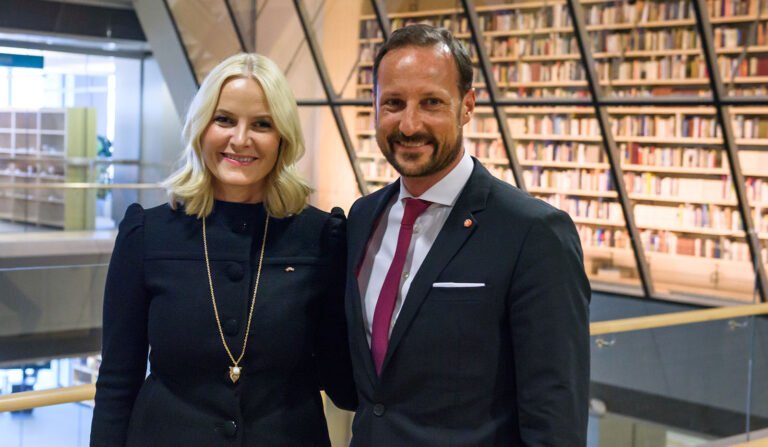 Crown Prince Haakon and Crown Princess Mette-Marit had planned to visit the U.K. last September. However, their visit was postponed due to the death of Queen Elizabeth II.
Business very much on the agenda
Although the visit has been billed as a celebration of the strong relationship between the two countries, business is going to be front and centre of the agenda.
Joining the Royal couple will be Norway's minister of foreign affairs Anniken Huitfeldt, the minister of petroleum and energy Terje Aasland, and minister of trade and industry Jan Christian Vestre. A "business delegation" will also be part of the visit.
The U.K. is a crucial trade partner for Norway and is its biggest market for exports. The Royal Court of Norway confirmed that business will be an important part of the visit:
"The main purpose of the visit is to promote increased business sector cooperation with a focus on green industrial transition and innovation and to expand cooperation on energy. Promotion of Norwegian literature and music will also be included in the programme."
A strong Royal relationship
As we have written about before, the British and Norwegian royal families have close family ties.
King Harald V of Norway is a second cousin of the late Queen Elizabeth II through their common great-grandmother, Queen Victoria. This makes Norway's Royal Family the highest European royal family in the British line of succession.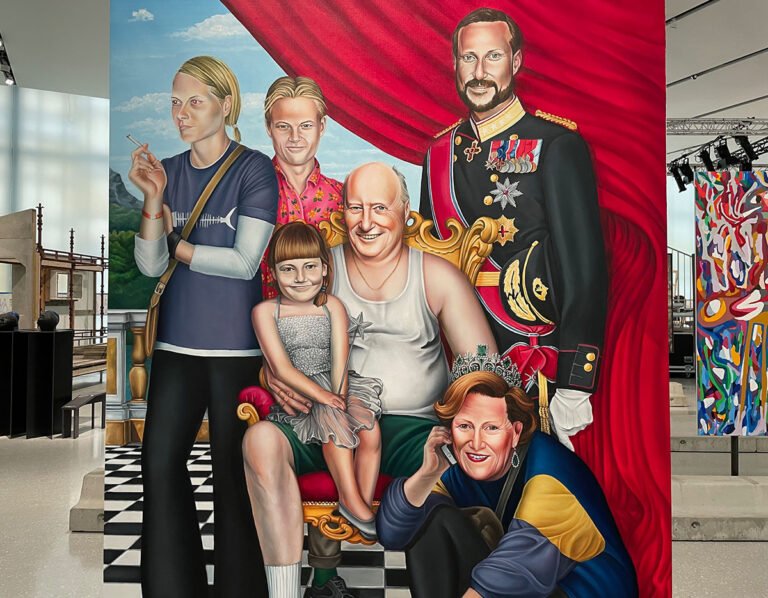 The two families have also made several state visits over the years. The late Queen Elizabeth II made three visits to Norway.
King Harald has made one state visit to the United Kingdom. However, the Norwegian royals have also privately visited their British relatives once a year for many decades.
In February 2018, their Royal Highnesses The Duke and Duchess of Cambridge visited Norway for the first time on a formal visit.