Their Royal Highnesses The Duke and Duchess of Cambridge will visit Norway for the first time at the beginning of February.
The visit is at the request of the Foreign and Commenwealth Office and will immediately follow a visit to Sweden, which the pair are also visiting for the first time. The visit to Norway is scheduled to take place on 1 & 2 February, 2018.
Royals meeting royals
The Royal Families of Britain and Scandinavia have much in common. During the tour, The Duke and Duchess will be welcomed to Sweden and Norway by the respective Royal Families of each country.
Crown Prince Haakon and Crown Princess Mette-Marit will meet William and Kate at Oslo's Gardermoen Airport and accompany them to the Palace for a luncheon. Following this, they will tour the Princess Ingrid Alexandra Sculpture Park within the Palace Gardens, which opened last year.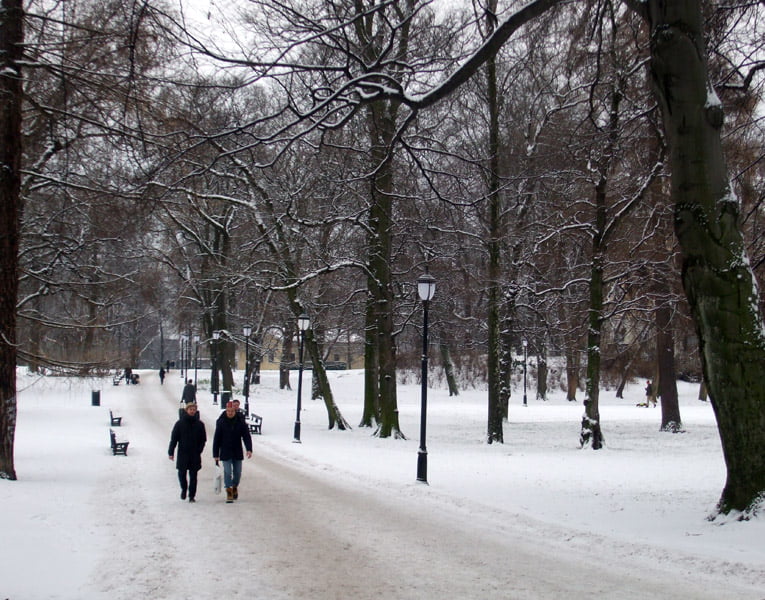 The new Norwegian economy
Later in the afternoon, Crown Prince Haakon and Crown Princess Mette-Marit will accompany the British royals to MESH, a coworking Space in central Oslo, to meet Norwegian entrepreneurs and startup businesses.
That evening, a dinner will be held at the Royal Palace to be attended by members of government, business leaders, representatives of the Norwegian creative industries, and serving members and veterans from the Norwegian Armed Forces.
Skam and ski
On the second day, Their Royal Highnesses will meet the stars and producers of hit Norwegian TV show Skam at the Hartvig Nissen School, to discuss some of the issues raised by the groundbreaking series.
After a lunch with the Crown Prince and Princess at Skaugum, the pair will visit the national ski museum and ski jump at Holmenkollen, to learn about the importance of the outdoors in Norwegian society, and hear about preparations for the 2018 Winter Olympics.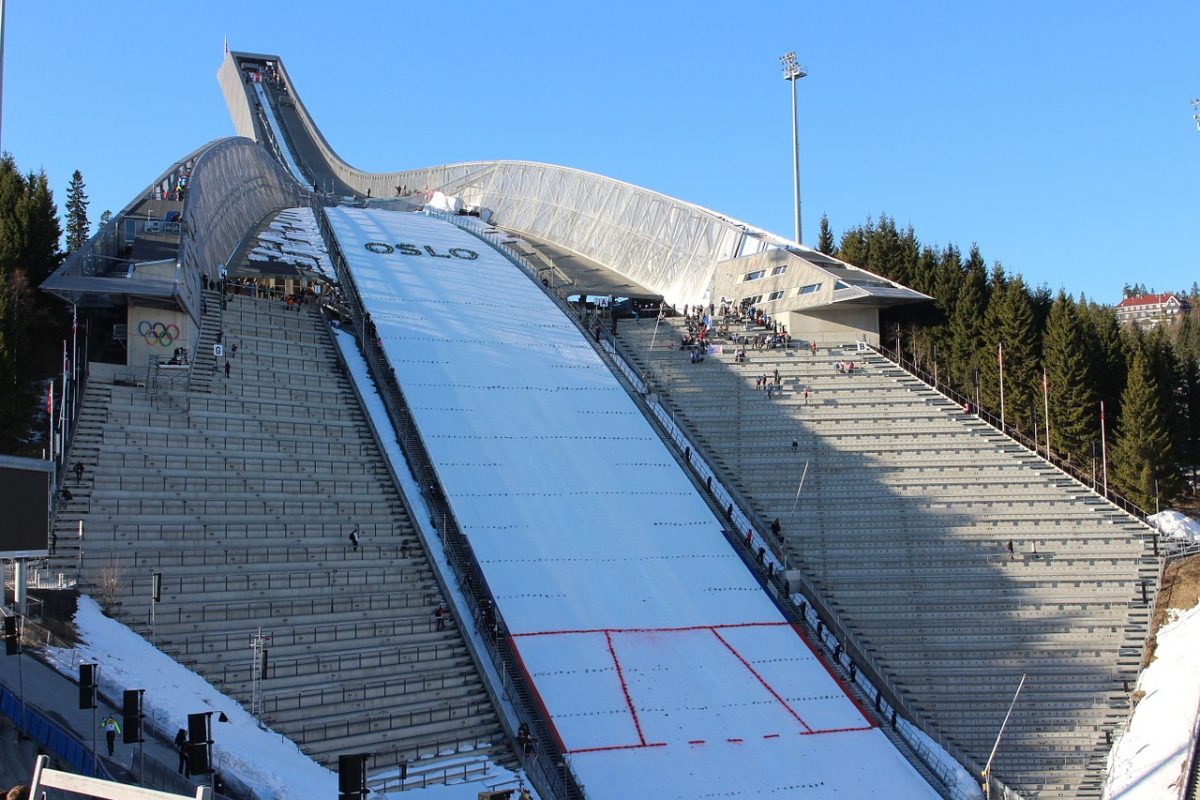 The Swedish visit
Prior to arriving in Oslo, the Royal couple will have a similar tour of Sweden. Highlights include a luncheon with King Carl XVI Gustaf and Queen Silvia, and meeting several Nobel Laureates at the Nobel museum.
Further destinations for William and Kate in Sweden include the national centre for architecture and design, and the world-famous Karolinska Institute.
The Royal couple
The Duke of Cambridge, Prince William, is the second in line to the throne after his father, The Prince of Wales. He is married to The Duchess of Cambridge, Catherine, with whom he has two children, Prince George and Princess Charlotte.
Catherine has a particular interest in issues related to children's mental health and emotional wellbeing, and the couple will learn more about how Norway and Sweden deals with these issues on their trip.