Jonas Gahr Støre has taken his place as Norway's new prime minister, but not with the government he wanted. Here's what to expect from Norway's new minority government.
A few weeks ago, Norway went to the polls. The result was a clear victory for centre-left parties, but exactly which parties would agree to form a government remained to be seen.
It had been widely expected that Norway's Labour party (Ap), Centre party (Sp) and Socialist Left (SV) would form a coalition government to command a majority in the new parliament. However, Støre's dream majority government was not to be.
Instead, Støre and Sp leader Tryge Slagsvold Vedum have come to an agreement. Together, the two parties hold 76 of the 169 seats in the Norwegian parliament.
Read more: Facts About Norway's 2021 Election
The two parties have now presented the Hurdalsplattform, the combined agreement on their approach to governing Norway over the next four years. But before we look at the details, let's take a quick look at why Norway has ended up with a minority government.
SV walked out of talks
SV dramatically walked out on coalition talks, leaving Ap and Sp to agree a minority government. The continuation of Norway's oil and gas industry was a red line for SV, along with tax policy.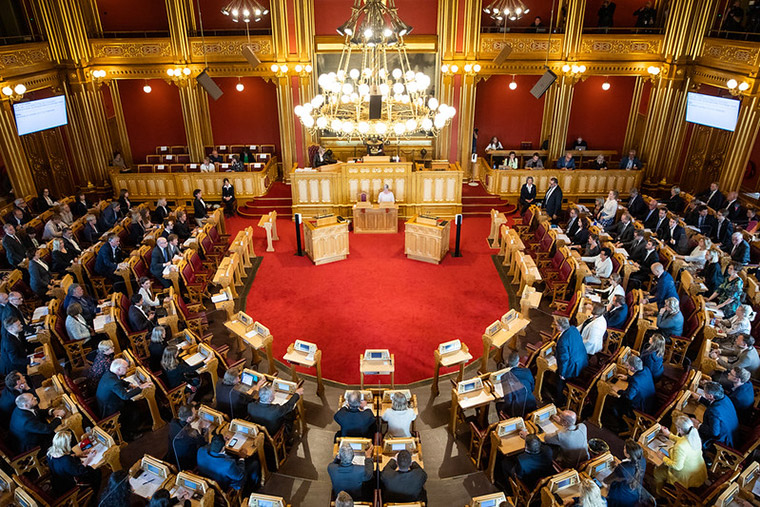 "It's with great disappointment that we must acknowledge that in SV's opinion, there's no political foundation to form a red-green government," said SV leader Audun Lysbakken at a press conference.
A difficult four years
SV's decision did make it easier for Ap and Sp to come to a broad agreement, but Støre's government faces a difficult four years.
Read more: Introducing the New Government of Norway
SV has said they will not provide broad support to the government, so any law changes will need support from SV or other parties on a case-by-case basis.
This means that the new government will face opposition from the centre-right but also from the far left and a slew of pro-green parties. SV, Red, Green and the Liberal party are from different points on the political spectrum but all hold environmental views that are likely to be far more pro-green than the new government.
What to expect from the new government
Støre said Ap and Sp "stand together on this project." Known as the Hurdalsplattform, the agreement between Ap and Sp outlines what we can expect from the new government over the coming four years.
"In some areas we have different views, we look at things differently, but then we find common ground," explained Støre.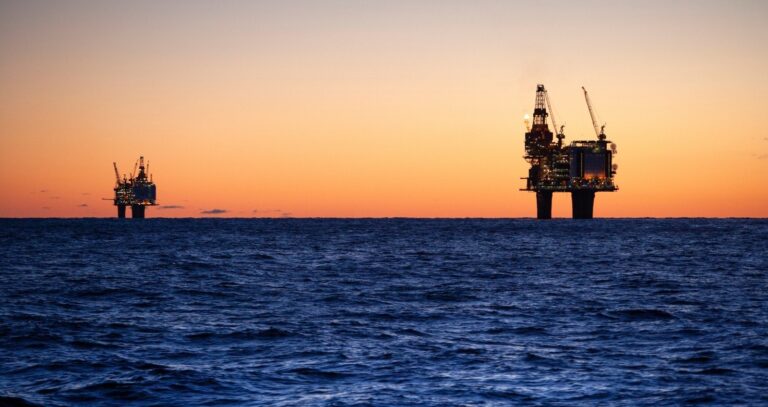 One of the headline topics is of course the future of the oil and gas industry. Støre said the government will toughen the country's targets for reducing emissions by 2030, but will preserve the oil and gas sector.
This might sound like a contradiction. But of course, much of Norway's oil and gas is actually used outside of Norway, so the emissions caused by it are not counted in Norway's totals.
The government also confirmed it would raise the country's carbon tax to NOK 2,000 per tonne, up from NOK 590 per tonne.
Tax benefits for "ordinary people"
Over its four-year term, the new government plans to cut taxes on lower earners, and also use the tax system to reduce the cost of childcare and make electricity more affordable. Higher earners can expect tax increases.
"Now Norway will have a government that will listen to the people. We will not overtake people but work to reduce the differences socially and geographically," said Centre party leader and Norway's new Minister of Finance Trygve Slagsvold Vedum.
Other tax changes proposed include the reintroduction of MVA (sales tax) on expensive electric cars. There will also be changes to the wealth tax to increase the tax bill on some of Norway's wealthiest people.
VAT will be applied to new EV's sold for more than 600,000 kroner, while the new minority coalition proposes lowering deductibles on the wealth tax to ensure the wealthiest in society pay more.
EEA membership to be retained
Given the Centre party's vocal opposition to the EU, the new government's position on Europe was always going to be an interesting one.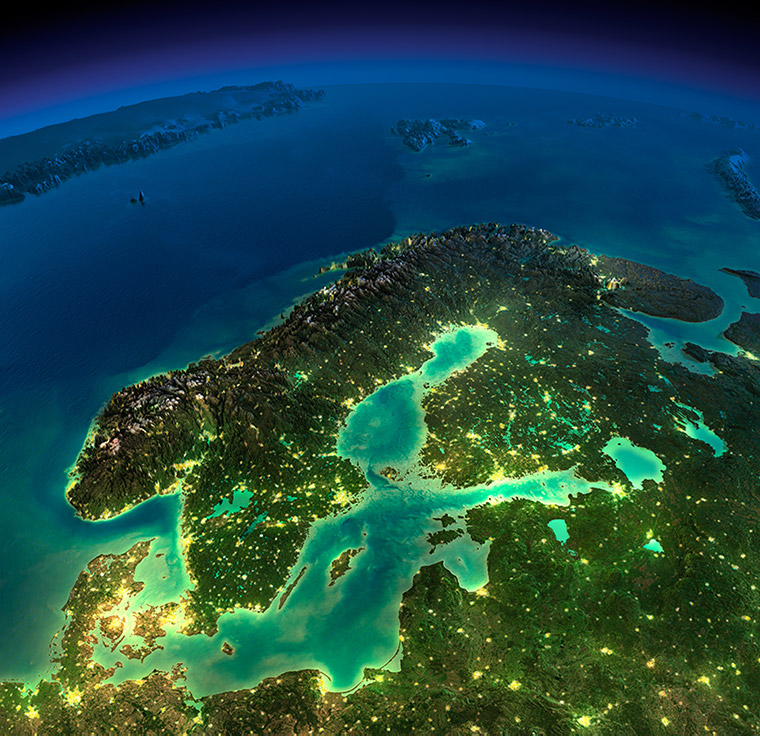 The government will retain membership in the EEA, but seek "room to manoeuvre" within the framework.
Strengthening employment conditions
It's also been announced that the two parties intend to focus on strengthening the culture of full-time employment in Norway through changes to the Working Environment Act.
The government plans to improve working conditions, cut down on the number of temporary positions, and regulate the staffing and recruitment industry more closely.
Undoing county reorganisation
The Solberg government introduced a controversial process to reduce the number of Norway's counties through mergers. Both Viken and Troms og Finnmark will have the opportunity to undo their mergers.
What happens now?
The outgoing government has presented its state budget for 2022 as its final act in parliament. It's a plan that will need to be approved by parliament.
This means Støre and Vedum will get an early chance to signal their intentions with proposed changes to the 2022 budget.