Meet Norway's richest people according to the latest data from business magazine Kapital.
Norway's leading business magazine Kapital has once again published its annual list of the 400 wealthiest people in Norway. The list is based on the semi-public data published by the Norwegian tax authorities every year.
#1: John Fredriksen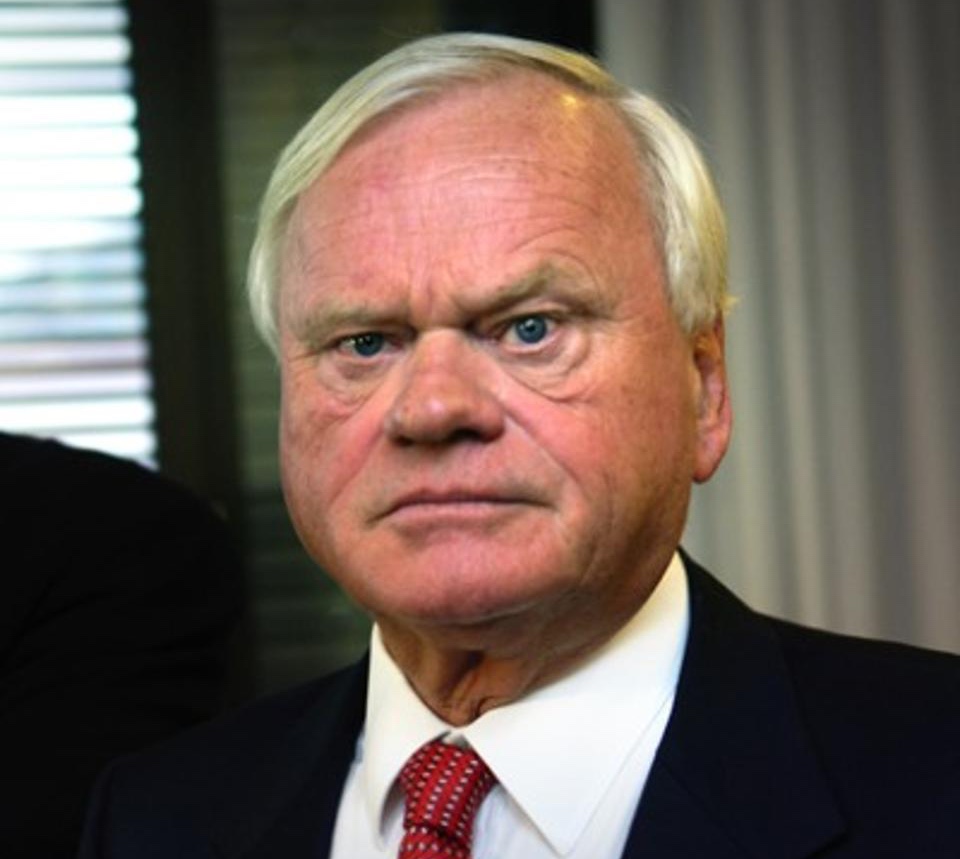 An Oslo-born Cypriot national who lives in London tops the list, and comfortably so. Oil and shipping magnate John Fredriksen is worth more than double his nearest rival. His wealth of NOK 98 billion is a 6% increase on last year.
During the Iran-Iraq Wars in the 1980s, his was one of the few oil shipping companies who continued to work in the region, despite its risks. The gamble paid off, and his oil tanker fleet is now the world's largest.
His inclusion on the list is curious given that he renounced his Norwegian citizenship "because it offered his family better tax arrangements", according to several media reports. Norwegian citizens are taxed on their wealth in addition to their income.
#2: Odd Reitan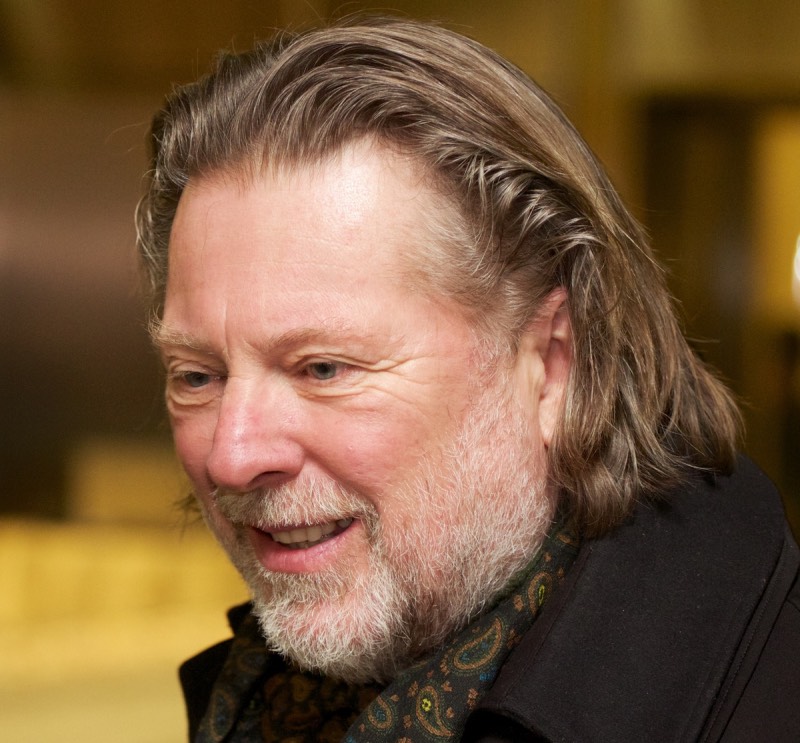 I bet you'd expect many of the top ten to be involved in shipping or the energy industries, but positions two and three are both occupied by retailers. With a total wealth of approximately NOK 48 billion, Odd Reitan comes in second.
He's the founder of well-known supermarket chain Rema 1000, which began in Trondheim and now covers the entire country, as well as several other countries in Northern Europe.
#3: Johan Johansson
The founder of their main rivals NorgesGruppen, which includes the brands Kiwi, Meny, Spar and Joker, is worth NOK 38 billion. Johan Johansson keeps a low public profile despite owning around 70% of NorgesGruppen.
#4: Johan H. Andresen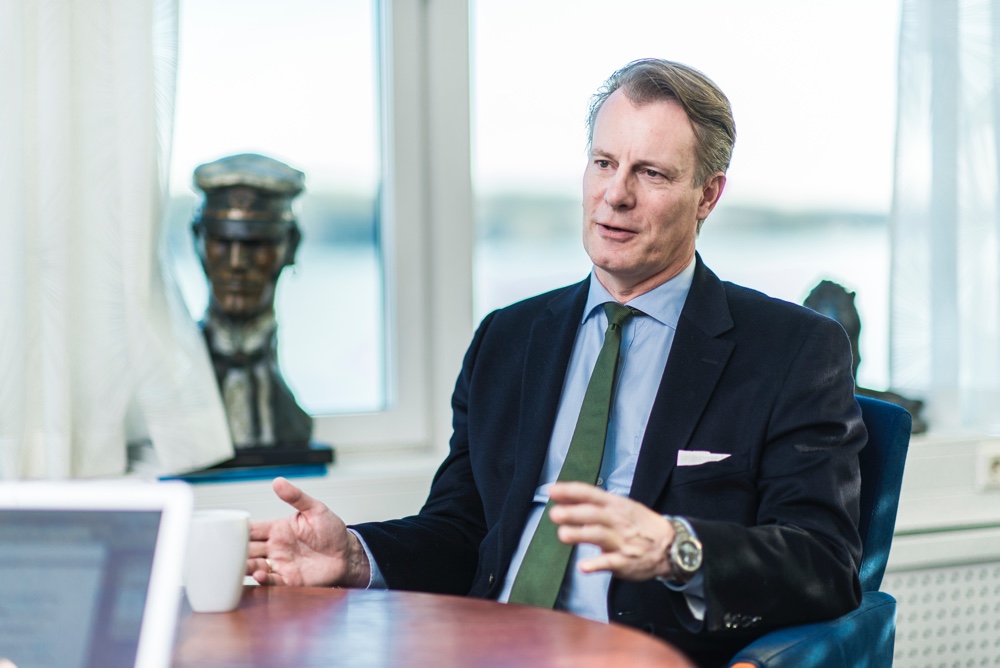 In fourth place on the list with a wealth of NOK 30.5bn is Johan Henrik Andresen, who since 1998, has been the owner of Ferd.
One of the largest privately held companies in Norway, Ferd is an investment company with holdings in companies within industry and finance as well as a real estate portfolio.
#5: Arne Wilhelmsen
The co-founder of Royal Caribbean Cruises, Arne Wilhelmsen sits fifth on the rich list with a welath of NOK 27.4bn.
RCC are one of the world's largest cruising companies and were the first line to offer activities such as rock climbing and ice skating at sea. He and his family also own one of Norway's biggest property developers, Linstow.
#6: Torstein Hagen
The founder, chairman and CEO of Viking Cruises (originally Viking River Cruises), Torstein Hagen is number six with a wealth of NOK 26.5bn. Earlier this year he hit the headlines in global media for being involved in a bitter divorce battle, rumoured to have cost millions in legal fees.
#7: Stein Erik Hagen
Businessman and investor Stein Erik Hagen is worth NOK 26bn. He is a major shareholder of the Orkla Group, which operates in branded consumer goods, aluminium solutions and financial investment sectors, and he also holds an interest in retailers Steen & Strøm, Jernia and Komplett.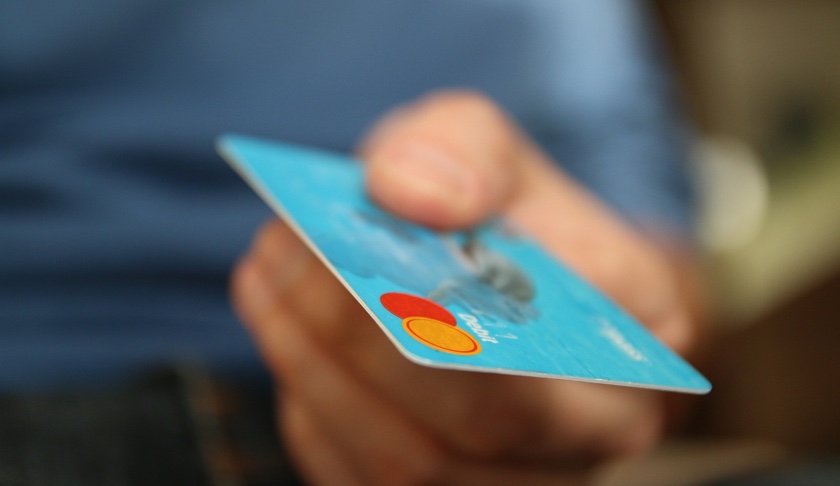 #8: Ole Andreas Halvorsen
Worth around NOK 24.7bn, Ole Andreas Halvorsen is the CEO and co-founder of the Connecticut-based hedge fund, Viking Global Investors. He remains a Norwegian citizen but lives in America.
Halvorsen worked in the investment banking division of Morgan Stanley after finishing his studies and moved into a senior position with Tiger Management Corp before co-founding Viking Global Investors, which manages in excess of $30 billion of capital.
#9: Petter Anker Stordalen
Petter Anker Stordalen's wealth of NOK 21.5bn comes through investments in the hotel chain Nordic Choice. His investment company also owns a significant property portfolio and more than 400 pieces of art.
Stordalen is known in Norway for supporting environmental causes and scientific research programs.
#10: Kjell Inge Røkke
As the main owner of Aker ASA, Kjell Inge Røkke is worth around NOK 20.4bn. Røkke launched his business career with the purchase of a 69-foot trawler in the USA in 1982, and gradually built a leading worldwide fisheries business.
Today, Aker ASA is one of Norway's biggest companies, engaged in offshore fishing, construction and engineering.
Røkke is known for his philanthropy and around six months ago announced he will give away "the lion's share" of his vast fortune to good causes.