Construction of a new airport for the Helgeland region of northern Norway is set to start this year following a successful fundraising project. Here's what you need to know about the new airport near Mo i Rana.
If you've ever landed in Mo i Rana–most likely on your way to Trondheim or Bodø–you'll know how small the runway is. Only the small propellor planes in the Widerøe fleet can land there, and even then some advanced pilot skill is required on approach.
It's a similar story for all airports between Trondheim and Bodø. Small runways limit the kinds of planes that can land there, and limit the economic growth.
For many years, local people in Mo I Rana have campaigned for a larger airport than can take the kinds of jet planes used by SAS, Norwegian and Flyr. Now following a successful fundraising project, it seems they will finally have their wish.
A new major airport for Helgeland
In a country that relies so heavily on domestic flights, new airports are a rare sight in Norway. The planned new airport near Mo i Rana will be the first since Båtsfjord airport opened in 1999.
Helgeland is the largest region in northern Norway not able to be served by SAS, Norwegian, Flyr and charter companies that use jet planes.
To be built by the E12 just east of Mo i Rana, the new airport's runway will be twice as long as the present Mo i Rana airport. A runway of 2,400 metres will open up the possibility of scheduled and charter flights that reach Europe, Asia and the Americas.
Business opportunities for Helgeland
The new airport development company Polarsirkelen Lufthavnutvikling describe the short-runway airports in Helgeland as a "major obstacle" to development and growth in the region.
Mo i Rana has long been an important industrial town for Northern Norway. The airport is seen as essential for the town–and region–to remain competitive.
The development company described the airport as a "prerequisite" for Freyr's proposed giga battery factory.
Locals raise the necessary funds
The airport project received a major boost last year with a government commitment of NOK 2.7 billion.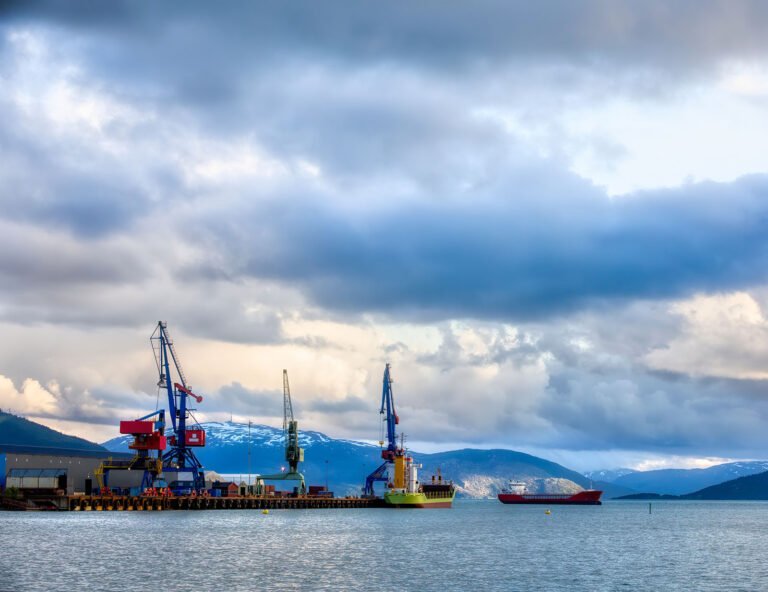 But that state funding came on the understanding that significant funds be raised locally. NOK 450 million must be paid by Rana municipality, while NOK 150 million had to be raised by local actors.
A press release from Avinor confirmed that this "decisive milestone" has now been reached. The substantial contribution made by the local municipality and local businesses was highlighted by Avinor.
Private individuals, companies, teams and associations have given money to the project. Some of the fundraising took place on Norwegian fundraising website spleis.no. At the time of writing, the total stands at almost NOK 5 million.
"We at Avinor are deeply impressed by the formidable volunteer effort. This motivates us to take the project further towards the goal," said Avinor's Thorgeir Landevaag.
Construction of the new airport
Cooperation contracts have been signed for the new airport project. Two construction contracts have been announced and will be awarded shortly, one for drainage work and one for access road construction. Work is expected to start soon afterwards.
Avinor hopes to award the main construction contract in June. "I look forward to the preparatory work out in the fields in Mo i Rana starting this spring, and I look forward to creating the new airport together with the local community," said Landevaag.