The Norwegian 'clean battery' maker Freyr now plans to build several battery gigafactories in Northern Norway.
From Mo i Rana to New York! Freyr Battery became the 8th Norwegian company to list on the New York Stock Exchange last week. The company is expected to receive approximately $850 million in equity proceeds.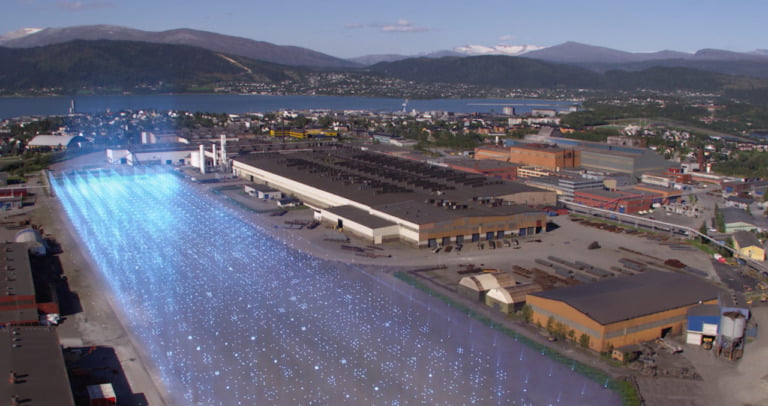 The successful listing follows a business combination with Alussa Energy Acquisition Corp. Now operating as the combined company Freyr Battery, the stock is listed on the New York Stock Exchange under the ticker symbol FREY.
The money raised will be used to build new factories in Mo i Rana, an industrial centre in the north of Norway. "We believe this is one of the largest industrial investments in Norway in the post-war period. Some say it is the biggest," Freyr CEO Tom Einar Jensen told NRK.
Norway is well-known as a leader in electric car sales and infrastructure development. Several companies are also taking an interest in electric-powered aviation.
But it's now looking increasing likely that the country will play a big role in the production of the batteries needed to power the electrification revolution.
A new battery hub in Northern Norway
Freyr is developing lithium-ion based battery cell facilities to supply high energy density and cost-competitive clean batteries to rapidly growing markets.
The company will take advantage of Norway's established low-cost, renewable hydropower and in future, wind power, to keep costs low and production green.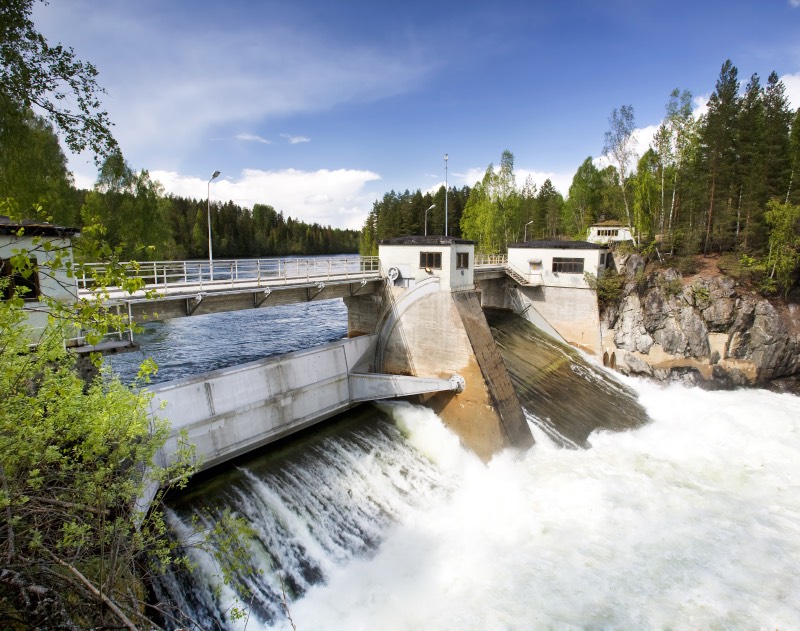 Interest in the Mo i Rana based company has grown quickly. Now it plans to use the money raised to build five gigafactories in the Mo i Rana region, which could bring thousands of much-needed jobs into Northern Norway.
"We have secured several plots of land in the industrial park at Mo, including a building by the quay where we will start a pilot factory. Then we will build four new factories in quick succession," said Jensen.
In the new facilities, Freyr plans to produce battery cells equivalent to 800,000 electric cars annually. Jensen hopes to have the first production up and running in 2022.
A new industry for Norway
Ole Erik Almlid is the head of the Confederation of Norwegian Enterprise (NHO). He believes Norway has very large potential for battery production to become an important new Norwegian industry in the years to come. There is good access to renewable energy and many industrial and port areas.
"We see very large potential in battery production. We are talking about up to 30,000 jobs by 2030. This can mean a lot to Norwegian local communities," he said.
Freyr isn't the only player in battery production. Morrow is planning a battery factory in Arendal, while Hydro, Panasonic and Equinor are looking for sites for their own battery investment projects.
Global battery demand soaring
With the ongoing electrification of our planet, it should come as no surprise to learn that demand for battery technology has never been higher.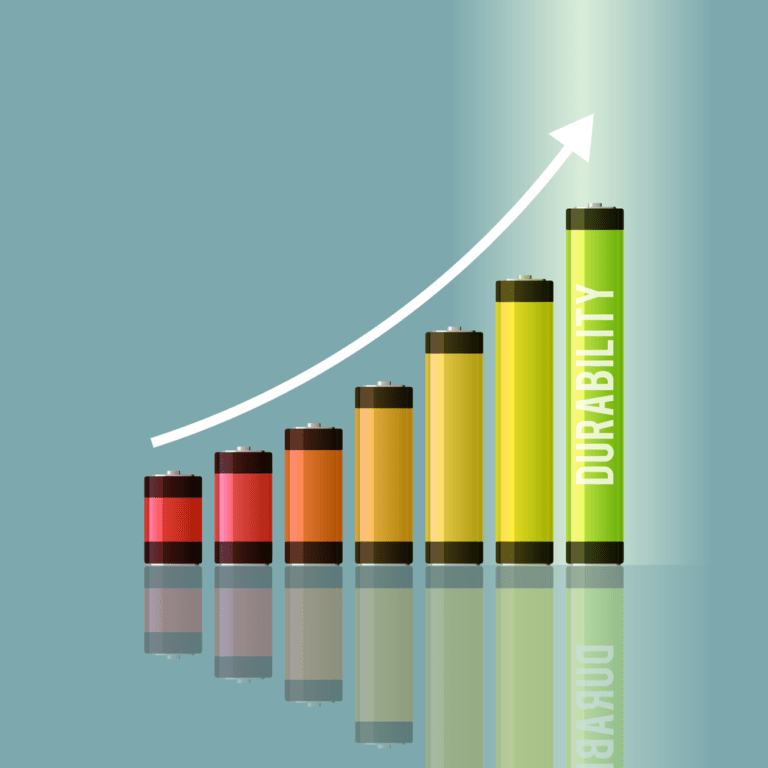 Yet there are very few large production facilities in Europe, let alone Norway. There is a good chance that your electric car is produced with batteries made in China from coal-fired power.
But there's more to battery demand than electric cars. Analysis company Rystad Energy told NRK that batteries will be an essential component of the future smart power grid.
"There is a large market for batteries in the grid power industry. Batteries have become the cheapest way to store power. Solar and wind power produce electricity a few hours a day. This power must be stored," said CEO Jarand Rystad.