Struggling airline Norwegian has submitted its final restructuring plan to creditors. It contains bad news for many of the airline's international customers.
Anyone still waiting for a refund from troubled airline Norwegian looks to be out of luck.
As with all airlines, Norwegian has been hit hard by the pandemic, resulting in thousands of cancelled flights. The airline is also fighting for its future in the courts.
Read more: Norwegian Introduces 24-Hour Refund Window on All Airline Tickets
According to the final financial restructuring plan presented by the company today, remaining unsecured creditors will not be compensated in full. This includes approximately 34,000 customers yet to receive a full refund.
Norwegian is in the middle of a major restructuring process, overseen both in Norway and by the Irish courts. The goal of the process is to reach an agreement with creditors to ensure sustainable future operations.
During the process, Norwegian's operations remain extremely limited. The airline is operating just a handful of domestic flights in Norway, while the frequent flyer programme has been placed on hold.
A new rescue plan
Last week, Norwegian was given the go-ahead by the Irish court to continue with the rescue plan.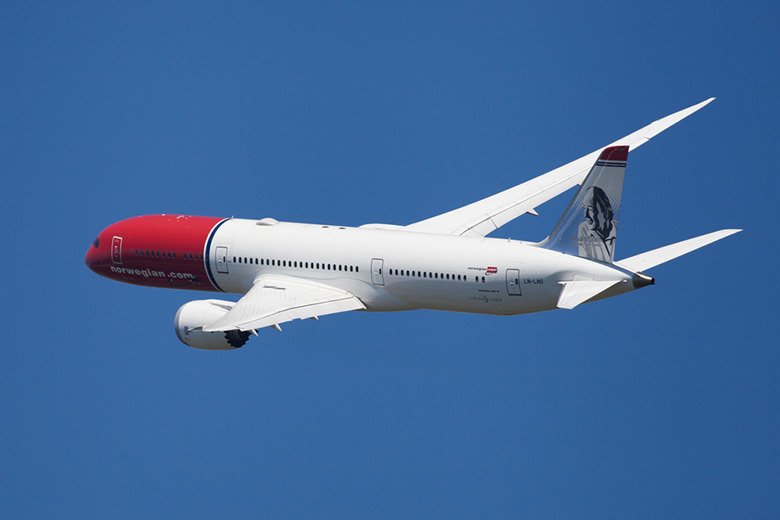 A financial restructuring plan has now been presented to the company's creditors and shareholders. It must be accepted in order for the airline to continue the restructuring process and raise new capital during April.
Norwegian CEO Jacob Schram described the negotiations as "good but demanding" and believes the plan is a "good solution" for the company's creditors and owners. That may be true, but it is not good for many of the airline's former customers.
Norwegian claims no other option
The company stated that around 98% of customers claiming a refund from bookings made directly with the airline before the reconstruction process began have been refunded.
"We have wanted to refund the last customers completely, and we regret that it will not be possible," said Norwegian CFO Geir Karlsen.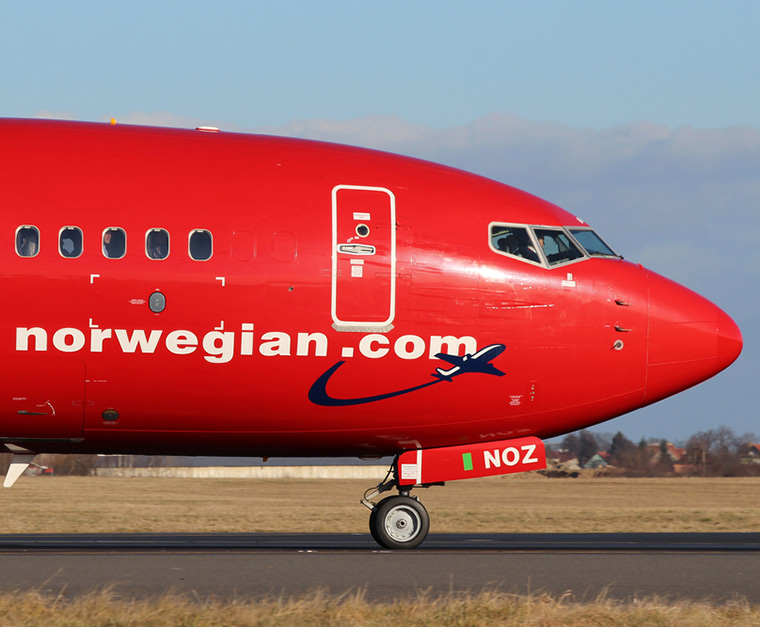 The reason, according to Norwegian, is the legislation relating to the restructuring process. Norwegian has to treat these customers in the same way as other unsecured creditors.
The airline has said that 99.6% of customers in Norway have received a refund, which suggests that many of those who will miss out live in other countries.
The next steps for Norwegian
Norwegian is scheduled to meet with its creditors next week to discuss the plan. If approved, the plan must also be approved by an Irish judge. Company bosses hope to complete the restructuring process, including sourcing new capital, by May.
Should the company make it through the process, the future airline will look very different. The airline has already announced the end of its long-haul service.
In future, Norwegian will focus on domestic routes in Norway and selected short-haul routes in Scandinavia and Europe.