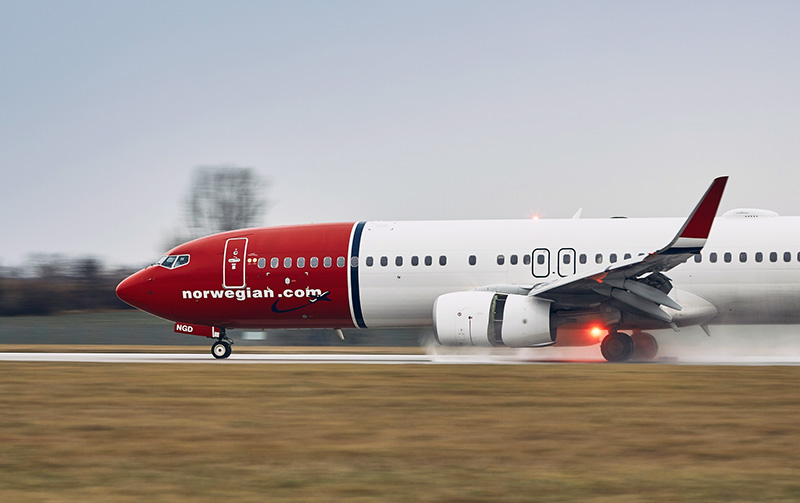 The bankruptcy-threatened airline Norwegian has unveiled another rescue plan. Shareholders will need to approve the plan later in December.
A few weeks ago, the Norwegian government declined to pump cash into the struggling airline Norwegian. Days later, the company filed for bankruptcy protection in Ireland. The airline wants to survive long enough so that the global vaccine rollout reboots demand for air travel.
The Irish court will oversee further restructuring of its debt, which the airline says needs to happen to avoid operations ending in early 2021. In the event the company succeeds, the Norwegian that emerges will likely be a much smaller, leaner airline focused on Norway and Scandinavia.
"We're in a difficult situation, but we are hard at work on a plan that will protect the interests of clients, employees, creditors as well as the company's shareholders," Norwegian's Jacob Schram said in a statement.
Details of the proposed rescue plan
Now, the company has unveiled its second dramatic rescue plan in less than a year. It includes a downsizing of its fleet, debt conversion and a new rights issue. Norwegian aims to raise up to NOK 4 billion (USD $450 million) in fresh capital in the form of shares or hybrid capital.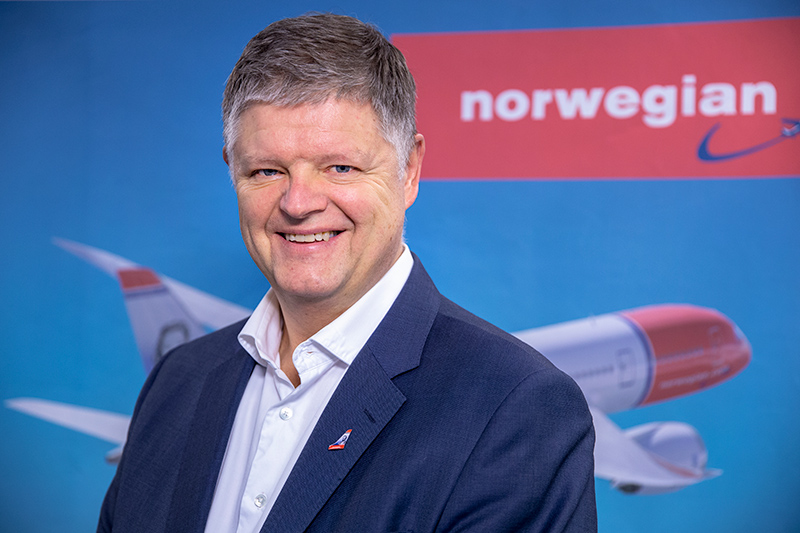 In addition, the airline plans to negotiate "power by the hour" agreements until 2022. Such agreements would mean Norwegian pays for leased aircraft on a usage basis. The company has reached such an agreement with several leasing companies, but at present the agreements apply until Easter 2021.
Read more: Norway Warns Against All International Travel Until 2021
Among many other proposals, leasing debt and liabilities related to aviation financing will be converted into shares, as well as short-term debt. Norwegian plans to issue perpetual bonds to creditors who cannot own shares.
Shareholders will meet on 17 December to discuss and approve or reject the plan. But first, the airline must convince an Irish judge that the company has a future in a hearing scheduled for Monday.
Low demand for flights continues
Norwegian's passenger numbers fell by 95% in November compared with November 2019, but bookings towards Christmas show a positive trend, according to the company. "The pandemic continues to have a negative impact on our operations," says Schram.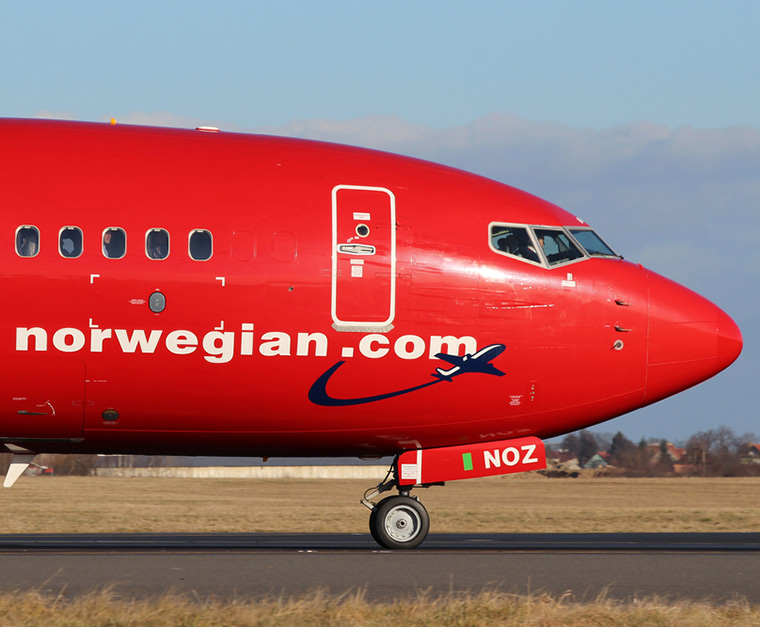 The airline, which employed 10,000 people with 140 aircraft in service 12 months ago, now has just 600 employees actively working and just six aircraft flying on domestic routes within Norway.
A second rescue plan in just a few months
Norwegian has already been through a controversial refinancing earlier this year, but that only bought the airline a couple of months against the backdrop of the ongoing pandemic travel restrictions. For much of the year, Norwegian has only operated a handful of domestic routes within Norway that have been subsidized by the Norwegian government.
Norwegian pioneered low-cost transatlantic air travel, but their aggressive growth strategy saddled them with debt. This left the airline in a much worse financial position than its competitors when the pandemic struck.
"It was only a matter of time for this once high-flying low-cost carrier. The pandemic is unforgiving but Norwegian was on wobbly ground long before coronavirus," said Skift's Tom Lowry.