As part of a new media strategy, the Norwegian government announces a change in the funding model for state broadcaster NRK.
The Norwegian TV license that funds state broadcaster NRK is to be scrapped. Instead, Norwegian residents will fund NRK by paying an additional income tax through their annual tax return.
Norsk rikskringkasting (NRK), known in English as the Norwegian Broadcasting Corporation, is Norway's government-owned radio and television public broadcasting company, and the largest media organisation in Norway. NRK operates three national TV channels, multiple digital radio stations, and a substantial online operation.
Read more: Norway's slow TV phenomenon goes global
Individuals pay less, households pay more
The current license costs around NOK 3,000 per household, but the new tax will be individual and income-based. Those who earn little will pay little, with a maximum individual contribution of NOK 1,700.
"We are very pleased that after 6-7 years of work, we finally have a new financing model. This is important for NRK. The new model provides better predictability. But I would warn against underestimating taking a public broadcaster into the state budget," says Thor Gjermund Eriksen, NRK's Director General.
How much 'TV tax' will I pay?
The plan is to introduce the new funding model from 1 January, 2020. An individual's tax will be calculated on the basis of their personal income, as follows:
Annual income up to 150,000kr = NRK tax of 100kr
Annual income 150,000 – 200,000 = NRK tax of 900
Annual income of 200,000 – 250,000 = NRK tax of 1,400
Annual income of 250,000 – 350,000 = NRK tax of 1,600
Annual income above 350,000 = NRK tax of 1,700
Siv Jensen, Minister of Finance and Leader of the Progress Party, told NRK that some of the reasons for the changes are the high cost of administering the licensing scheme. "The result is a fairer arrangement where single and low-income people pay much less. The change will simplify and reduce the collection costs."
Expanded requirements for NRK
The new funding model comes with new requirements for the broadcaster. Going forward, NRK's journalism should cover themes and geographical areas that are currently "in the shadows" of the media.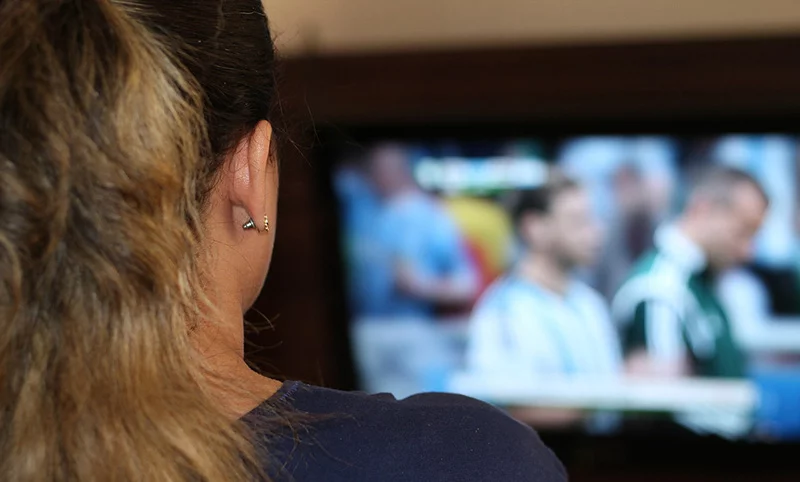 "Without NRK, there would not be so much Sami, children's or cultural content. But I think there is a concern from the Government, which I share, that not all areas have coverage, for example, what is happening with the new regions," says Eriksen.
The new requirements will mean NRK must cover the whole country to a greater extent than today. The organisation currently operates 15 regional offices.
Strengthening media diversity
The new funding model was announced as part of the new Media Report. Trine Skei Grande, Minister of Culture and leader of Norway's Liberal party Venstre, presented the report at the national assembly of the National Association of Local Newspapers in Drammen.
Grande also announced a change in financial support for the industry. Support for local newspapers will increased, while the ten organisations who currently receive the most support will get less.
A Media Support Council will be established to manage grant schemes for the media, in the same way that the Arts Council manages arts and culture grants.