The cost of public transport in the Norwegian capital will be cut by 40% over the next few weeks. But opposition parties have criticised the move because the local elections are just a few weeks away.
Are you a user of buses, trams, local trains, or the T-Bane in Oslo? If so, you're in for a saving in the coming weeks, as the local council has announced a drop in the cost of a monthly ticket by 40%. It's only temporary, though.
Starting from Monday, 21st August, the cost of the Ruter monthly ticket for public transport in Oslo, which covers buses, trams, metros, and some ferries, will be cut.
The 40% reduction will remain in effect until 15th September. However, critics from opposing parties have labelled the move as an election gimmick.
A month of travel for under 500 kroner
For a monthly ticket in Zone 1, which encompasses all of Oslo, the original price of 853 kroner will be slashed to 499 kroner. The reduction applies exclusively to Zone 1.
During this promotional period, the monthly ticket for children will be priced at just 20 kroner, while students can purchase it for 299 kroner.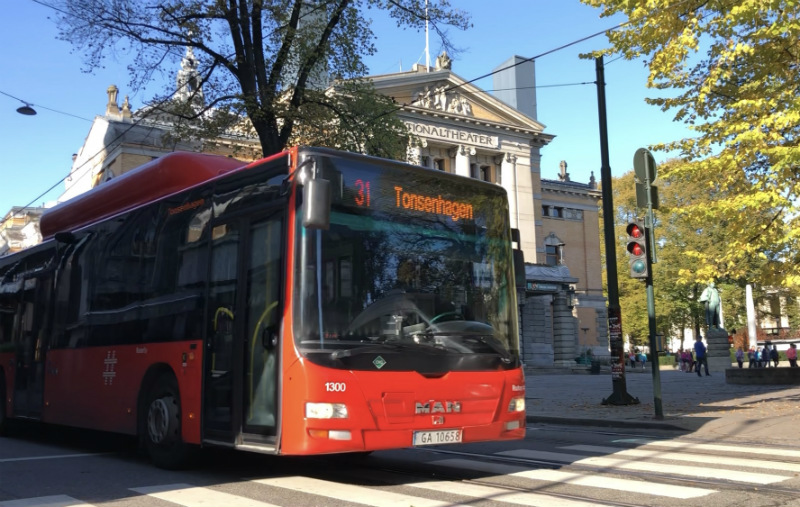 Such a pricing strategy was also seen towards the end of the previous year when tickets saw a discount from November 16th to December 16th.
This discount is being funded by Oslo City Council using funds that were allocated for public transportation in the 2022 budget but were not spent. According to an article in Nettavisen, the move will cost the Council approximately NOK 87 million.
An election gimmick?
Norwegians go to the polls in early September for the 2023 local elections, including in Oslo. As such, multiple opposition parties in the city council view this discounted ticket initiative as an election ploy.
Both the Liberal party (Venstre) and the Conservative party (Høyre) in Oslo have voiced their concerns regarding this initiative.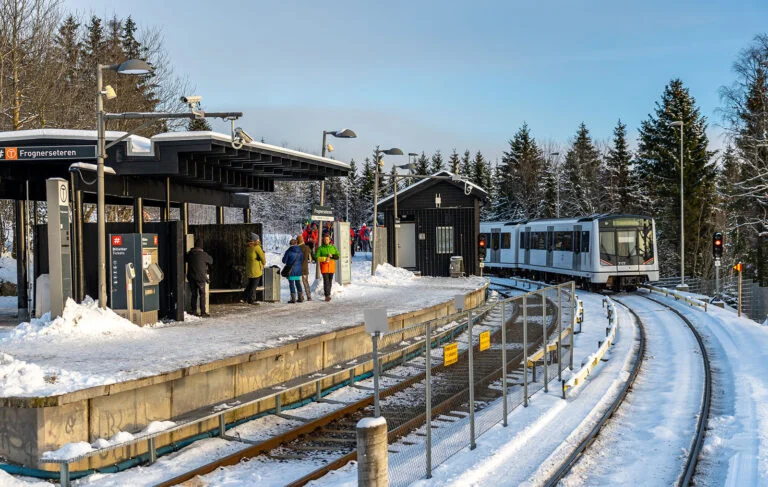 Høyre's Eirik Lae Solberg said that the timing and history tells us that it's an election ploy from the Green party (MDG), which runs the Council together with the Labour party (Ap) and Socialist Left (SV).
"It's a rare and ugly example of using municipal funds as an election campaign chest," he said.
MDG's Sirin Stav denied that the discount is an election tactic. "It's not a political ruse but a genuine effort to boost public transport usage and to assist those with limited resources.," she told Aftenposten, adding that the party wants to "permanently reduce the price".
The price was reduced temporarily once before with unused funds, towards the end of last year. However, the party has been part of the ruling group in Oslo for the past four years.
In Stavanger, local officials have made public transport free for locals in a program expected to last up to 12 months.