Is public transport too expensive for you? City leaders in one Norwegian city are hoping to tempt more people onboard this year by making it entirely free to use.
In a surprising move, the municipality of Stavanger is set to offer free public transportation services, to include buses, trains, and local ferries. The new pricing system comes into force from 1 July.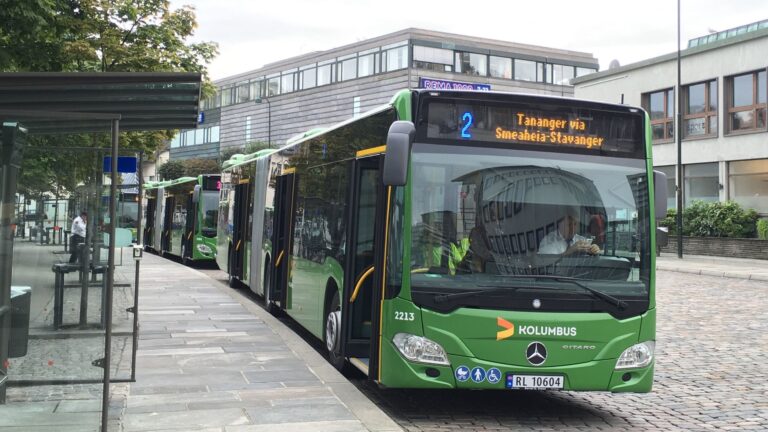 According to a report in Stavanger Aftenblad, six political parties have reached a consensus on the initiative. The parties are the Labour Party, People's Party, Green Party, Red Party, Centre Party, and Socialist Left Party.
The estimated cost of the new approach to public transport in Stavanger is just shy of 200 million kroner, approximately USD $18 million. That sum is based on preliminary calculations by the parties involved.
Providing financial relief to local residents
Stavanger's Mayor, Kari Nessa Nordtun of the Labour Party, expressed confidence in the financial feasibility of the plan. "Our municipality has consistently posted strong annual results, which have enabled us to offer this free service," she said.
Nordtun further explained that the move aims to provide relief to residents with tight budgets.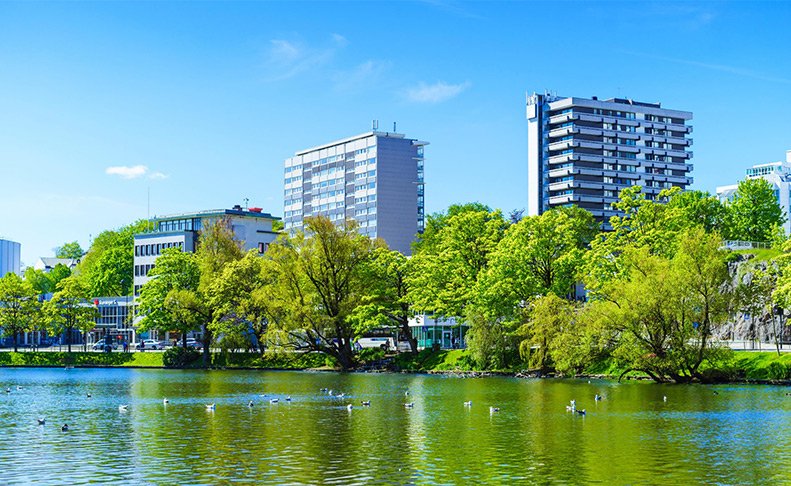 Presently, a single journey on the bus costs NOK 42, while a monthly pass is priced at NOK 630.
Funding in place for the rest of the year
The multi-party coalition has committed to funding the free transportation initiative until 2024. However, Nordtun cautioned, "We can't predict the decisions of any new political majority after 2023."
Stavanger locals, along with all of Norway, go to the polls to elect local government representatives in September 2023.
Increase use of public transport
The move is also seen as a strategy to increase the use of public transportation in daily life.
Paal Kloster, acting group leader for the Socialist Left Party, expressed optimism about the initiative, saying, "I am sure that many who are considering public transport due to this offer will remain bus users. More bus users mean that expanding the service will be easier."
The Stavanger municipality takes pride in being the first major Norwegian city to offer fully-funded public transportation to its citizens. Despite recognizing that many still need cars, Nordtun believes that a significant number of residents can manage without a second car or even without a car at all.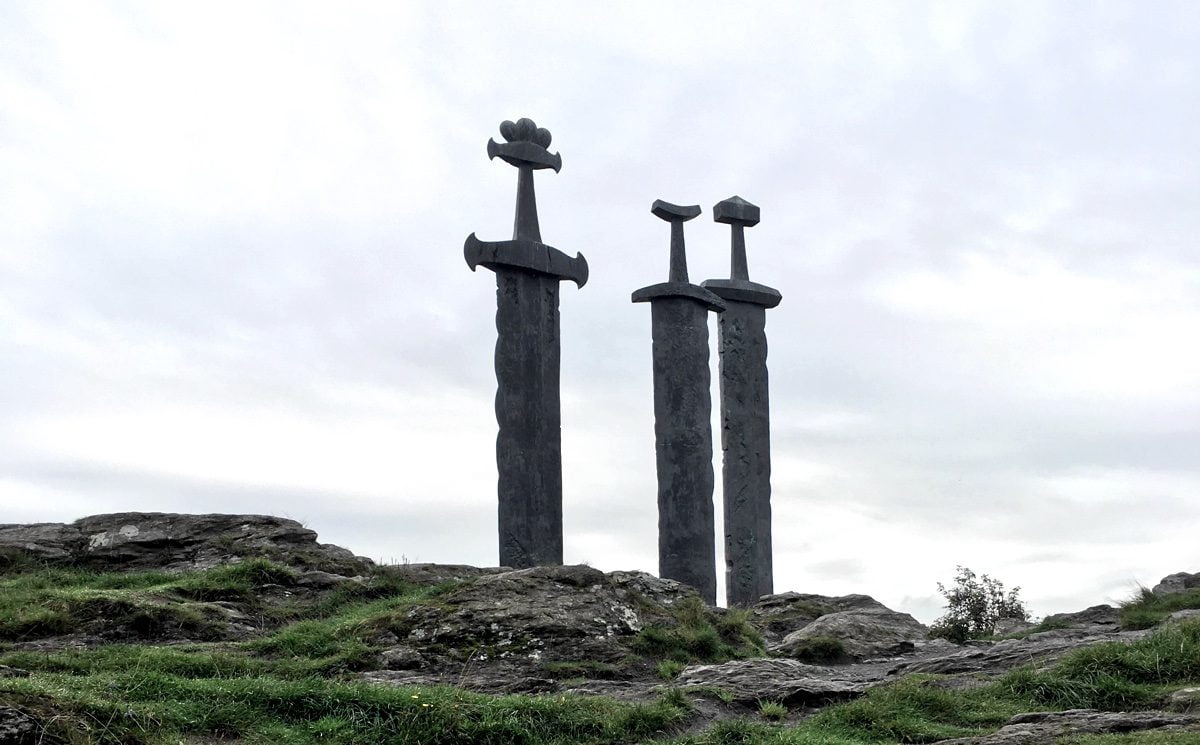 "We hope free bus travel, possibly coupled with increased bicycle use, will encourage more people to adopt a more collective mode of transport in their daily routine," the mayor stated.
Stavanger public transport isn't the best
One Life in Norway reader moved from the U.S. to Stavanger last year. They think the initiative is positive, but it won't make much difference to them.
"Public bus routes are not convenient for me and my family. Cost is not the barrier to use," said the reader, who wished to remain anonymous.
The Norwegian Automobile Federation (NAF) shared a similar viewpoint in a press release. While the organization applauded Stavanger's "brave experiment", they highlighted the city's shortcomings in public transport coverage, which is currently the worst among Norway's largest cities.
NAF's press chief, Ingunn Handagard, suggested that the funds could have been better utilized to increase routes and frequency of departures, thereby improving the overall public transportation service.
Despite the challenges, Handagard acknowledged the city's bold initiative, taking into consideration that Stavanger is among the cities in Norway with the highest car usage.