After weeks of negotiations, the City of Oslo finally has a new city government. The Conservatives and Liberal parties will govern the city with a minority coalition for the next four years. Here's what you need to know.
Oslo's political landscape has shifted following seven weeks of negotiations since the dismissal of the former Labour-Green administration.
Despite the Conservative party, led by Eirik Lae Solberg in Oslo, winning nearly 33% of votes in the 2023 local elections, it was a challenging journey to form a minority coalition with the Liberals.
The new local government will have to call on support from the the right-wing Progress Party and the Christian Democrats for support over the next four years. We've also got an early look at what that might mean for policies.
Difficult negotiations
The political intricacies became apparent with Hallstein Bjercke of the Liberals, who aimed to maintain Oslo's green profile.
Bjercke attempted to persuade the Greens Party, previously in coalition with the Labour and the Socialist Left Party, to join the Conservative-Liberal side.
The Greens declined, showing interests towards the Red-Green side instead. Tensions also arose with the Progress Party, leading to media speculations and eventual interventions from the Progress' national leaders to facilitate a compromise.
Two party coalition with support
The finalized coalition includes the Conservatives (Høyre) and Liberals (Venstre), with external support from Progress (FrP) and the small Christian Democrats (KrF) over the next four years.
Key positions were shared among these parties, with some disagreements within the Progress Party regarding their roles.
The new government's priorities encompass tackling Oslo's high living costs, healthcare worker shortage, youth crime, and labor and transport challenges, all while focusing on carbon emission reduction.
There's been public discontent with the former government's policies, especially the imposition of property taxes and the removal of parking spaces in favour of bicycle lanes. Rising property values led to unexpected tax hikes, and city fees surged.
Cheaper public transport?
One of the first announcements by the new city council is their wish to slash the price for users of public transport in Oslo.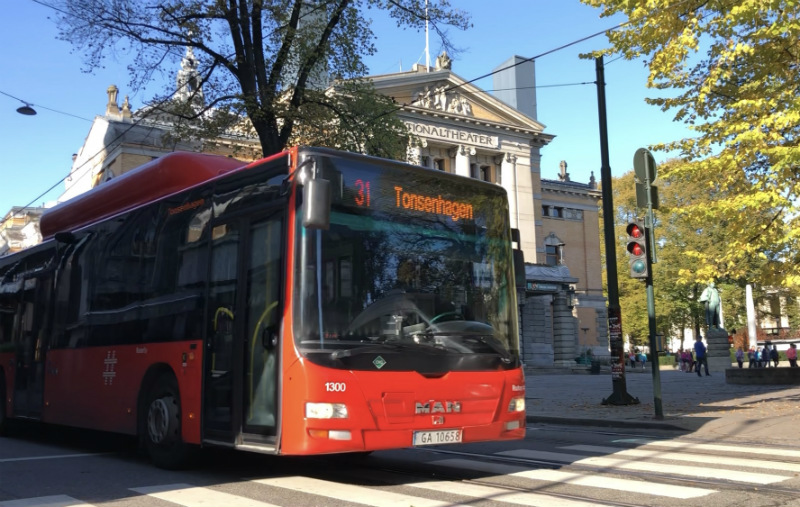 There are still several hurdles to go including an agreement with the neighbouring county Akershus. If the plan is approved, a Zone 1 ticket covering Oslo would be cut from NOK 853 to just NOK 499.
Time for a change?
Norwegian newspaper Aftenposten highlighted the need for change, noting the previous government's questionable decisions and budgetary oversights, despite achievements like greener initiatives and pandemic management.
"It was time for a change of power in Oslo," said the paper. The next four years will show if they were right.