The 120-year-old National Theatre of Norway has fallen into disrepair. So much so, that planned renovations will now need to be much more extensive—and expensive.
It's one of the most recognisable buildings in downtown Oslo. The National Theatre has played host to all manner of performances over the years and is considered the home of the plays of Henrik Ibsen.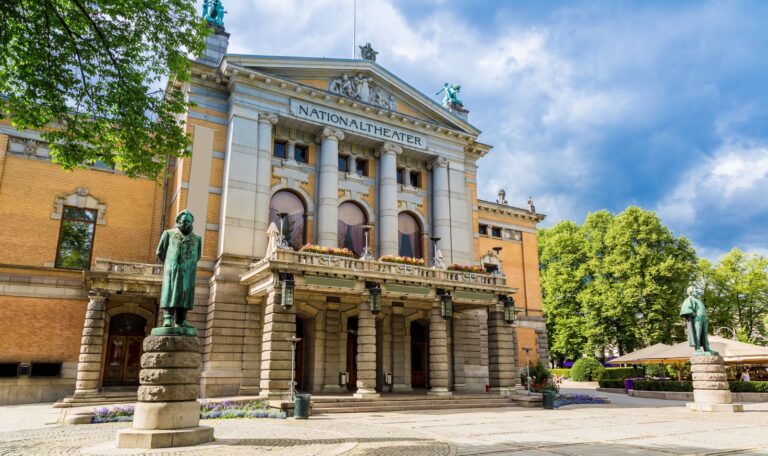 However, as a 120 year old building, it occasionally needs some TLC. The last time the theatre was renovated was after a fire in 1980, but it wasn't modernised.
A much-needed renovation project is now underway, but the early results have not been good. Following preliminary planning, it's been discovered that much more extensive repairs are needed than were originally expected.
Read more: Fun Facts About Oslo
The bill, already expected to be in the region of NOK 2 billion, will surely rise significantly. As for the timeline, the already delayed project will likely be delayed even further.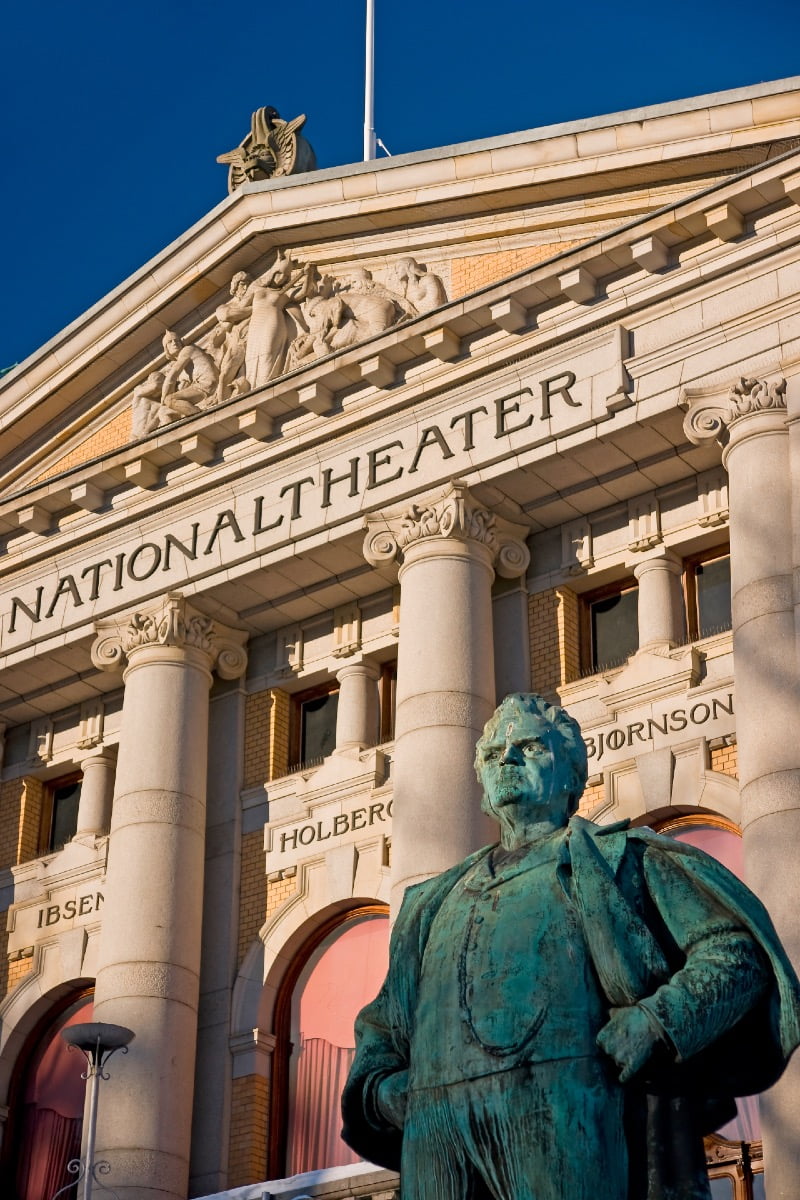 Delayed plans to renovate the theatre
Statsbygg is the Norwegian government's building commissioner, property manager and developer. It's responsible for managing the renovation project.
According to the original plan, the renovations were due to start in 2022. However, VårtOslo reported that employees including theatre director Kristian Seltun will be unable to move until 2023 at the earliest.
But now, further delays are likely. "We have encountered some challenges and must think anew about how the National Theatre will be rehabilitated within the framework given," Statsbygg communications director Hege Njaa Aschim told VårtOslo.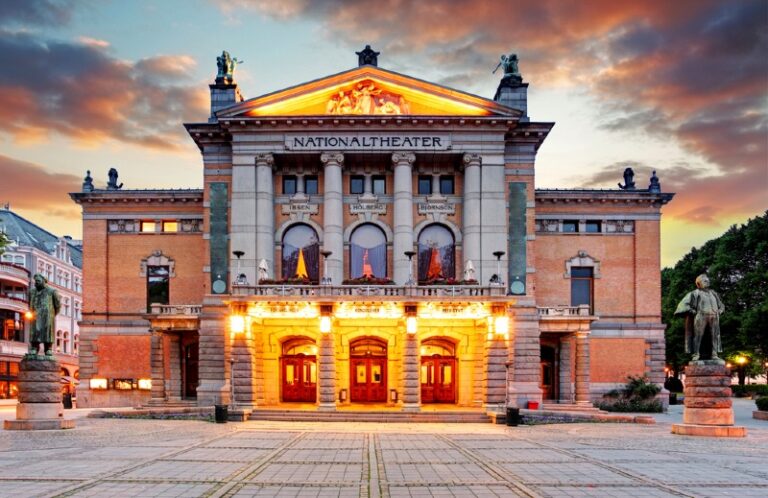 Several areas both on the exterior and inside the building are secured due to the risk of falling material. There are also visible cracks in some places.
However, Statsbygg cannot yet say anything about how the impact on the already delayed timeline or the NOK 2 billion project.
An Oslo landmark
Impossible to miss, Oslo's National Theatre stands at the heart of the capital city's civic centre:
Located between the Royal Palace and the Parliament, the National Theatre is one of several landmark buildings along Karl Johans gate.
The building was designed by architect Henrik Bull and built between 1891 and 1899. It's origins can be traced back to Christiania Theatre, founded in 1829.