Christmas is almost here and that means the stores are filled with delicious pepperkaker!
For me at least, gingerbread evokes memories of childhood and warming up in front of the fire. During my first winter in Norway I was delighted to discover the treat that is pepperkake.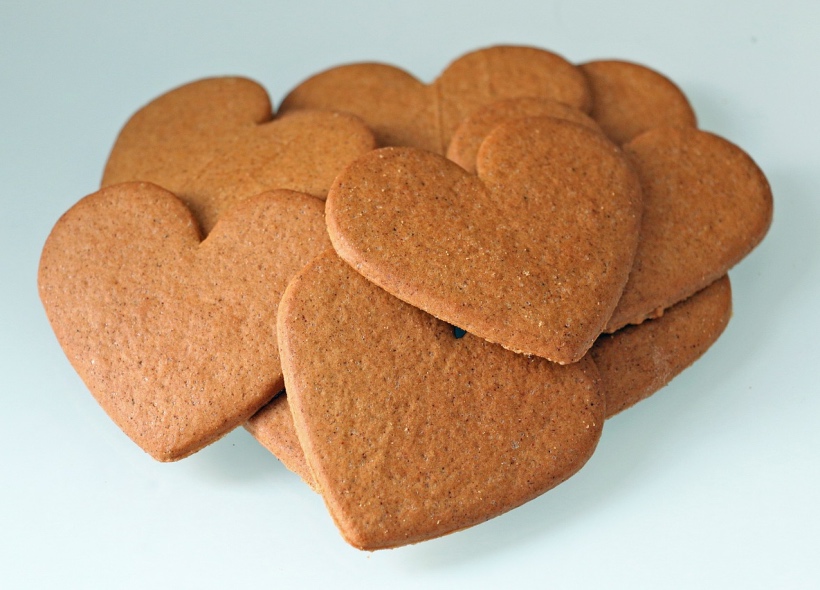 Pepperkake – literally pepper cake – is the Norwegian version of gingerbread cookies. They are one of the classic biscuits that are easy to find in the run-up to Christmas.
You'll find them stocked in any Norwegian supermarket, most typically in red plastic tubs. They are one of the few bargains in Norway! You can also buy pepperkake dough to roll and cut yourself, or of course you can make your own.
The cookies are thin and crisp, similar to what I would have called ginger snaps when I was growing up. Some can also come with a slightly fiery taste because of the extra pepper and spices used in most recipes, but they are far from being termed spicy! This is Norway, after all.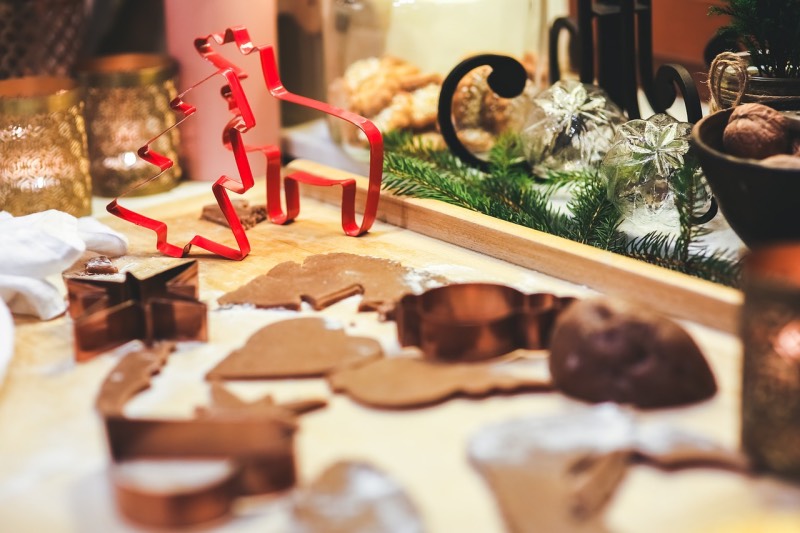 If you live in Norway, it's not hard to find pepperkaker to try. Most offices will have a plate or two doing the rounds. You might even catch a whiff of the homemade variety if you walk around any residential estate!
You'll also find pepperkake latte on offer at many coffee shops. That's the Norwegian equivalent of the gingerbread latte sold by many international coffee chains.
Gingerbread towns
Gingerbread houses are also a common sight at this time of year. Schools and workplaces sometimes host pepperkakehus competitions, while Bergen plays host to the Gingerbread Town.
Known as Pepperkakebyen, the attraction has been going for almost 30 years. There is a fee for adults to attend, but all profits go to children's charities.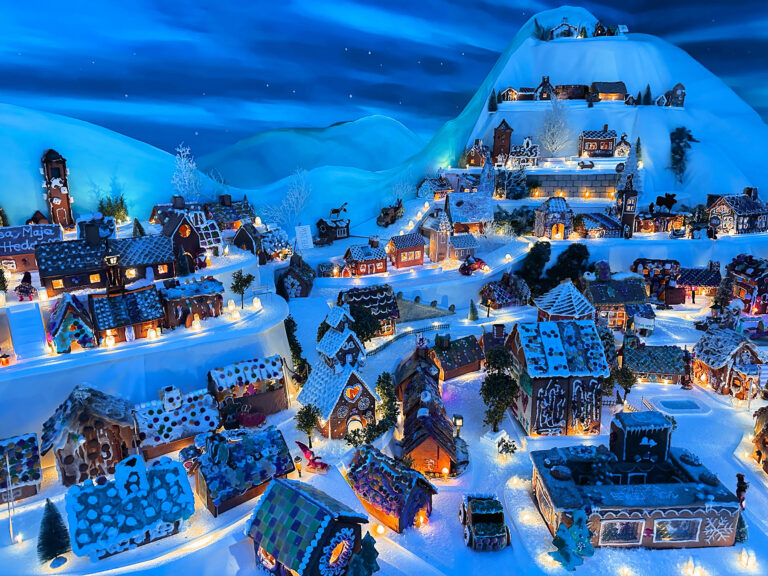 The success of Bergen's gingerbread town has inspired many other similar attractions in other parts of the world, especially in Norwegian American communities.
How to make pepperkake
Making your own pepperkake is actually pretty simple. You need flour, butter, sugar, a little cream, and a handful of spices such as cloves, ginger, cinnamon and yes, a little black pepper. Also have golden syrup and a little baking powder to hand.
My friend Whitney over at Thanks for the Food has published this recipe if you want to make your own pepperkake cookies. It's super simple!
For the traditional Norwegian touch, make sure you have a heart-shaped cookie cutter to hand. Other shapes are fine, of course, but it's hearts that dominate at this time of year.
Traditionally, pepperkaker aren't iced in Norway, but you can of course do so if you so wish!
Inspired? Let me know how your version turns out! To share this idea with others, you can share this post on Pinterest: