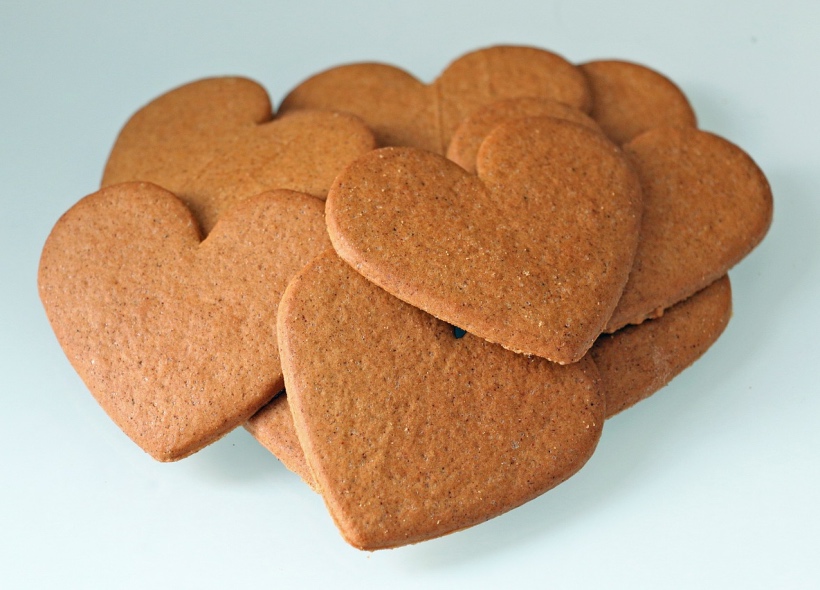 Christmas is almost here and that means the stores are filled with delicious pepperkaker!
For me at least, gingerbread evokes memories of childhood and warming up in front of the fire. During my first winter in Norway I was delighted to discover the treat that are pepperkaker.
Pepperkaker – literally pepper cakes – are the Norwegian version of gingerbread, and one of the classic biscuits that are easy to find in the run-up to Christmas.
They tend to be thinner and crispier than what I would term gingerbread, and also come with a more fiery taste because of the extra pepper and/or spice used in most recipes.
Right now, big tubs of pepperkaker can be bought in any supermarket at a much cheaper price than any other biscuits. Look out for the big red tubs!
Most offices will have a plate or two doing the rounds, and you might even catch a whiff of the homemade variety if you walk around any residential estate!
Gingerbread houses are also a common sight at this time of year. Schools and workplaces sometimes host pepperkakehus competitions, while Bergen plays host to the Gingerbread City. Pepperkakebyen has been going for 25 years with all profits going to children's charities.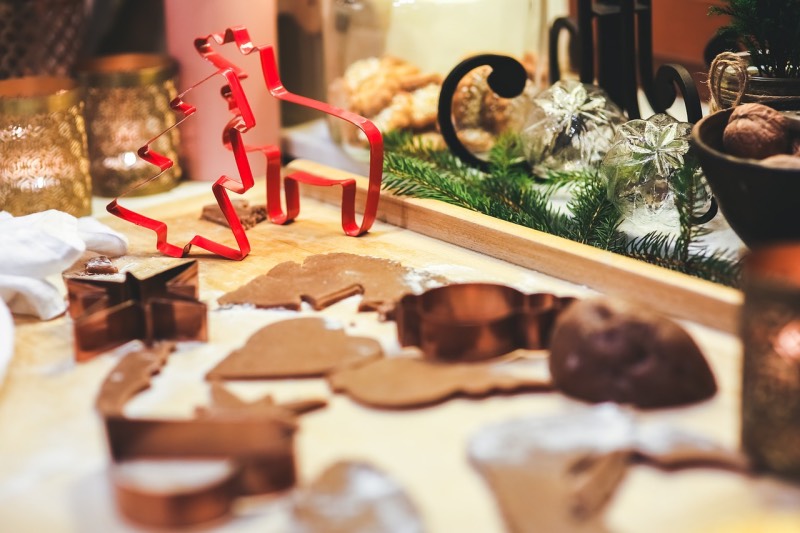 How to make pepperkaker
My friend Whitney over at Thanks for the Food has published this recipe if you want to make your own pepperkaker. It's super simple!
For the traditional Norwegian touch, make sure you have a heart-shaped cookie cutter to hand. Most pepperkaker aren't iced, but you can of course do so if you so wish!
Inspired? Let me know how your version turns out! To share this idea with others, you can share this post on Pinterest: