Looking for a gym in Norway? Because of their long opening hours and non-binding contracts, one leading chain is a great option for new foreign residents.
Staying in shape is important when relocating to Norway. It can help you deal with the stress of moving to a new country and help you make new friends.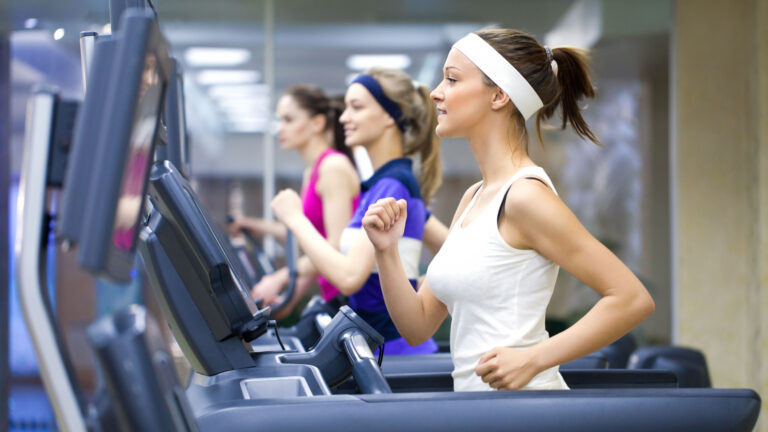 There are many options for training in Norwegian cities, but several of the biggest names are expensive and come with restrictive contracts, locking you in for a year. If you're new to the country, that's a financial risk.
That's why we recommend EVO Fitness. The chain of 55 fitness centres across Norway offers a non-binding monthly membership that's valid at all their gyms.
Their centres are typically open from 5am to midnight and offers state-of-the-art training equipment in both strength and cardio training. At the time of writing, it costs just 409 Norwegian kroner per month.
The membership is especially valuable to those living in and around Oslo. There are a total of 29 centres in Oslo and Viken alone.
Start Here: Sign up for EVO Fitness today