The Norwegian football coach and former player loses his job at one of the world's biggest football clubs.
As had been widely expected following the club's 4-1 humiliation at Watford, Manchester United have decided to part ways with Ole Gunnar Solskjær. The club confirmed the move on Sunday morning following intense media speculation.
The former Manchester United player is one of the most famous Norwegian footballers, but his success as a manager has been mixed. Despite success in Norway with Molde, he has now failed in two English Premier League jobs.
"Ole leaves with our sincerest thanks for his tireless efforts as Manager and our very best wishes for the future. His place in the club's history will always be secure, not just for his story as a player, but as a great man and a Manager who gave us many great moments. He will forever be welcome back at Old Trafford as part of the Manchester United family," read a club statement.
A board decision
The Manchester United board called an emergency meeting to discuss Solskjær's future. During the meeting, group managing director Richard Arnold was instructed to negotiate the terms of the dismissal with the Norwegian.
According to the Sunday Times, Solskjær will officially leave "by mutual consent", but will still walk away with a severance package reportedly worth up to £7.5m, or NOK 90 million.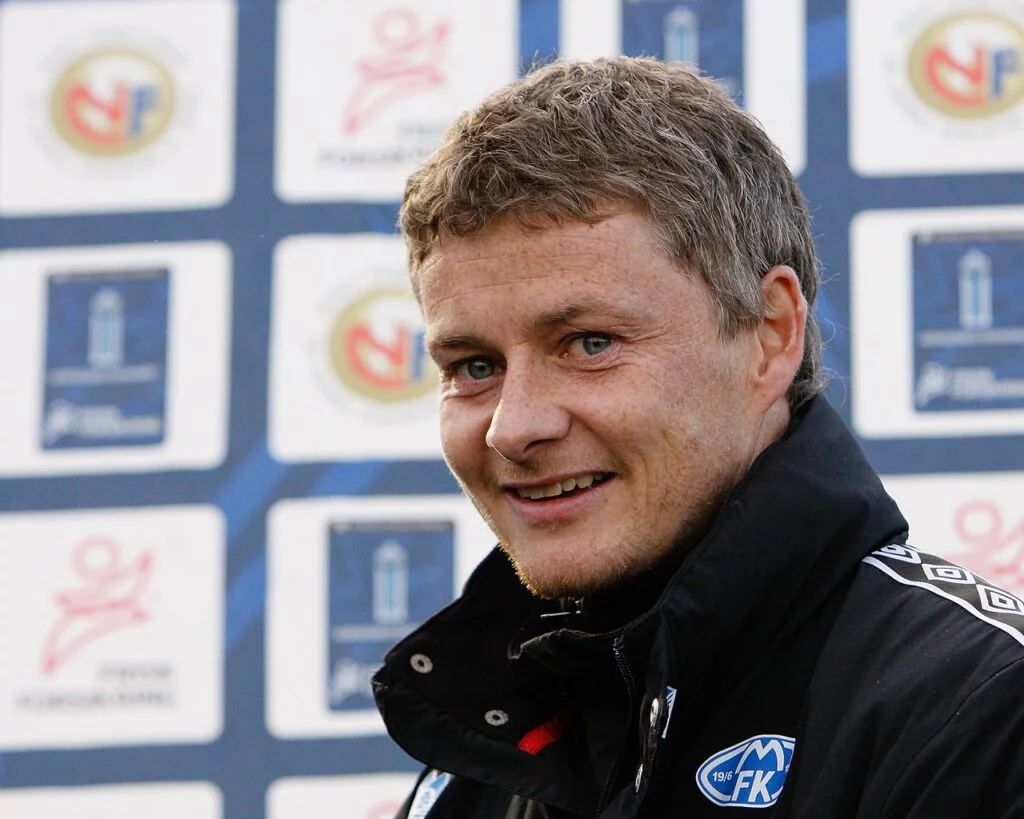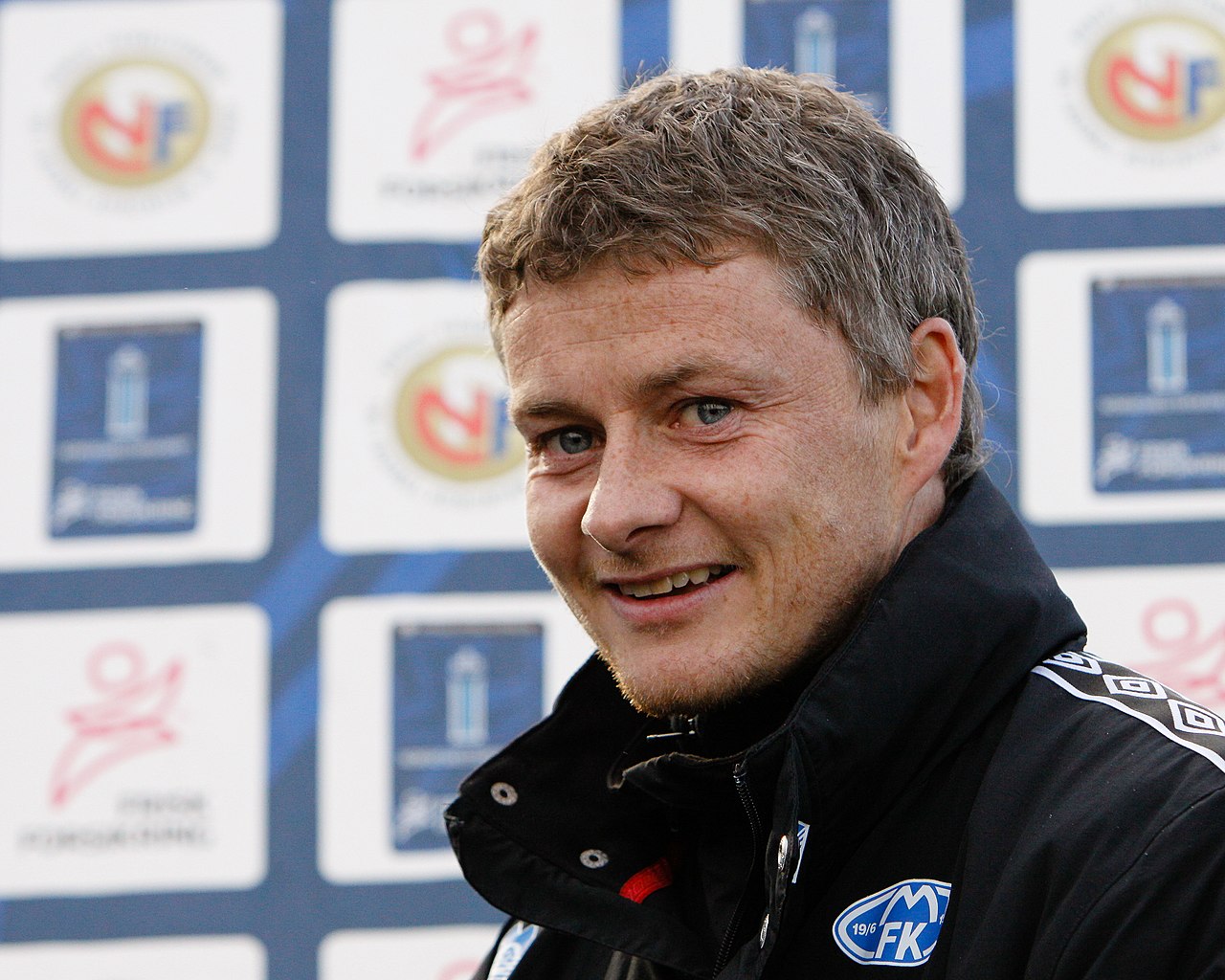 The Watford defeat was the team's fifth loss in seven Premier League games. It was one that leaves the club's chances of qualifying for next season's Champions League in serious doubt, which caused the board to take the decision.
Solskjær's troubled tenure at Old Trafford
The 48-year-old was hired on a temporary basis in December 2018 to take over from Jose Mourinho. Following a string of impressive results and performances, the fan favourite was given a three-year deal just a few months later.
To the surprise of some pundits, Solskjær was handed a new three-year deal last summer, despite failing to land a major trophy in his time with the club.
The club also backed their manager in the transfer market, splashing out on Jadon Sancho, Cristiano Ronaldo and Raphaël Varane in the summer.
But this season has been marked by a series of poor performances and continued media criticism that Solskjær is "out of his depth" in such a big job.
Recent poor results include a 5-0 hammering and 2-0 defeat by rivals Liverpool and Manchester City respectively.
Reaction after Watford defeat
The manner of the defeat at Watford including a red card for captain Harry Maguire spurred the board into action. Goalkeeper David de Gea labelled the defeat "embarrassing" but added: "It's easy to blame the manager or the staff but sometimes it's the players."
Sky Sports pundit and former Liverpool player Jamie Carragher was one of many to speak out after the defeat, when news of the emergency board meeting became known.
"We all know sooner or later that Manchester United will have a new manager, but when it gets to this stage now you actually look at Ole as an individual and human being and think it's not good for him to be the Manchester United manager right now," he said.
However, he also added that the Norwegian shouldn't shoulder all the blame: "Some of those players' performances this season have been absolutely scandalous."
What next for Ole?
United have put Michael Carrick in temporary charge of the team for Tuesday's crucial Champions League game with Villarreal.
It is no doubt a heartbreaking moment for Solskjær and perhaps he will take some time away from the game to consider his next move.
Given the relatively poor results at the helm of both Cardiff City and Manchester United, Solskjær may find it difficult to find another job at the top level of the English game.
But at just 48 years old and a successful history with Molde, Solskjær may find himself in demand back here in Norway.