Electric car maker Tesla are to trial a new charging pricing structure in Norway and Sweden. Drivers can take advantage of cheaper charging on selected days.
Although electric car sales are picking up across the globe, Norway remains a world-leader and a very important market for manufacturers.
Last year, sales of electric cars in Norway outstripped those powered by other means, for the first time anywhere in the world.
Now with Norway's winter holidays looming, Tesla are reducing the price of their supercharging stations by 50% on certain days. The aim is to encourage owners to travel on quieter days.
Longer queues in Norway
Queuing at charging stations has gradually become a problem in several places, especially on Fridays and immediately prior to popular holiday periods.
This has been especially notable this winter on roads to and from popular cabin areas. Freezing temperatures have added to the issue, as cars require charging more often.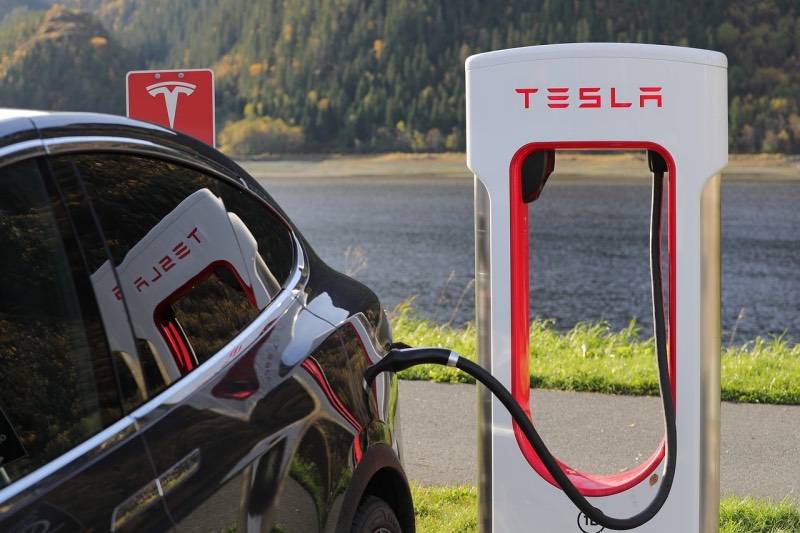 Tesla owners are more fortunate than other electric car owners, because the company operate their own supercharger stations. Generally speaking, there are less queues at supercharger stations, but Tesla management have noticed increased waiting times.
That being said, 98.3% of Tesla owners got connected to a charger within 10 minutes of arrival at the Supercharger station at peak travel time last summer, said Even Sandvold Roland, senior communications manager for Tesla in Norway.
Pricing test in Norway and Sweden
Nevertheless, Tesla have chosen their busiest market and neighbouring Sweden to examine the impact of a new pricing policy on charging demand.
"The test is part of a larger project that examines how price can be used to encourage our customers to better use the Supercharger capacity. Norway and Sweden are the first markets in Europe where such tests are carried out," said Even Sandvold Roland.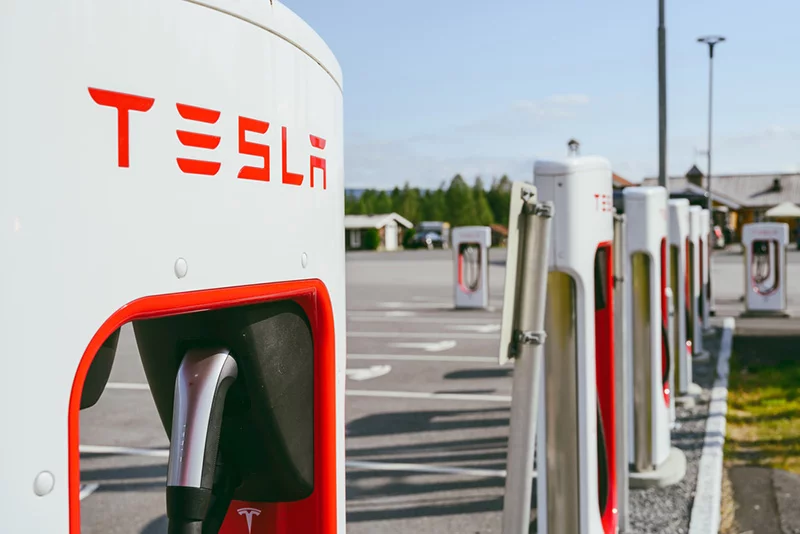 The prices and dates
Tesla have selected the three weekends associated with Norway's winter holiday to run the test, when demand will typically be highest on Fridays and Mondays. All Supercharger stations in Norway will see a 50% price reduction on the following days:
Saturday, February 20th
Saturday, February 27th
Saturday, March 6th
The current average price for Supercharging in Norway is NOK 2.57 per Kilowatt hour. On the three Saturdays, the average price will be reduced to approximately NOK 1.29 per Kilowatt hour.
There are now 1,006 supercharger posts in Norway at 72 stations. Tesla plans to open 30 new stations in 2021.