Hoping to do business in Norway in July? You have no chance.
Having worked for a number of engineering and manufacturing companies back in the UK, I am used to the concept of a 2-week summer shutdown.
Employees are required to take two specific weeks off, during which the factory closes its doors. Its the concept by which some British holiday resorts such as Blackpool built their success (although those days are now long gone!)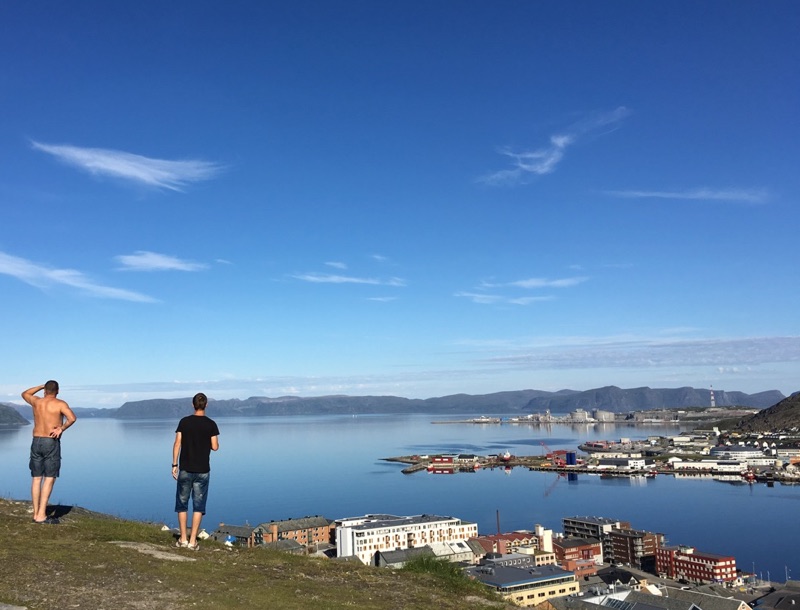 The concept of a summer shutdown saves the potential inefficiencies of having only 50-75% of the workforce in place for a much longer period of time, not to mention a team and people management headache.
A communal summer holiday
However, in Norway, they take things a step further. Across all industries, the entire country shuts down, for pretty much the entire month of July!
I'm not even joking. Nearly all employees take 2-3 weeks off, with many taking the entire month. Contractors and consultants such as myself are "encouraged" to take time off.
In reality you have to do so, because there are so few people at work, not just at your location but all your customers and suppliers too, that getting any productive work done is difficult.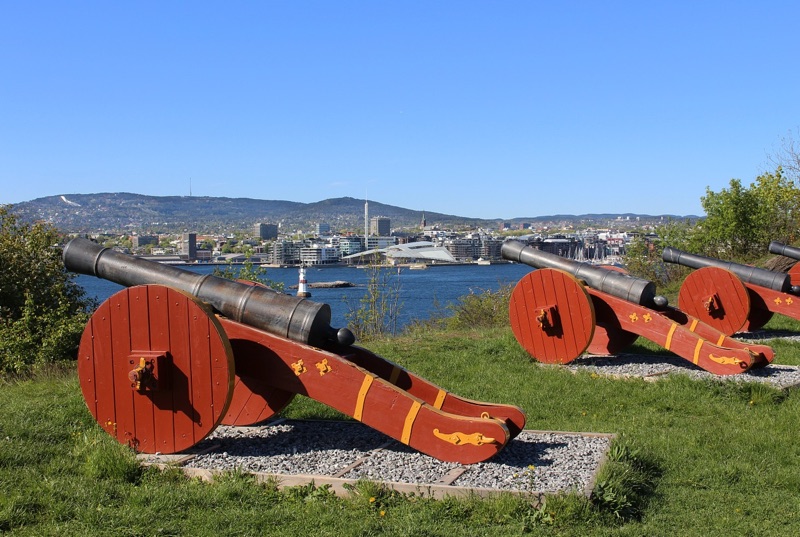 So, where does everyone go? Many Norwegian families own a summer house, some on the islands in the Oslofjord, some elsewhere in the region and some much further north.
Others go abroad, but it seems a normal Norwegian July is spent holidaying within Norway.
A quiet capital
This means that Oslo, a quiet capital at the best of times, becomes a ghost town.
Already just a few days into the month, the streets and T-Bane are noticeably quieter. Some buses are less frequent. Some opening hours are shortened.
For a city which is becoming a bigger tourist destination every year, it might seem staggering to think you scale down operations during one of the main holiday months of the year!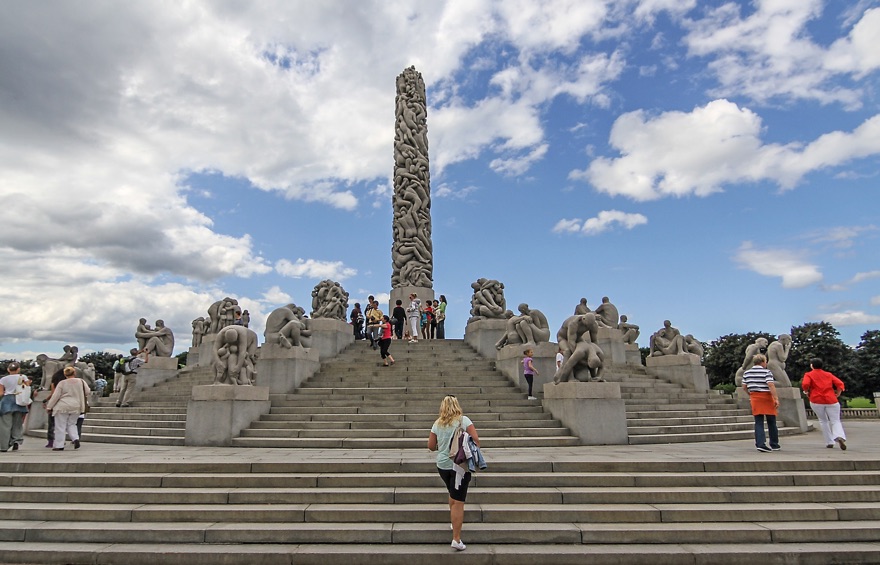 Yet like most things in Scandinavia, it makes sense. The internal machine slows down, but the tourist attractions keep on ticking.
I am taking next week off to travel back to England for the first time since moving out here.
I also have a few days off the following week, during which I intend to explore more of Oslo and perhaps take my first trip out of the capital, to Lillehammer, the home of the 1994 Winter Olympics, or Drøbak, a picturesque town further down the Oslofjord.
I'm open to suggestions too, if anyone can suggest a good day trip out of Oslo, doable on public transport 🙂