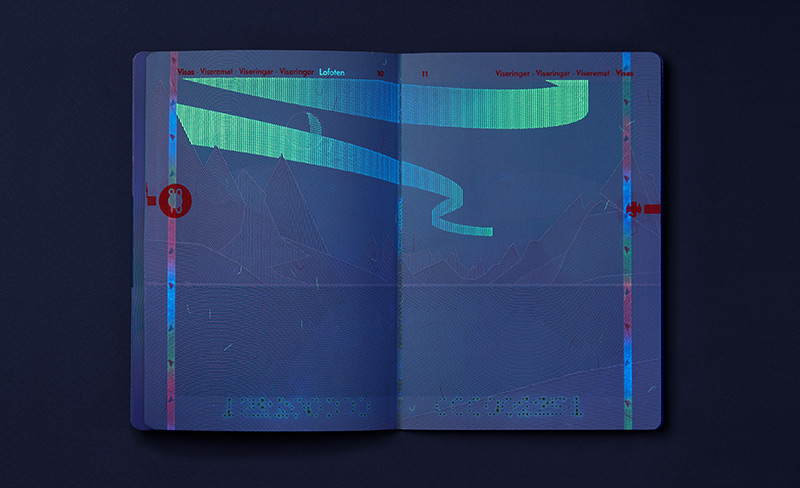 Launched last week, the new passport of Norway includes new security elements to make it more difficult to forge.
The Norwegian police have launched a new version of the Norwegian passport. Based on a design announced a few years ago, the passport includes advanced security measures together with a design featuring abstract illustrations of Norwegian landscape.
Together with a more rigorous application process, the new passport should improve security and make it more difficult to forge. In a smart security and design feature, the northern lights glow under UV light.
Those holding Norwegian citizenship are not required to apply for a new passport until their present one expires. The old design remains valid until the expiry date of the passport.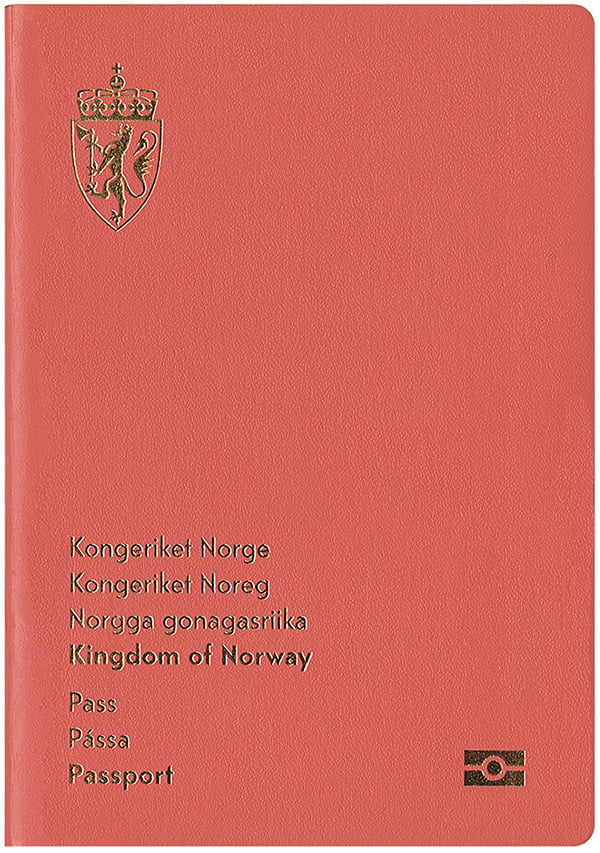 How to apply for a Norwegian passport
Although existing passports remain valid to their expiry date, Norwegian citizens can apply for the new document at one of 79 passport and ID offices in Norway. Many people obtaining double citizenship following the recent law change will be among the first to get the new design.
"The passport you have today is valid until the expiry date, and is still a good, safe travel document. You do not need to apply for a new passport before the old one expires," says Skulstad.
Today, a new Norwegian passport costs NOK 570 for adults and NOK 342 for children under 16. Norwegian passports are valid for ten years from the date of issue.
ID card on its way
"This is an important crime prevention measure. It helps prevent identity fraud and serious crime such as work-related crime, human trafficking and terrorism," says assistant police director Håkon Skulstad.
The new passport is the first step in Norway increasing the focus on identity.
The upcoming national ID card is important to "achieve the goal that a person should only have one identity in Norway," according to a police statement. The launch of the new national ID card is scheduled for November.