Official advice from Norwegian authorities now recommends residents of Norway do not take unnecessary international trips until mid-January. Here's what you need to know.
Amid a rapidly rising infection rate, Norway's Ministry of Foreign Affairs (Utenriksdepartementet) now advises against all international travel that is not strictly necessary until 15 January, 2021. It's important to state this is not a travel ban, but it's not a good sign for those hoping to travel over the festive season.
In addition, travelling to Norway is now at its most difficult since the border closure was lifted. Following several months of countries alternating between "red" and "yellow" status with regards to Norway's quarantine, virtually all of Europe is now red.
Just Greenland and a handful of regions in Finland remain yellow. Only places considered yellow are exempt from the quarantine – and the ministry's travel advice for those leaving Norway.
Problems for foreign residents of Norway
There are hundreds of thousands of foreign-born residents of Norway. Many have been unable to travel back to their home countries for many months now due to the ongoing coronavirus pandemic.
The current travel guidance from the ministry means many people face a difficult choice about whether to travel to see their families over the Christmas holiday period.
While the ministry's guidance is not a travel ban, it could result in cancelled flights due to a drop in demand for leisure travel. It could also cause issues with travel insurance and flight refunds.
When making a travel decision, it's also important to factor in the likely requirement to serve a quarantine period upon your return to Norway. Currently this stands at 10 days and if you have a job where your physical presence is required, that poses problems.
A crackdown in Norway
Earlier this week, prime minister Erna Solberg announced new measures valid until December. Solberg said she hoped this crackdown would allow everyone to enjoy a more "normal" Christmas holiday period with family and friends.
The new measures include a recommendation to limit socialising and to have no more than 5 guests in your home at any one time. Stricter limits on private and public events are also being introduced.
Issues with travel insurance
Anyone planning to book a trip at the moment should check their travel insurance thoroughly, as they may not be covered for cancelled flights and other issues having knowingly travelled against the recommendation of the government. This applies to trips booked well into next year.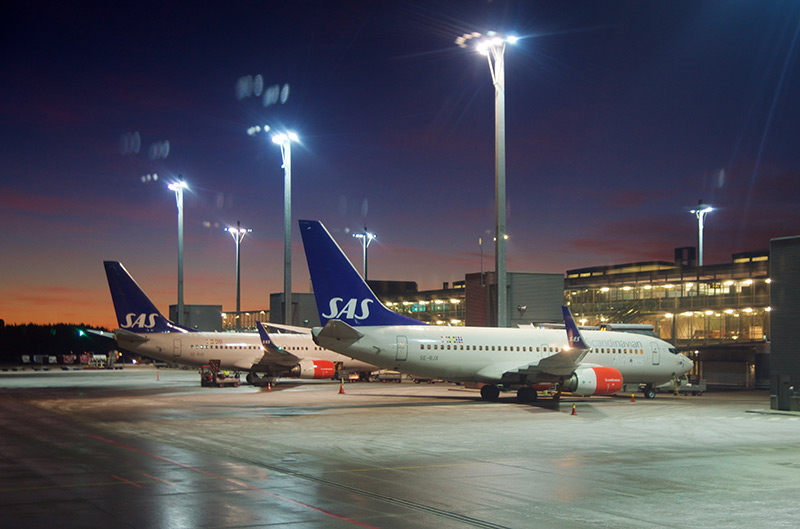 According to NRK, if you book and pay for a trip now while the destination country is considered "red" (as almost all countries are right now) and it remains red on departure, you will not be covered for cancellation through travel insurance.
If you have booked while it is red, the cancellation insurance does not apply if the country should turn yellow or green at the time of travel. This means that you cannot cancel the trip should you, for example, have an accident and injure yourself.
However, travel insurance does covers cancellation if the destination turns red when there are 14 days or less until departure, but only if the trip was booked at a time when the destination was green or yellow.