Are you a keen student of Norse mythology of the time of the Vikings? If you want to dig a little deeper, here's our recommendations for the best Viking books.
Millions of people around the world love the stories of the seafaring Norse who traded, raided and settled far and wide. But how much do you really know about the Viking Age?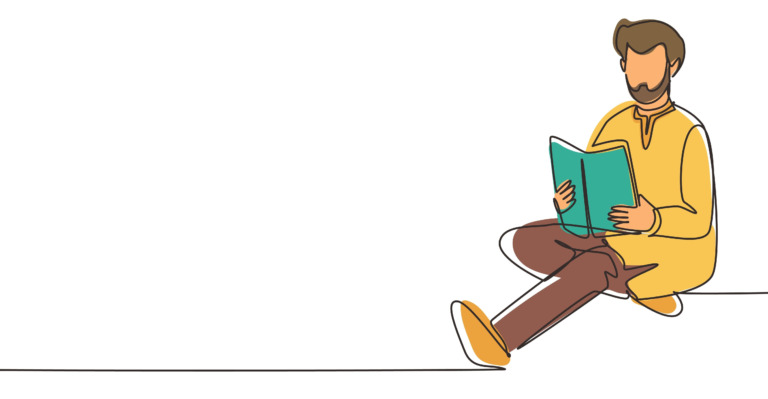 Here at Life in Norway HQ, we are proud of our Viking blog. We take a close look at topics such as runes, everyday lifestyle, ships and recent archaeological discoveries. But for a deeper dive into the facts about the Viking Age, nothing beats a book.
In this article, we take a look at the best non-fiction, historic fiction, fantasy and books for children.
Some of the book recommendations contain affiliate links. If you buy through these links, we may receive a small commission to help with our running costs but the price to you is exactly the same.
---
Best Viking & Norse non-fiction books
First off, we'll start by taking a look at the leading non-fiction titles. These titles are a fantastic way to take a look at what scientific discoveries and research actually means.
---
Best Viking & Norse fiction books
While the books above are fascinating reads for those wanting to learn more, there's also plenty of novels that have been inspired by Norse mythology and the Viking Age. Here are a selection of our favourites.
---
Best Viking & Norse children's books
Are you keen to introduce your children to the world of the Vikings and Norse mythology? If so, books are a fantastic way to do so. Here are some of our favourites.
I hope this list has given you some inspiration for your next Viking books. There are many out there, of course! Have we missed your favourite? Let us know in the comments.
If you enjoyed this list, why not save or share it to Pinterest? We've got the perfect pin for you. Just hit those social sharing buttons.