Mobile payment solutions from Norwegian banks have consolidated around one solution, Vipps. Here's what you need to know about the app.
At a recent event at Oslo's Intility Arena, I went to grab a coffee and slice of pizza. There were four tills open at the kiosk, two were cash/card and two were "Vipps only."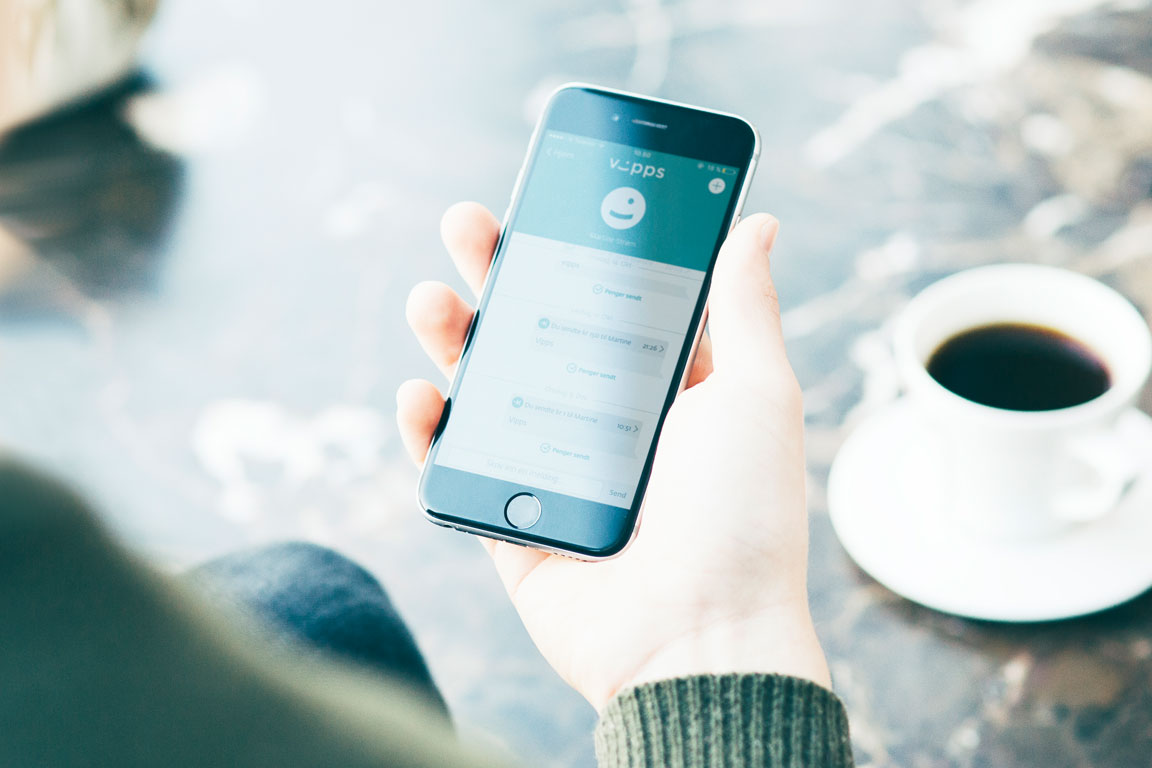 A few months ago in Trondheim, I wandered through a food market. "Ja, her kan du betale med Vipps!" was scrawled on a makeshift sign. Translation: Yes, you can pay here with Vipps!
Mobile payments are gathering pace across Scandinavia. While other systems have come and gone, it is Vipps that leads the market in Norway. This despite the recent launch of Apple Pay.
Let's take a closer look at the mobile payment app in more detail.
What is Vipps?
Simply put, Vipps is a mobile payment app that consumers can use to pay bills and for products and services. It also allows people to send money to each other. For businesses, it's another way to accept money that is easier and safer than dealing with cash.
Vipps is a Norwegian business that's backed by many of the country's banks. Originally a DNB app, it has since grown into a separate company albeit one that is majority-owned by DNB.
How to set up Vipps?
Anyone with a Norwegian personal ID number (fødselnummer), Norwegian 8-digit telephone number, Norwegian bank account and debit card is able to register for a free account. First things first, simply download the app from the Apple or Android app stores.
Whether you link the apps to your bank account or debit card does make a difference. If you send money from a Vipps account linked to a bank account, the recipient will get that money immediately. If it's via a debit card, it can take up to three business days.
Read more: Norway's Vipps To Merge With Nordic Payment Apps
Send and receive money
This is the functionality I personally use the most, among friends. You may be wondering why we don't just use the mobile app of our bank to transfer money. The answer is simple: convenience.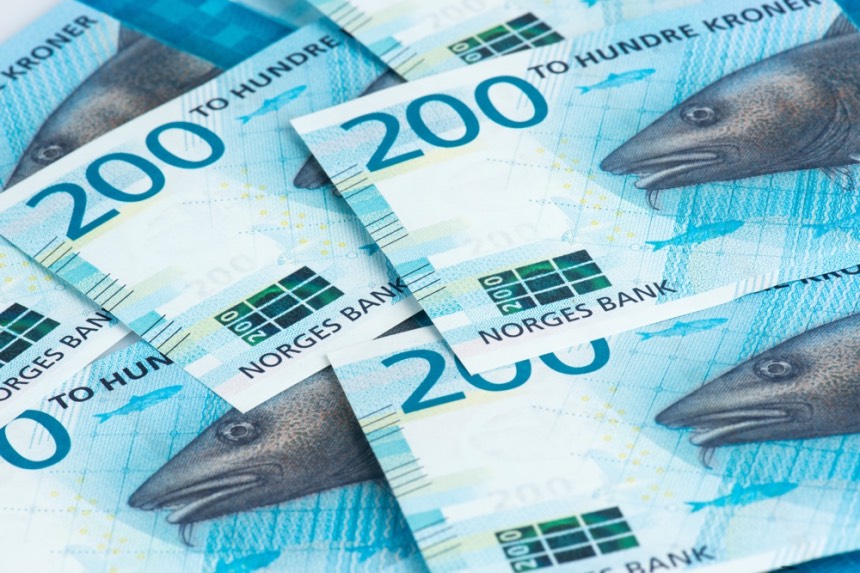 While that option is absolutely possible, the key difference with Vipps is that you don't need the account details of everyone you are paying or requesting money from. Just their phone number, which you are much more likely to already have.
Another handy is option is requesting money. If you want to split a bill, this is ideal. One person is responsible for dividing up the bill, and then all each person has to do is approve the amount.
Taking this a step further is the settlements function. This enables everyone in a group to add expenses into the app. Once the expenses are complete, the app works out how much everyone needs to pay in order for everyone to pay what they owe or receive what they are owed. This is perfect for cabin trips, for example, which is exactly when I've used it!
Pay for things
As I hinted at earlier, you can also use Vipps to pay bills, or for products and services. This can be done in person simply by sending the money to the person's phone number. Some businesses have a five-figure Vipps number to use in place of a regular phone number.
It's also possible to use Vipps to buy things online. For example, you can buy train tickets using Vipps on the Vy app. By selecting Vipps as the payment method, the Vy app opens the Vipps app for you to confirm the payment, before returning to the Vy app to complete the process.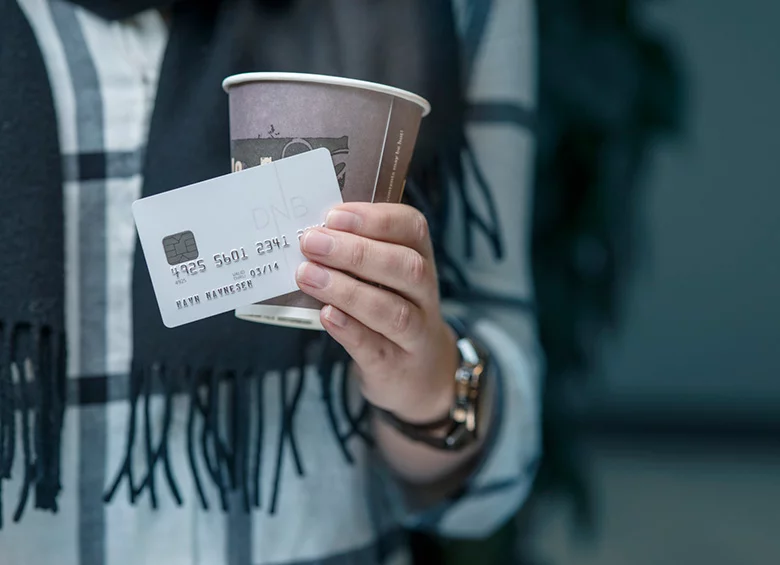 Because of recent changes to banking regulations, you may have to confirm your identity with BankID when making large payments.
The short history of Vipps
Launched in May 2015, Vipps started out life as a simple payment app from Norwegian bank DNB. Following a period of competition, Vipps was spun off by DNB into its own company in 2017 as the world of payment solutions consolidated.
Sparebank1 dropped mCASH and Nordea—who previously supported MobilePay—switched to backing Vipps, leaving DanskeBank to pull their MobilePay solution from Norway. The app remains a clear market leader in Denmark.
DNB remains the majority shareholder in Vipps with 52% ownership. Other owners include SpareBank 1, Eika Gruppen, and Sparebanken Møre, and 15 independent savings banks.
Vipps has since merged with BankID and BankAxept, a digital identity and payment solution respectively. The website of the combined company promises more, "at home and abroad." Watch this space!
Vipps for developers
There is an API with English language documentation for developers keen to interface with Vipps. To get started, you need a regular customer account. Once that is set up, you can apply for a development account for test and production environments. These accounts are normally available 24 hours after application.
If you plan to use Vipps through a Partner or a PSP, you must first order the appropriate Vipps solution. Then, contact the Partner/PSP to get the appropriate developer access.