Norway's Vipps will merge with companies in Denmark and Finland to become one of Europe's biggest mobile payment providers.
Vipps is joining forces with MobilePay in Denmark and Pivo in Finland. The combined group aims to become a mobile payment powerhouse with 11 million customers and more than 700 million annual transactions in the Nordic region.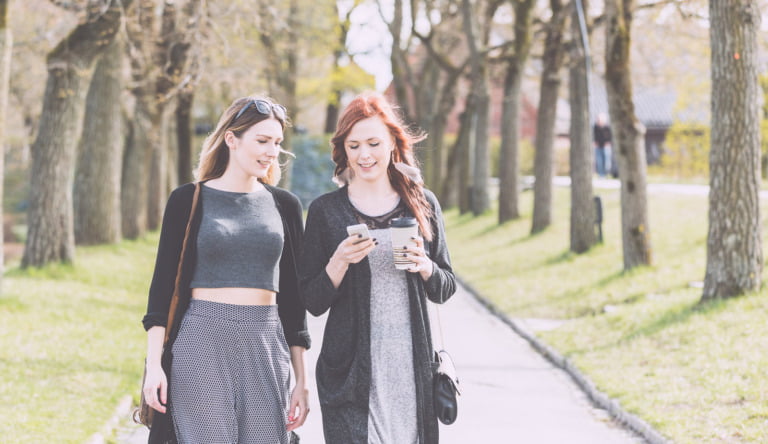 Most importantly, the new service will allow cross-border payments. It's a big consolidation in a region that has taken huge steps towards becoming cashless in recent years.
A popular payments app
Vipps has quickly become an essential app in Norway. Norwegians use it to pay for everything from cellphone bills and car parking to groceries in a supermarket and fresh fruit from a market stall.
Users scan a barcode or type in a mobile number for personal payments or a shortcode to pay businesses. The money is sent immediately between bank accounts.
Taking on global competition
However, the app has one major downside and that's its domestic focus. Tourists cannot use the system as it requires a Norwegian bank account, while Vipps users cannot use the app overseas.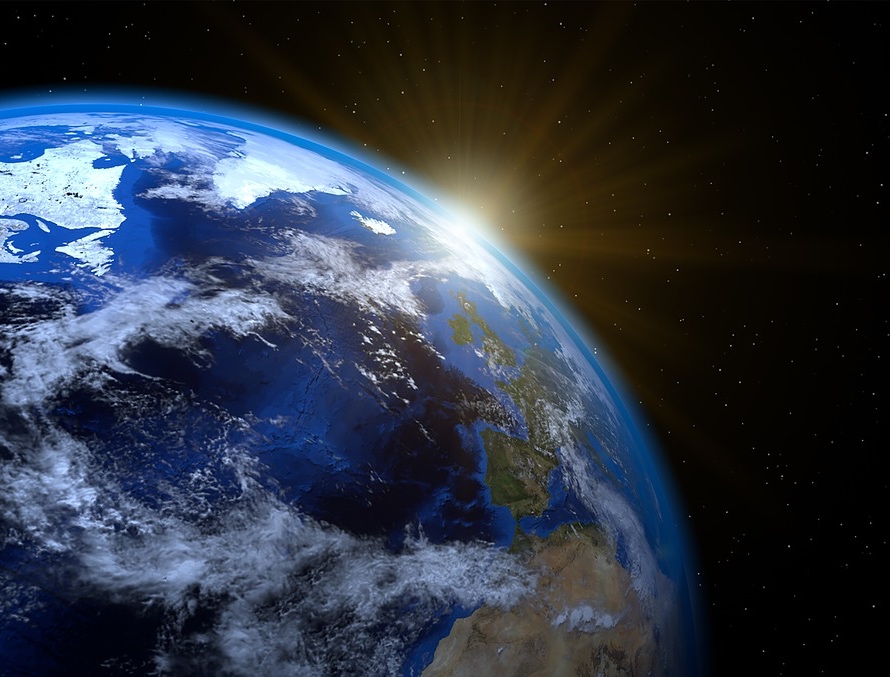 The group wants to join forces to better compete with global competition from Apple, Google and Alibaba.
"Competition within payments is global, not local, and we need an even stronger footprint to compete with international players. By combining three of the best-loved brands in the Nordics, and building an even stronger technology platform, we can create world-class payment simplification for all," said Rune Garborg, chief executive of Vipps.
What the new group will look like
Although the deal is a merger and not a takeover, Vipps will very much take the lead in the new-look company.
Owned by more than 100 Norwegian banks, Vipps will hold 65% of the combined group. Vipps chief executive Rune Garborg will retain his role in the new venture. Kjerstin Braathen, DNB chief executive and current chair of Vipps, will also continue as head of the board.
Danske Bank's MobilePay will take 25% with 10% going to OP Financial Group's Pivo.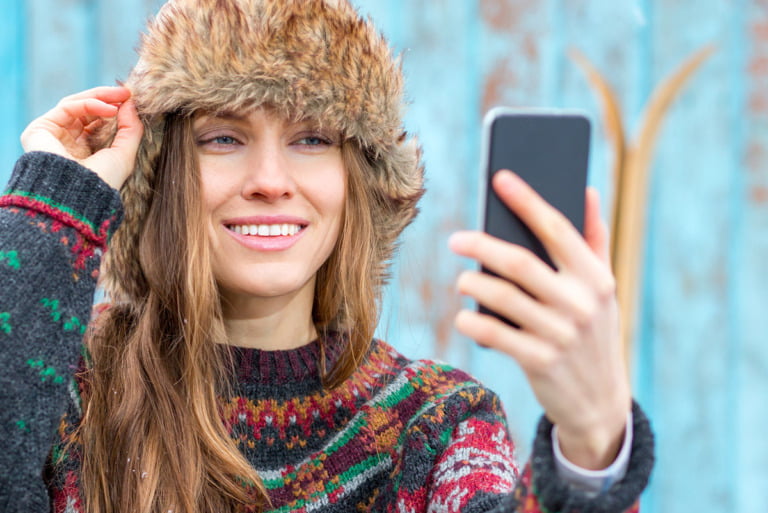 "It is very expensive to compete with global competitors in this space and in order to continue to develop the most attractive solutions for our customers, MobilePay must be part of something bigger to gain scale and pool investments for further innovation," said Danske Bank's Glenn Soderholm.
The banks said they expected the deal to receive final regulatory approval, including from the European Commission, in early 2022 or possibly by the end of this year.
Sweden excluded—for now
Vipps said they hoped to approach Swedish partners now that the new venture has been announced. The obvious omission is Swish, the region's original payments app that's owned by six Swedish banks.
"We think it is an interesting development that we are following closely," said Swish, but it declined to comment on whether it was involved in discussions or not.