Have you always wanted to move to Norway? Start your journey here with our ultimate guide to Norway's immigration rules and regulations.
To move to Norway with the intent to live, work, or study, you will need a residence permit unless you are a Norwegian citizen. How you get one of these is determined by a complicated set of rules and regulations.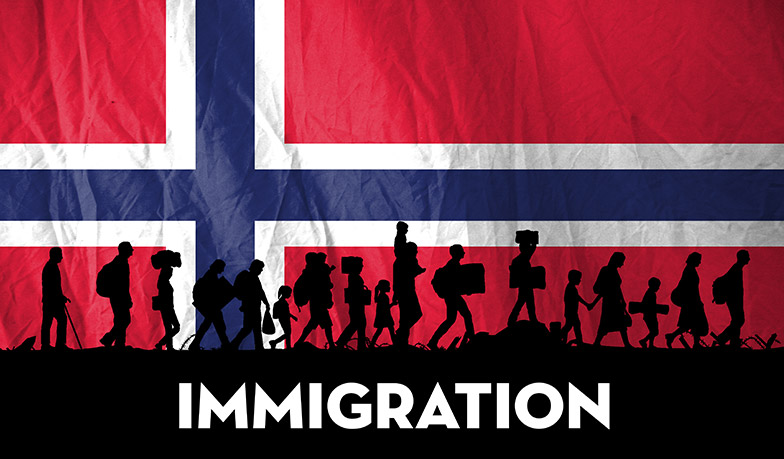 Even if you've always dreamed of moving to Norway, it's wise to take a moment and do some research before committing to the idea.
Before you decide
On this website, we've done our best to balance the upsides of living in Norway with the downsides, and it's vital to get the full picture before committing you and your family to a new life.
Take some time to look around the site, in particular at the sections on finding jobs and daily life. The three must-read articles for anyone thinking about starting the Norway immigration process are:
How to get a residence permit
Broadly speaking, the award of a residence permit depends on two things: your country of citizenship and your ability to financially sustain yourself and any dependents.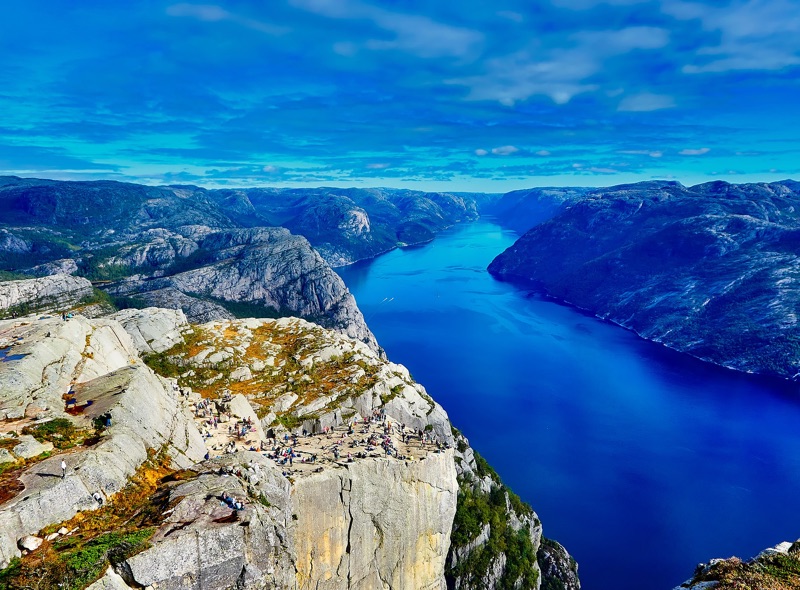 This generally means you need a job offer, or you must prove financial sustainability if you are coming to Norway to study or for some other reason.
It is possible for some people to move to Norway as a job seeker, but this is only allowed for a relatively short period of time. If you don't manage to find employment during that time, you will have to leave the country, and there is a waiting period before you will be able to return.
The Department of Immigration (UDI) and the Police are the two authorities responsible for managing the immigration process. While applications take place in person, the process of booking appointments is done online via UDI.
Why you should visit first
If you've never even visited Norway before, the best thing you can do is to plan a trip. You could of course tour the fjords at the height of summer, but that will only give you a false impression of Norwegian lifestyle.
Instead, spend some time in your chosen city during the darkness and low temperatures of the winter. You'll be living like this for months every year, so it's a great idea to give this time of the year a "test run" before you decide to move.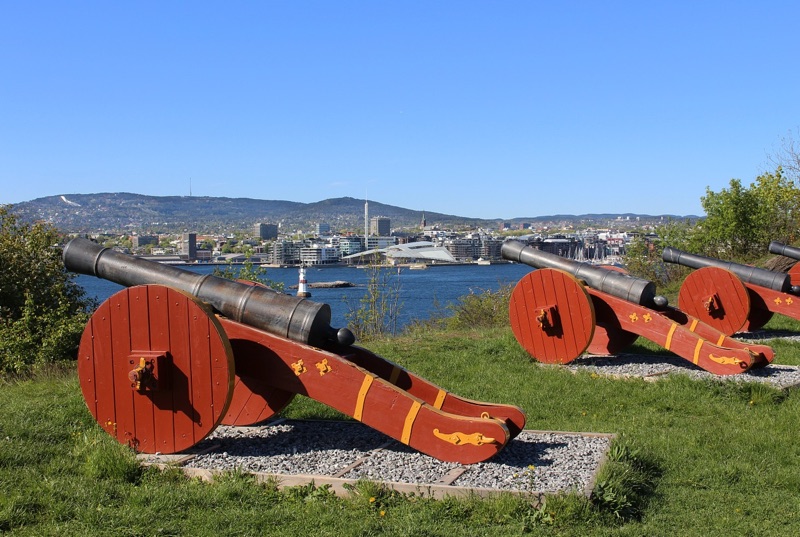 Cost of living
Although Norway has some of the highest salaries in the world, they do come with a vastly increased cost of living. Because of those same high wages, goods and services are more expensive than in almost any other country.
It's essential to understand the cost of living in your chosen part of the country, and the relationship between your expected salary and everyday expenses.
If after thorough research you're still keen on a move to Norway, then the next steps depend on your country of citizenship.
Broadly speaking, the rules are split into three overarching categories, with an increasing level of difficulty as you move down the list:
Nordic citizens
EU/EEA citizens
The rest of the world
Now let's take a look at each one of these immigration categories in turn.
Nordic citizens
People from the other Nordic countries have an easier time with the immigration process. Citizens of Sweden, Denmark, Finland and Iceland who come to work in Norway must go in person to a tax office to obtain a tax deduction card.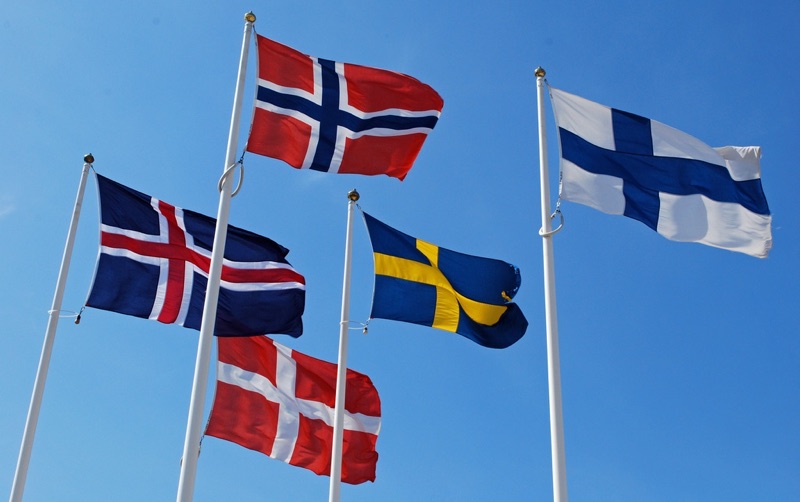 If you plan to stay for more than six months, you must also register with the Police. They will check your ID and update the National Population Register.
To register, Nordic citizens just need to show a passport or national ID card with a photo and confirmation of your citizenship and gender. Alternatively, a valid driving licence together with an extract from the National Population Register of your home country from within the last three months is also acceptable. That's it!
Norway immigration from the EU
Citizens of EU/EEA member states have an easier time moving to Norway because the country is a member of the EEA. This means that Norway abides by the same freedom of movement regulations as European Union countries.
The current EU members are Austria, Belgium, Bulgaria, Croatia, Republic of Cyprus, Czech Republic, Denmark, Estonia, Finland, France, Germany, Greece, Hungary, Ireland, Italy, Latvia, Lithuania, Luxembourg, Malta, Netherlands, Poland, Portugal, Romania, Slovakia, Slovenia, Spain and Sweden.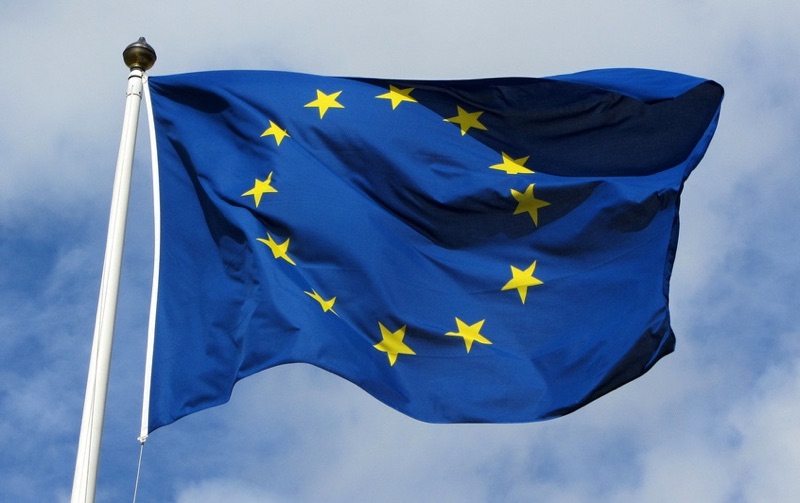 The EU rules also apply to citizens of Switzerland as the country is an EEA member despite being outside the EU. Citizens of Iceland follow the rules for Nordic citizens, above.
What this means is that anyone holding citizenship of one of the above countries is permitted to come to Norway for up to six months to look for a job.
To stay beyond that period, a job is required. Read our full guide to moving to Norway from Europe for more information.
The United Kingdom is no konger an EU member, so UK citizens must follow the same rules as all other non-European countries. For more information, check out our article on how Brits can move to Norway post-Brexit.
Immigration for everyone else
As a general rule, citizens of other countries will need a permanent job offer in order to be granted a residence permit.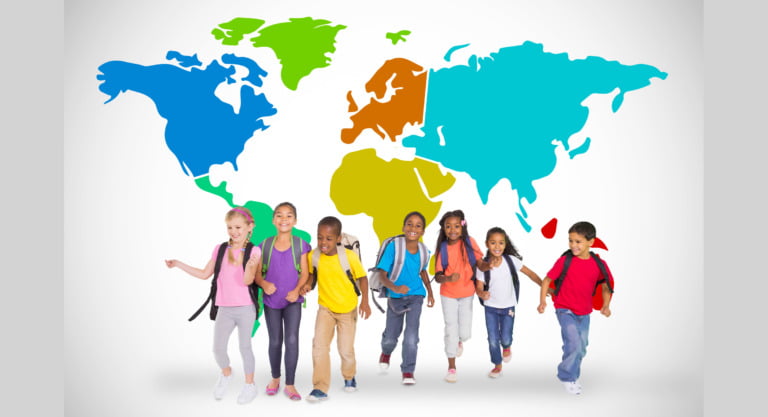 You must normally have found a job first, although there is a permit available for job seekers, with restrictions. What residence permit you should apply for depends on your competence and the type of work you will be doing in Norway.
The most common permit is available to skilled workers. This is for people with higher education who will be using those qualifications in the job. There are minimum salary requirements that depend on the education required for the job. They are updated annually in line with inflation.
At the time of writing, the salary must be at least NOK 428,200 pre-tax if the job requires a master's degree. If the job requires a bachelor's degree, a salary of NOK 397,100 per year pre-tax is sufficient. There is an exception when a collective agreement applies.
Successful applications are usually able to bring their immediate family (partner and children) with them. There is a family immigration permit for this purpose.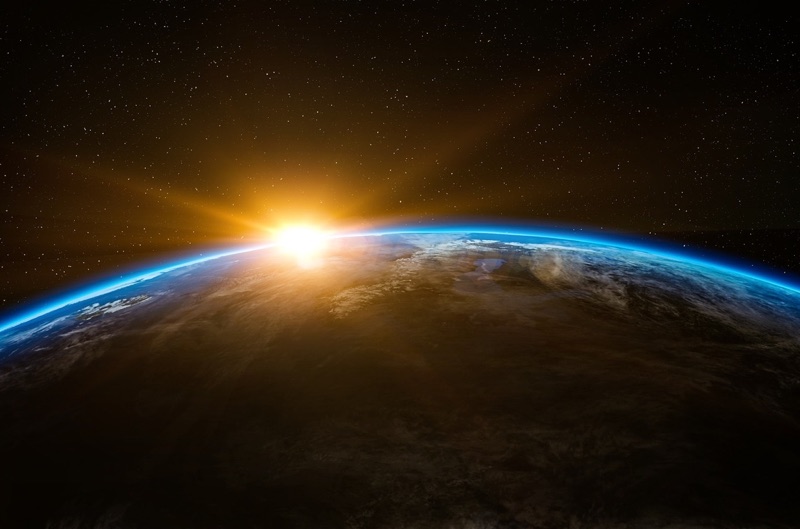 Read our full guide to immigration from outside Europe for more information on who qualifies as a skilled worker, plus all the categories of work permit available including for ethnic cooks, au pairs, and offshore workers.
Are you American? Read our article on how Americans can move to Norway for more advice.
Asylum in Norway
This is a highly-charged political issue these days and the rules are changing regularly. However, if you are persecuted or fear inhumane treatment in your home country, it is possible to apply for protection and refugee status in Norway.
This is only possible to do if you are physically in Norway or at a Norwegian border, unless you are already in the system and are being resettled.
It is the Police that operates the initial registration system for asylum seekers. The Police will register you, then UDI interviews you about the reasons for your application. Asylum seekers are entitled to an interpreter during both parts of this process.
The initial interviews take place at the Østfold reception centre. Applicants will be tested for tuberculosis and then moved to an asylum reception centre. Some of these have recently been closed, but there are still several around the country.
At this point, there are several different processes for applications depending on where you are from. Typically, it can take a couple of months to receive an answer.
Read more: Asylum Applications Drop in Norway
One important point: If you have been in another European country before coming to Norway, you will be sent back there. That's because under the Dublin Regulation, the first country you arrived in is responsible for considering your case.
Practical matters
Relocating to a new country is not a straightforward task. Before you make the move, take some time to begin your Norwegian language education. There are lots of free resources out there to get you started.
The biggest hurdle you'll face without a good grip on the language is finding a job. While there are jobs out there that require English speakers, most Norwegians speak English fluently anyway, so you have no real advantage.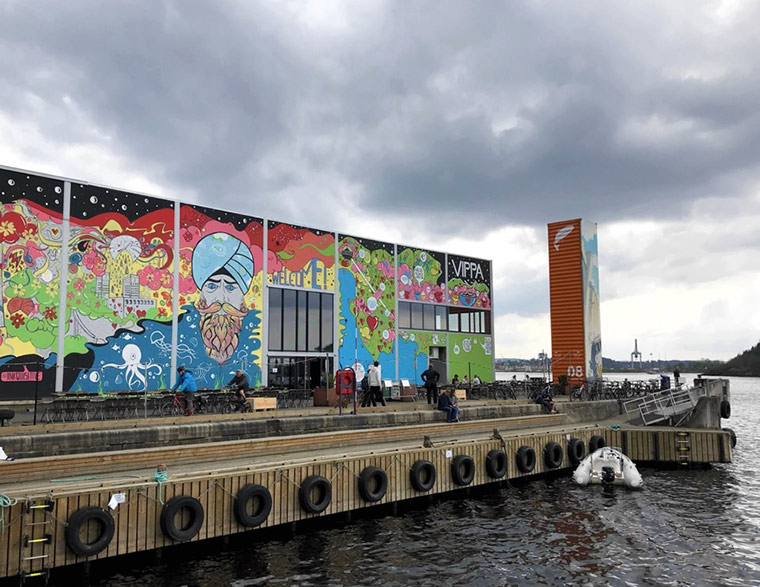 Learning the language will also be of great help with everyday living such as finding somewhere to live and shopping for goods and services. Don't forget, most people applying for permanent residence will need to prove their language abilities.
Staying in Norway permanently
At the time of writing, there is no time limit on how long European citizens can stay in Norway once you have registered. Your entitlement to welfare benefits and the state pension depends on how long you've lived in Norway and your employment status.
If you've been living in Norway for several years with a residence permit, you could consider making your stay more concrete with a permanent residence permit, or even citizenship. The rules for both of these are quite complex and depend on your own personal circumstances.
Typically, you will have to have lived in Norway for several years with valid work permits. There are also formal language requirements for most people.