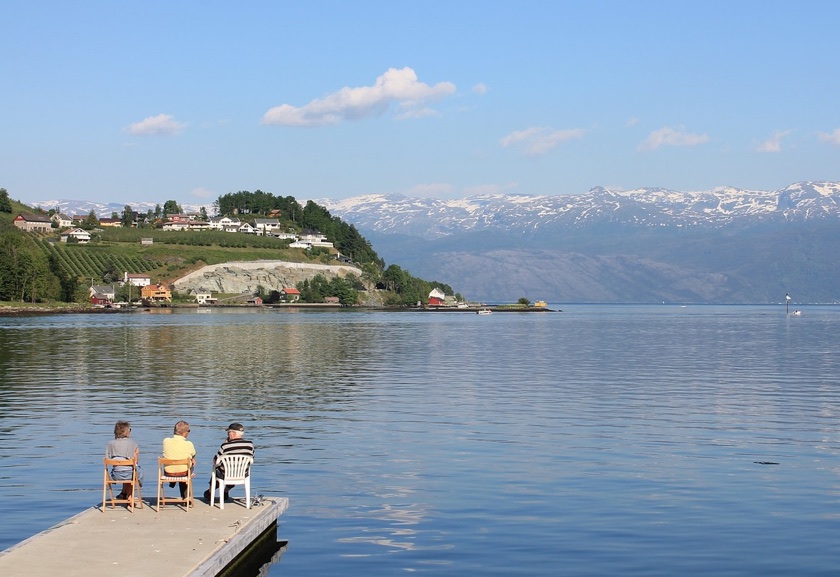 How to retire to Norway: The rules and regulations you need to know.
I get many emails from people all over the world asking if they can spend their last years in Norway. I completely understand! The image many people have of Norway is as above, of relaxing fjords on sunny days.
The reality is of course quite different and I would urge anyone considering moving here late in life to research the realities of daily life.
In this article we'll outline the rules and regulations for retiring to Norway (it's not as easy as you think) along with some considerations as to whether life in Norway is what you expect. Ready? Let's go!
For example, did you know that many Norwegian pensioners relocate to Spain, Portugal or other Mediterranean countries where their money goes a lot further and they can enjoy a far better and more stable climate.
Start with this post which will help you answer the question: are you sure you want to move to Norway?
Can I retire to Norway?
The answer is actually relatively simple. The question should be split broadly into two sub-questions. Firstly, do you already have or can you earn the right of residence? Secondly, and perhaps most importantly, can you afford to live here?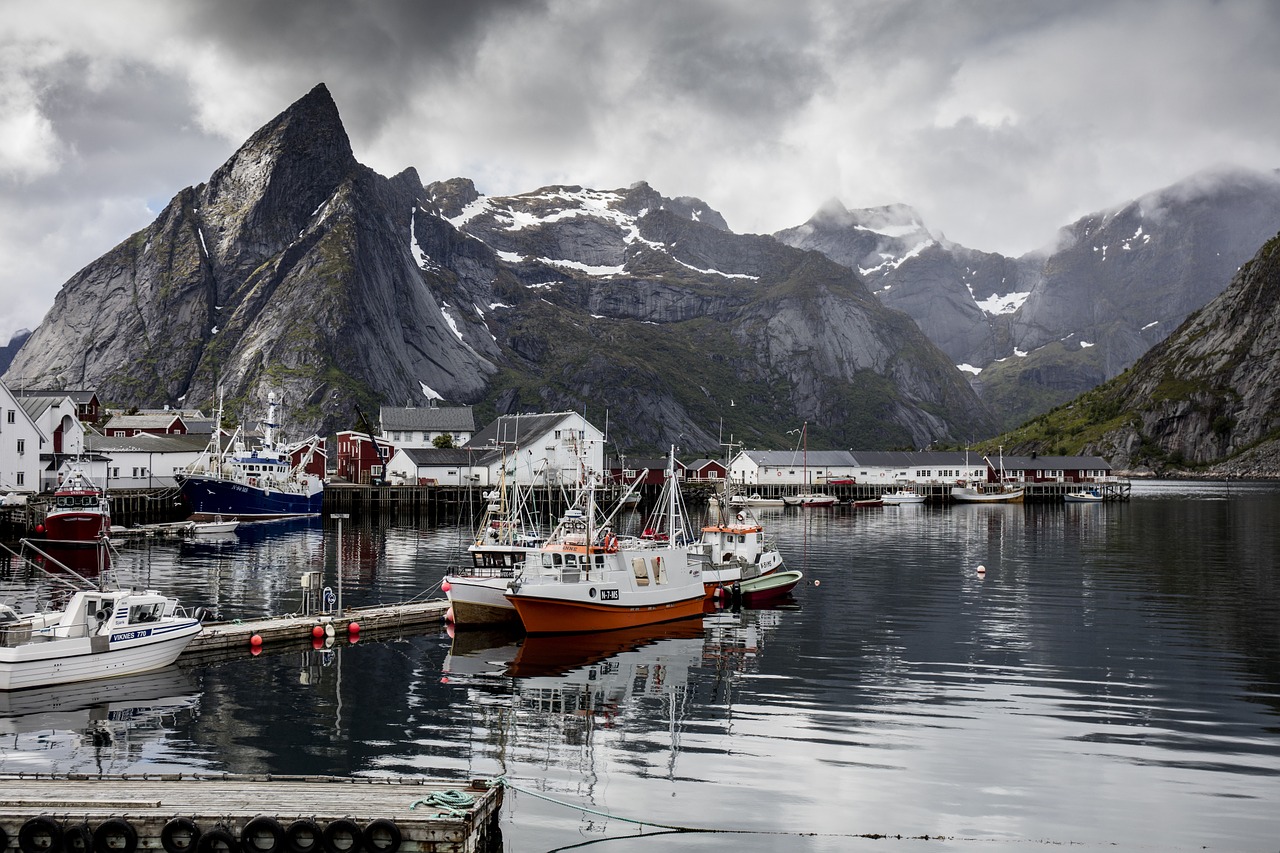 The right to live in Norway
Unlike some European countries, there is no specific retirement permit available. To live in Norway without working, you must either already have permanent residence, or have enough money to sustain yourself.
Anyone with Norwegian citizenship or permanent residence has earned a permanent right to live in Norway. This generally requires you to have been born in Norway, or lived here for a minimum period of time, generally five years for EEA citizens and seven years for everyone else.
At this point, if you meet the requirements (which include language ability and income), you can apply for permanent residence, which would give you the right to live in Norway during your retirement.
Without a permanent residence permit, European citizens would need to register under the EEA registration scheme, and be able to prove an income of at least NOK 191,422 per year. This amount can come from private funds and/or a pension.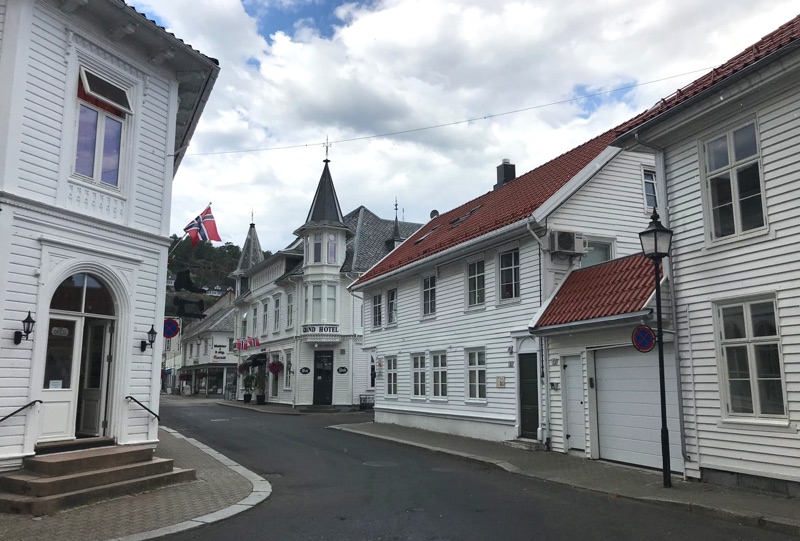 You must also hold an EU Health Insurance card, or take out private health insurance. You can read more about immigration to Norway in our complete immigration guide.
There is no equivalent registration system for non-EEA citizens. To learn more about your options, you can use the English language translation of the Immigration Service website, which takes you step by step through the process relevant to your own personal circumstances.
The cost to live as a retiree
This is the most important factor, because many Norwegians actually retire abroad to make their Norwegian pension income go further.
Spain is a hugely popular choice, but some choose to retire in Sweden or Denmark for a similar lifestyle at a slightly more affordable price.
No matter which country you're planning to move from, a life in Norway will almost certainly require increased spending on the basics such as energy bills, food, and so on.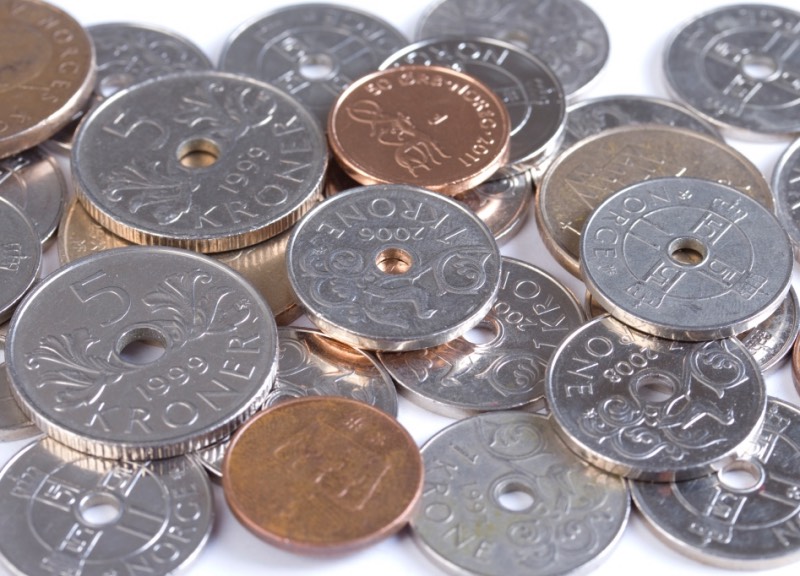 However, if you have money to invest, property in more rural areas of the country can be snapped up at a surprisingly affordable price.
As tempting as this sounds, understand that life in rural Norway is unlikely to be the picture postcard existence you expect.
Access to basic services can be difficult, a car is absolutely essential, and learning Norwegian is a must if you are to make friends and feel at home.
To cut a long story short, unless you have substantial savings and/or an ongoing source of income, retiring to Norway on a state pension or relatively small savings is unlikely to be feasible.