Something I've done a lot of since arriving in Norway is walking. I love to explore Oslo's neighbourhoods and I've discovered some of my favourite cafes and other places of interest just by walking around and "getting lost".
Eastern Oslo is known for its tower blocks, industry and not a lot else. But sited proudly on top of a hill, between the inner-city and outer suburbs is this charming colourful place called Kampen.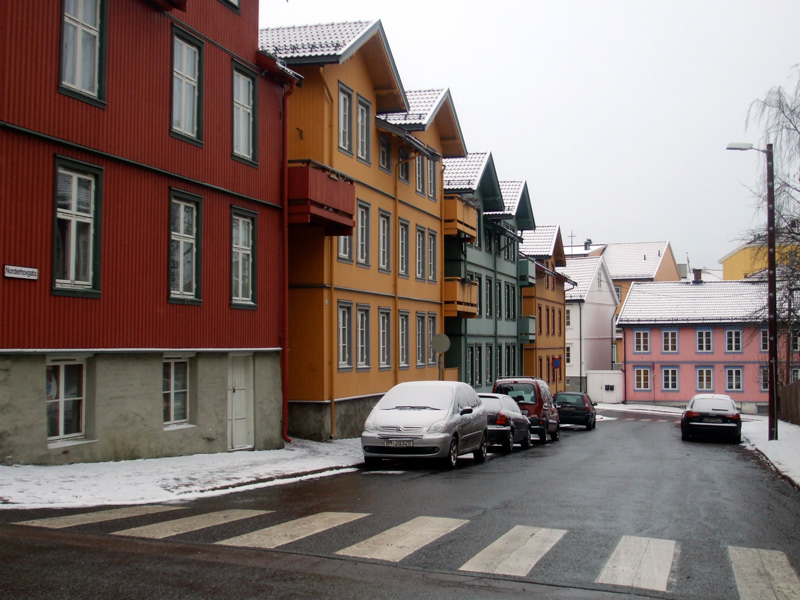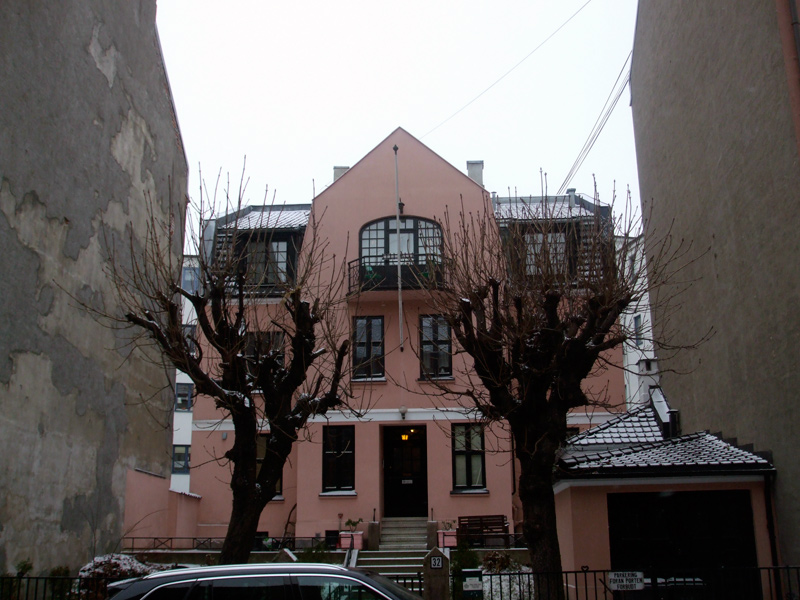 Kampen was on my "must visit" walking list since before I moved to Oslo. The night before my interview, I stayed in a hotel on Kjølberggata, the main road (ring 2) which splits Tøyen and Kampen.
My room overlooked what I now know to be Kampen. I spent the evening out on the balcony, reading a book and gazing over the pretty wooden buildings teetering on the hill, and decided there and then that yes, I could live in Oslo.
There's not a lot to see, as such, but Kampen is a pleasant place to walk around. It has a nice community feel, centred on the area around the church. Javelin (Nannestadgata), a bustling coffee and tea shop full of locals, seemed to be a hub of community activity, while the nearby Kampen Bistro (Bøgata) has a growing reputation for food.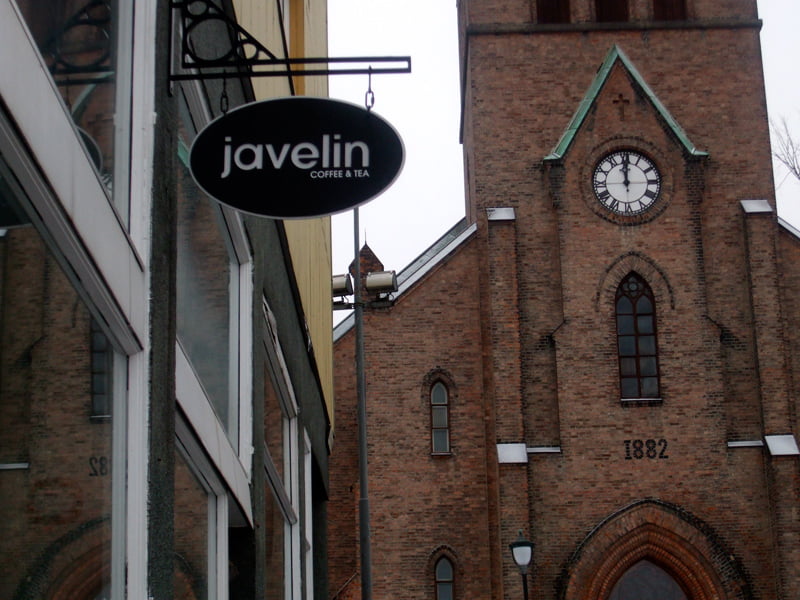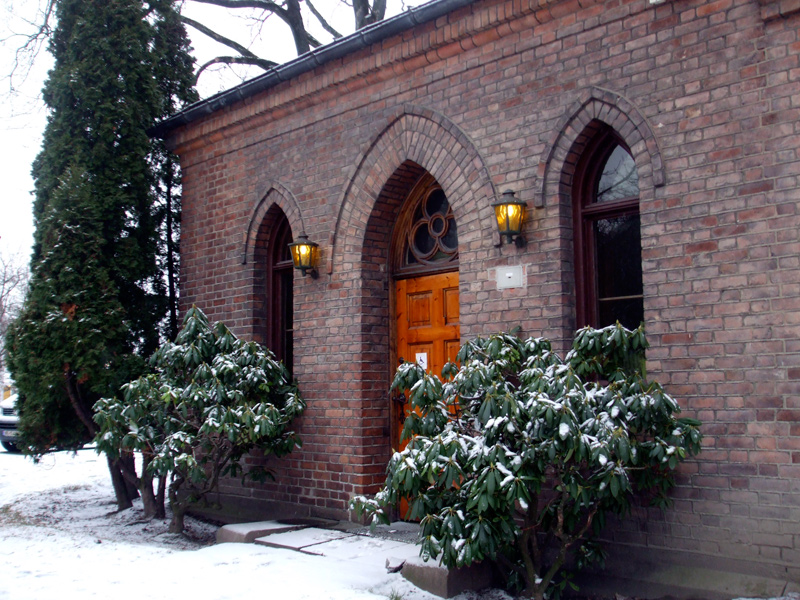 Just to the south of Kampen is Vålerenga, famous for its sports club which has given the capital its best known football and hockey teams. A short stroll south of Kampen is Jordal Amfi where Vålerenga Hockey play their home games.
It's not somewhere to make a special journey to visit, but if you are watching a hockey match, fancy a nice meal at the Bistro, or just fancy a walk somewhere different, take time out to explore the streets of Kampen.
How to get to Kampen
Kampen is a nice stroll from the city centre or a short T-Bane ride to Tøyen or Ensjø for the lazy! The 60 bus also runs right through. If you're walking from the city centre, the quickest way is straight through Grønland and along Åkerbergveien past the prison, which brings you into the bottom (south) of Kampen.
Alternatively you can take a longer route through Grünerløkka and/or Tøyen. Tøyen Park with its botanical gardens, manor, swimming centre and the Munch Museum makes for an interesting stop! Kampen Park at the top (north) of Kampen is adjacent to Tøyen Park.