Dutchman Anko Van der Werff will take over as President and CEO of Scandinavian Airlines later this year.
Anko Van der Werff is a 45-year-old Dutch native with an "outstanding career in the global airline industry," according to the SAS press release.
He currently leads the airline group at Avianca Holdings in Colombia and will take over SAS by July. The Dutchman also has experience with Aeroméxico, Qatar Airways and Air France-KLM.
Read more: SAS Extends Loyalty Membership for Grounded Flyers
Van der Werff replaces Rickard Gustafson who SAS announced in January would be leaving his role as CEO. Current SAS commercial director Karl Sandlund will step into the role of acting CEO during the transition period.
"I am very honoured to be the new CEO of SAS. SAS is the leading carrier of Scandinavia with a strong brand and a proud aviation history which has been of great importance for connecting the region domestically and with the rest of the world," says Van der Werff.
Van der Werff says he is eager to get to know the team and the various stakeholders and to get started.
First non-Scandinavian to head up SAS
This will be the first time that a non-Scandinavian will become CEO of the carrier, but he is no stranger to the region.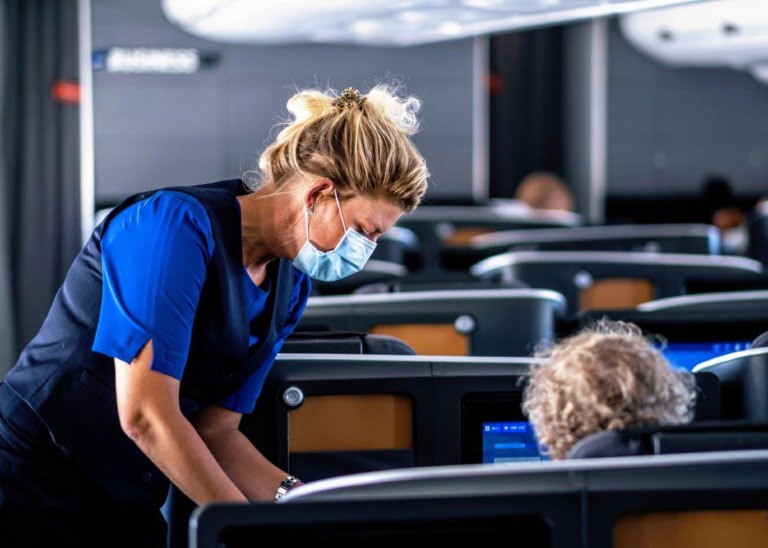 He was based in Stockholm for four years where he worked, among other things, as the regional manager for KLM. Chairman of the SAS board Carsten Dilling says Van der Werff will be a good cultural fit.
"Anko clearly comes out as the strongest candidate for our management team. Anko has deep knowledge of the aviation industry and extensive experience from various international airlines," says Dilling.
Leading the recovery
While most of the headlines over the past year have focused on Norwegian Air's desperate restructuring efforts, SAS have not had an easy time either, with planes grounded and staff laid off.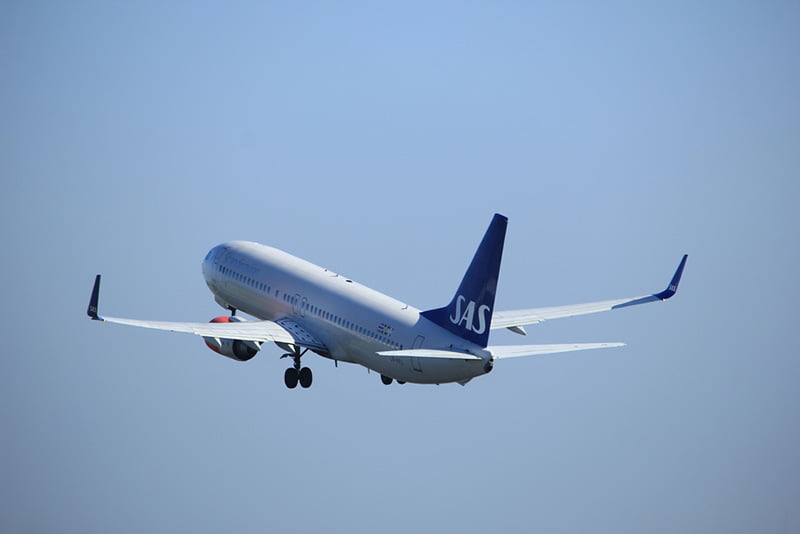 With demand slowly returning, SAS now faces increased competition. Norwegian will return with a focus on domestic routes, while new airline Flyr will bring even more competition to Norway's domestic air network. The newly announced Norse Atlantic Airways may also put pressure on SAS' long-haul operations.
One of the things which no doubt appealed to the SAS management team is Van der Werff's experience with crises.
At Avianca, he steered the airline through a corporate restructuring process. Van der Werff termed the time 'back to basics', focusing on cutting what he viewed as unnecessary flights across the region.
"It is no secret that Covid-19 has impacted the entire aviation industry, but SAS has a strong foundation to build upon and I am sure that by working together between all stakeholders, SAS will come out stronger," says Anko Van der Werff.