A new direct flight from Finnair will connect Tromsø in Northern Norway with the 'Hometown of Santa Claus' in Arctic Finland. Here's what you need to know about the new route.
In an effort to bridge the gap in cross-border Arctic connections, Finnair is launching its new 'Arctic Express' service, a 1.5-hour direct flight between Norway's Tromsø and Rovaniemi in Finland for the winter season.
The move is not only anticipated to increase tourism but also to offer locals an efficient mode of cross-border transport. For Norwegians and travellers to Norway, this means opening up a new channel of exploration right in their Arctic backyard.
Two popular Arctic cities
Tromsø is a vibrant Norwegian city located well above the Arctic Circle. Renowned for being the base of many popular northern lights tours, it also boasts a lively cultural scene, historic wooden houses, the iconic Arctic Cathedral, and a myriad of outdoor activities such as dog sledding and whale watching.
Over in Finland, Rovaniemi proudly calls itself the official hometown of Santa Claus. Tourists flock there, especially during winter, to experience the exciting Santa Claus Village, and dive into Lappish traditions and culture.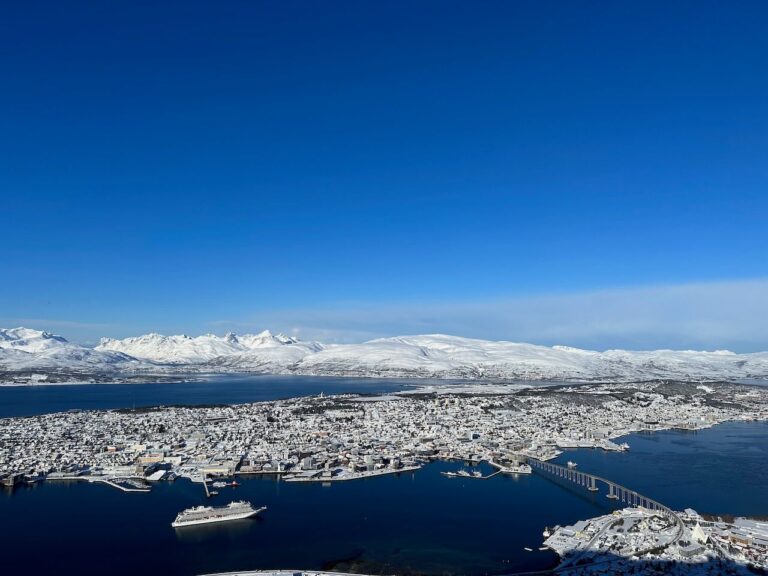 Antti Tolvanen, Finnair's Network and Revenue Management Senior Vice President, emphasized the potential of this connection, stating, "The Arctic nature and high-quality travel experiences appeal to travellers from various parts of the world, such as Asia and Central Europe."
"With this new connection, visitors to the Arctic region can conveniently combine both Lapland and northern Norway in one trip," he added.
A rare direct link across the Arctic region
This strategic move by Finnair signals an improvement in travel across the Arctic region of the Nordic countries. It's an area that, despite its touristic appeal, has long suffered from inconvenient transportation routes across borders.
Within Norway, Widerøe's extensive flight network and the coastal ferry system make travelling across the country's northern region straightforward, if expensive. However, crossing the borders has been a different story.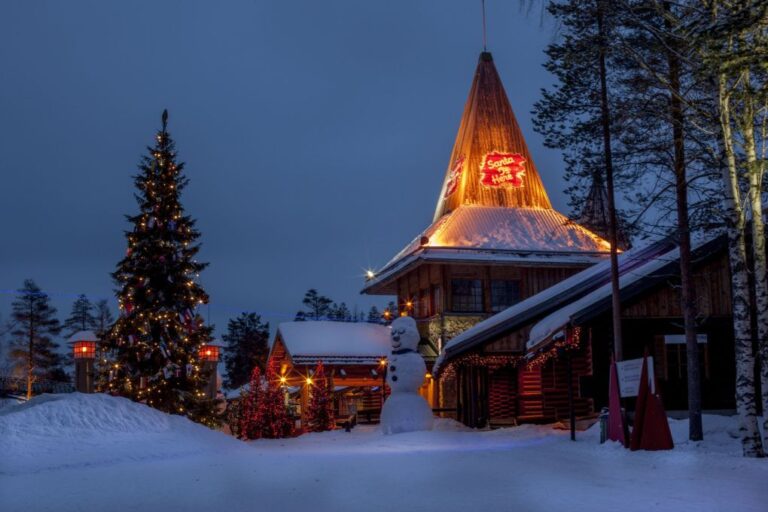 Direct connections between neighbouring Arctic cities in different countries were scant, often requiring lengthy detours or multiple modes of transport. This new initiative by Finnair offers an intriguing solution for two of the region's most popular cities.
Details of the new winter service
Finnair will operate two flights a week between these Arctic cities starting from 2 December 2023 and running until 30 March 2024. The flight duration will be 1.5 hours.
The flights on Thursdays and Saturdays will be operated using a 68-seater ATR aircraft.
According to Finnair, the connections will be operated as tag flights: Helsinki-Rovaniemi-Tromsø and Tromsø-Rovaniemi-Helsinki. Tickets are on sale now via the Finnair website.