Towns in the north of Scandinavia registered record high temperatures over the weekend, as the vulnerable Arctic region suffered a brutal summer heatwave.
Much of Norway enjoyed a summer scorcher over the weekend. But the temperatures were especially intense in the far north. Several towns in the north of the Scandinavian peninsula recorded all-time highs.
The temperature in Saltdal, just north of the Arctic circle in Norway, hit 34C (93.2F). It's the highest temperature measured in Norway so far this year, and just 1.6C below Norway's all-time record.
Several places in the north of Sweden and Finland also saw extreme highs. Close to the border with Norway, Finland's Utsjoki-Kevo weather station recorded 33.6C (92.5F) on Monday, the warmest day in the Lapland region for more than 100 years.
A sweltering Arctic
The first week of July has been exceptionally warm in Northern Europe but especially in Lapland. The northernmost region of Finland is an Arctic wilderness known for freezing cold winters and the midnight sun in the summer.
Yet despite the 24/7 sunlight, it is "exceptional" for the temperature to exceed 32C. That's according to the Finnish Meteorological Institute's Jari Tuovinen in an interview with YLE.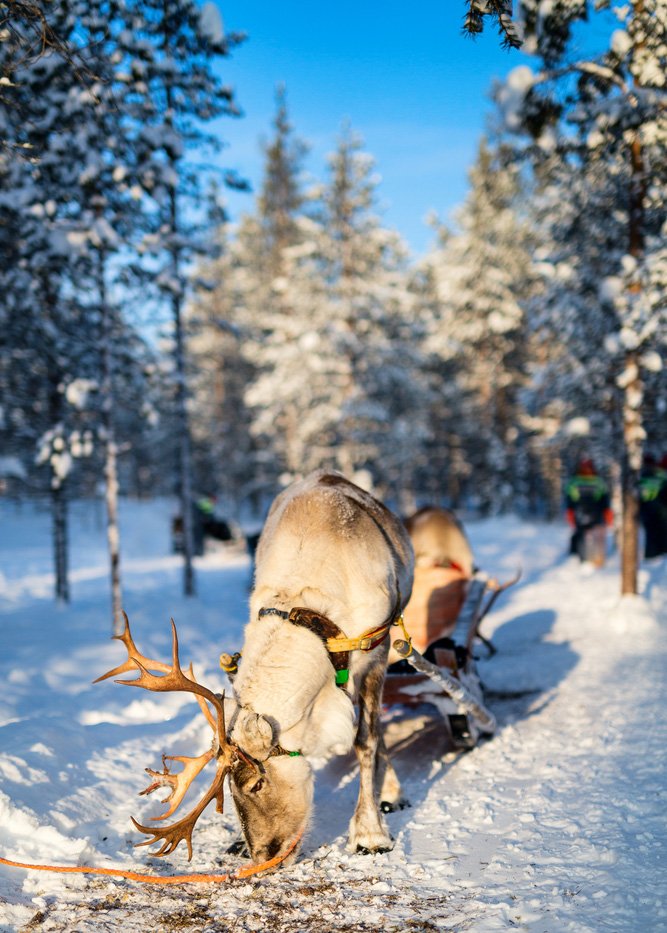 He explained the current heatwave is due to prevailing high pressure causing warm air to settle in the area. "Warm air has been brought in from Central Europe to the north through the Norwegian Sea," he added.
Just six weeks ago, a UK-based meteorologist warned that "profound heatwaves" are more likely to occur in the future because the Arctic is warming so fast. His comments came after temperature records fell in north-west Russia.
Extreme weather in 2021
It's the latest extreme weather event recorded in the northern hemisphere this year. In Sweden, June was the third-hottest month ever recorded in the country. In the country's capital, Stockholm, it was an all-time record month.
But the extreme weather has not just been limited to Scandinavia. Far from it, in fact. Heatwaves have also caused devastation in North America.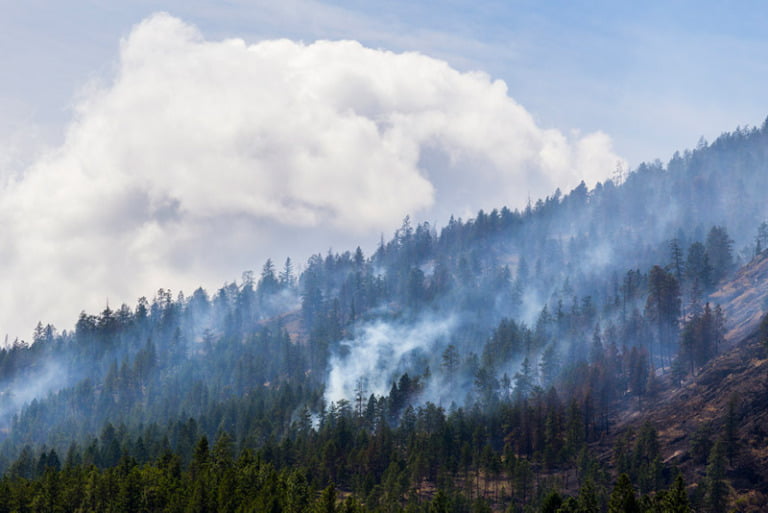 Canada is dealing with forest fires following temperatures of up to 49.6C (120.2F), while forest fires are also burning in Northeast Russia.
Hundreds of people are believed to have died in the Pacific Northwest as a result of the extreme heat. Oregon's governor said 95 people were killed in the state alone.
It's not just the planet's northern polar region that's suffering, either. The UN recently confirmed a new record high temperature for Antarctica. Measured last year, the temperature reached 18.3C (64.9F), prompting fears of an acceleration in sea ice melting.