Viggo Kristiansen spent two decades in jail before being cleared of the rape and murder of two young girls in Kristiansand. Here is the story of one of Norway's biggest judicial scandals.
Back in the year 2000, two young girls went swimming in a popular lake in the hills above Kristiansand. They never returned. Their bodies were found after a massive search of the city.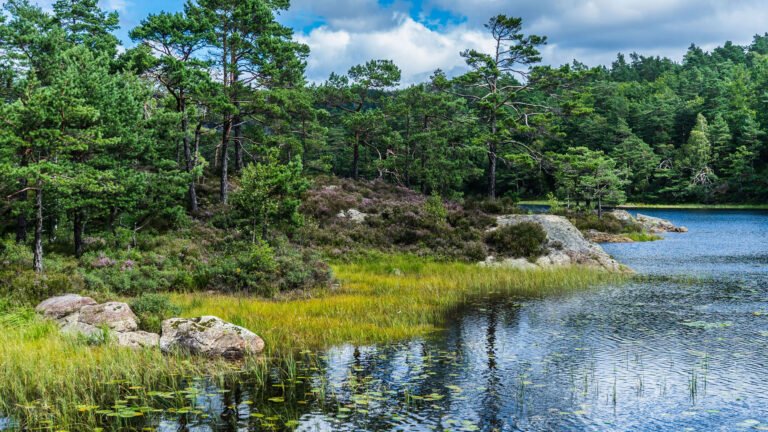 Viggo Kristiansen, then 21, and a teenage friend of his were arrested and charged with rape and murder. Now aged 43, Kristiansen has received an apology from Norway's Director of Public Prosecutions.
"I will in the strongest of terms apologize for the injustice that has occurred. I will ask the court of appeals to acquit Viggo Kristiansen," said Jørn Sigurd Maurud at a press conference.
The story which gripped Norway 22 years ago is once again in the headlines. Now the entire country is asking what really happened at Baneheia, and how did the courts get this so wrong?
The Baneheia murders
Baneheia is a popular recreational area within walking distance of central Kristiansand in southern Norway. It's ideal for hiking, swimming and birdwatching, and offers fantastic views across the city and coastline.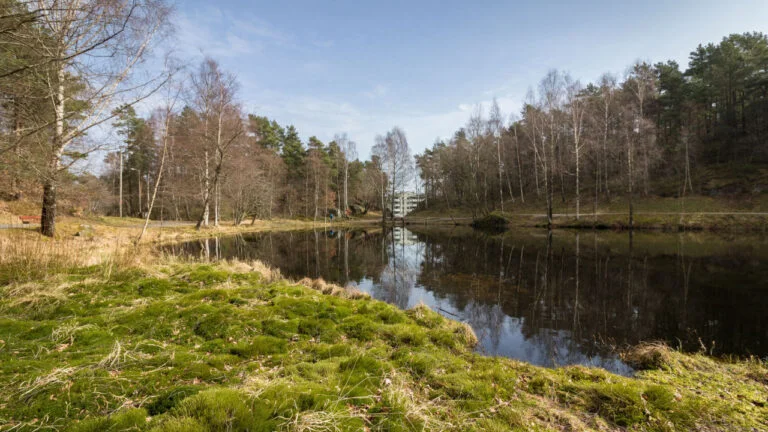 So there was nothing unusual when on a warm day in May 2000, two young local girls went to Baneheia to swim in a lake. When they failed to return, a massive search began.
To the agony of their family and the entire nation, the bodied of 10-year-old Lena Sløgedal Paulsen and 8-year-old Stine Sofie Austegard Sørstrønen were found two days later hidden in the woods. They had been raped and murdered.
The investigation and charges
Jan Helge Andersen and Viggo Kristiansen were arrested and charged the following year. Andersen was convicted of the murder and rape of Sørstrønen, but acquitted of the murder of Paulsen. Kristiansen was convicted of rape and murder of both girls.
The charges were based largely on Andersen's admission that both were to blame, which was supported by trace DNA evidence that suggested there were two perpetrators.
Kristiansen's suspicious behaviour together with his psychological profile and history of abuse were also taken into account. Police had never managed to tie Kristiansen to the crime scene through mobile telephone data.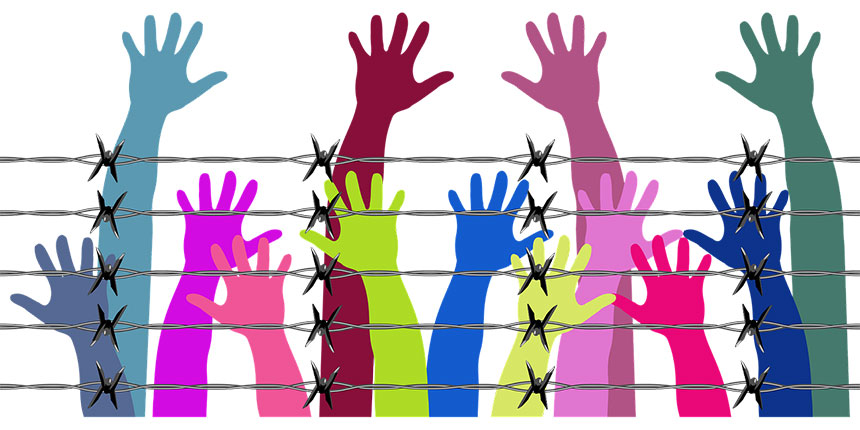 Kristiansen was sentenced to 21 years in prison, the maximum sentence in Norway at the time. During his time in Norwegian prison, Kristiansen appealed many times.
It wasn't until his seventh application in 2021 that he was successful, and even then only on a 3-2 vote of the appeals board.
The commission reviewing new evidence decided to reopen the case in February 2021. A few months later, Kristiansen was released. So, what happened?
New DNA evidence
The key piece of new evidence was thanks to advances in DNA analysis technology. Until recently, crime technicians believed they were dealing with two sets of DNA.
The second supposed set of DNA is now believed to been 'polluted' samples of the same DNA. Andersen's DNA.
"In summary, my evaluation is that there is no DNA evidence behind the central premise on which Kristiansen was convicted. There is no DNA evidence to prove Kristiansen is guilty," said Maurud.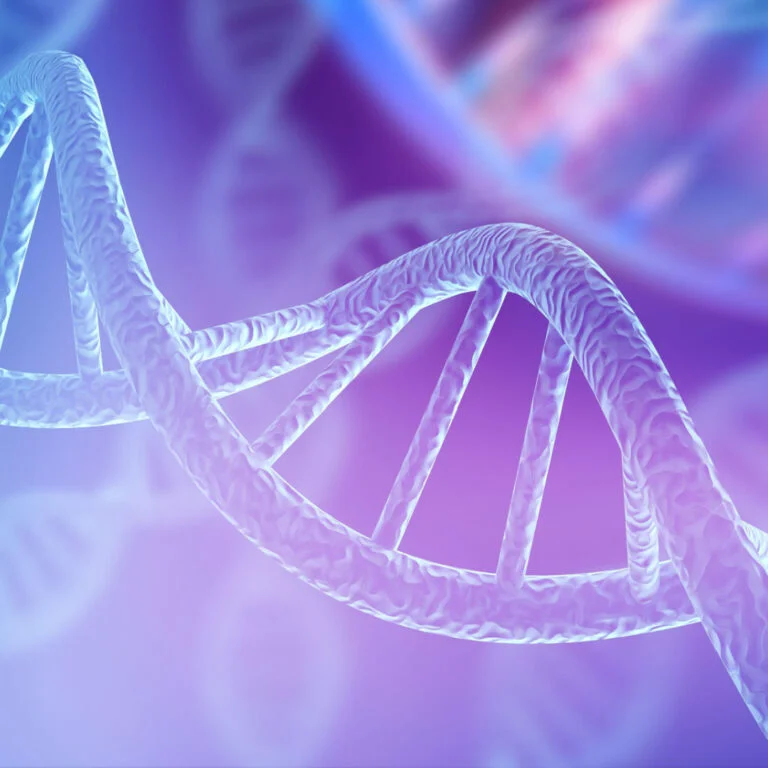 The new evidence also brings into doubt Andersen's original testimony during the trial. Andersen was released on probation in January 2016, which expired in September 2019.
He now lives as a free man under a new identity. However, the Director of Public Prosecutions confirmed that there will now be a new investigation into Andersen.
There will also be a review of how Norway's justice system could let this happen. The minister of justice has announced a committee will be created to investigate this.
Compensation claim
Kristiansen's lawyer Sjødin has told reporters that he intends to launch a major compensation claim against the state. In comments to NRK, Sjødin said the claim may be as much as NOK 30 million for a man "who has lost his entire working life."
"He has lost everything with regards to leading a normal live. Therefore he has a rightful demand for compensation," added Sjødin. Kristiansen has declined to comment so far.
Media criticism
Some Norwegian newspapers have also come under fire for their coverage of the case. NRK is among the news services to admit their mistakes.
"It is primarily the rule of law that has failed Viggo Kristiansen. But in this case, NRK has also failed in our central task of investigating whether the legal system has done its job," said NRK ethics editor Per Arne Kalbakk in a recent opinion piece.
"At NRK, we also have to ask ourselves the question of why we have not done more over the years to conduct our own, critical investigations," he added.