Norway's summer city is a family-friendly destination with great summer weather and many things to see and do.
Despite being the country's fifth largest city, Kristiansand remains off-the-radar for many independent travellers. Time to put that right.
The city centre – also known as Kvadraturen – is compact and surprisingly easy to get around given its grid structure, which can be clearly seen from this photo I snapped from the plane as I was leaving!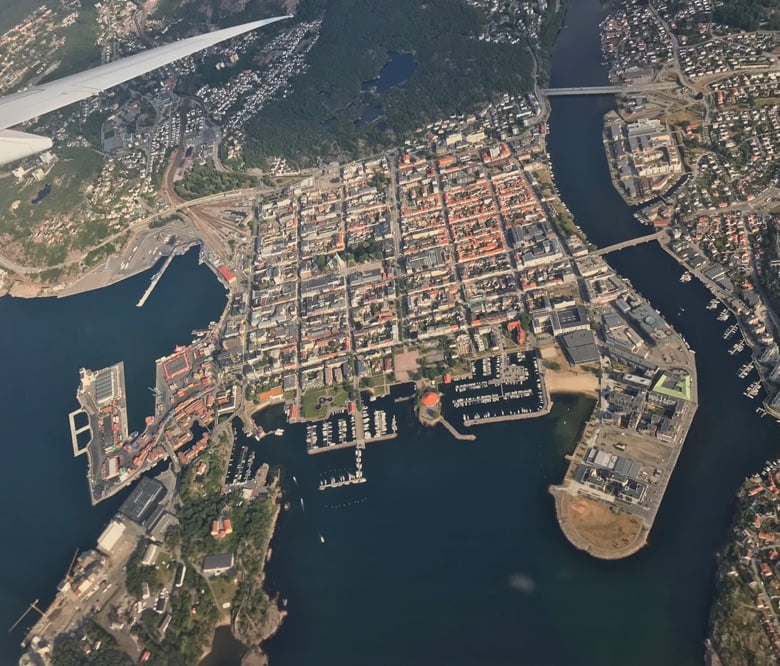 Norway's summer city
As the biggest town on Norway's southern coast, Kristiansand attracts a lot of domestic tourists during the summer, not to mention heaps of international visitors via cruise ships.
It's a great base to explore the Norwegian riviera, a stretch of idyllic coastline and islands that charms all during the warm summer months.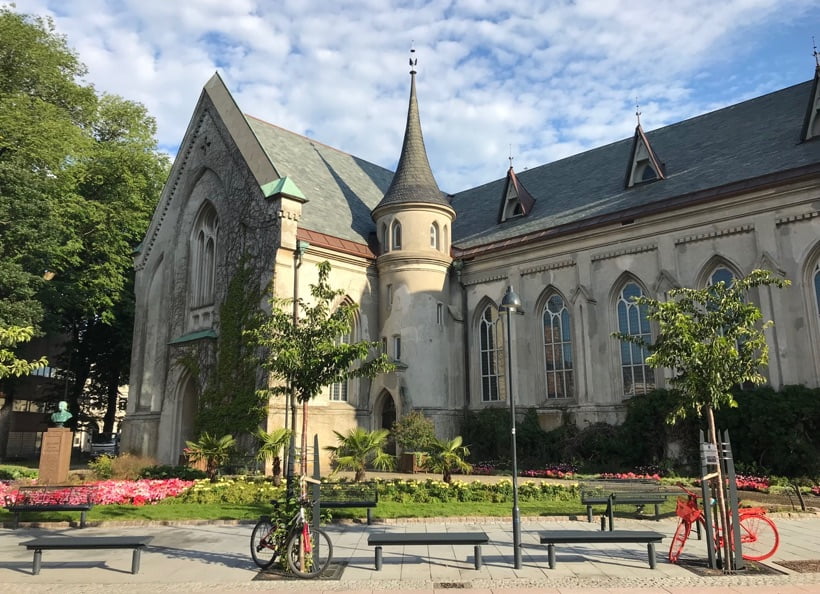 While the coastline is attractive, the entire town centre area is nice to stroll around. This large neo-Gothic cathedral stands proudly on the town square, roughly at the centre of the Kvadraturen district. It can comfortably seat 1,000 people.
The cathedral is in the same location as three previous buildings, the oldest being a small wooden church believed to have been built in 1645.
The city beach
Norway has some great beaches throughout the country but very few are located within city centres. Except for here in Kristiansand!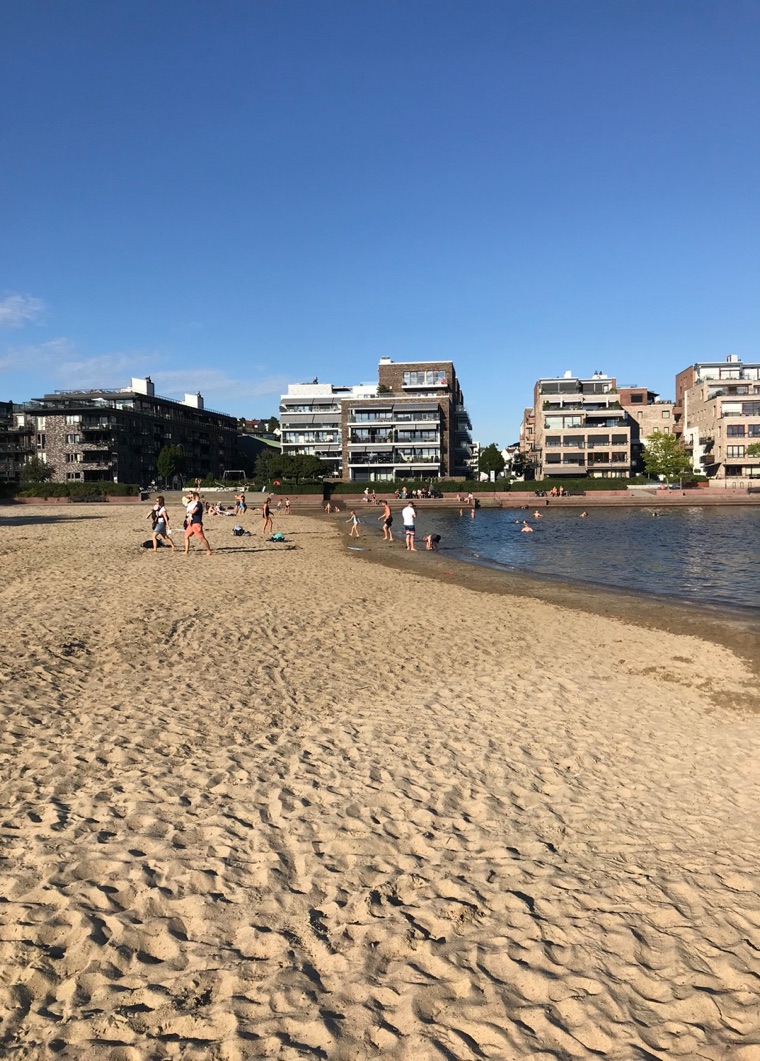 This blue flag beach is one of just five in the country with the award. There's a swimming pier, public restrooms and a skatepark.
Another interesting feature of the waterfront close to the beach is the 17th-century Christianholm Fortress, a landmark in the history of Kristiansand.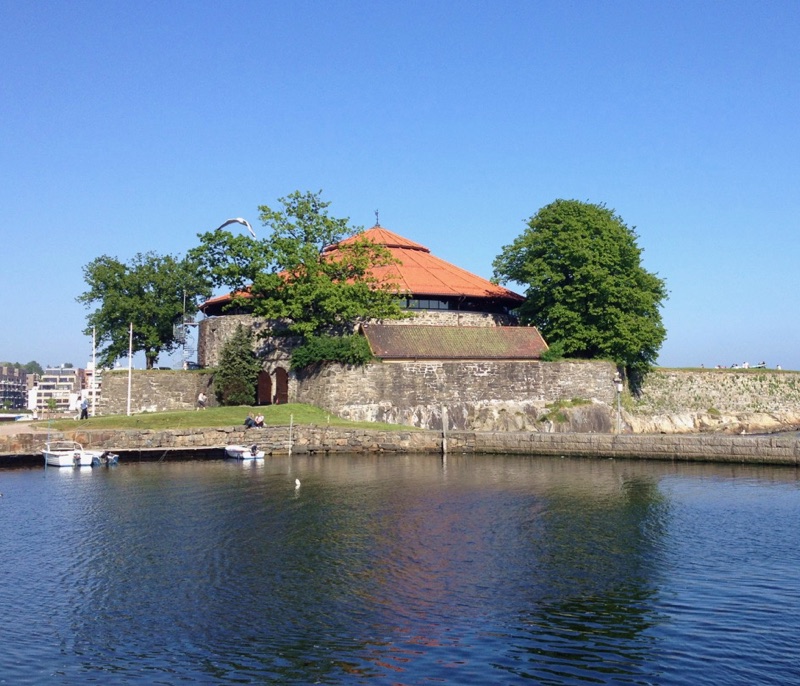 Originally built by King Christian IV on an islet to defend the city, the fortress is now linked to the mainland and is a popular area for walking, sunbathing and playing.
The green spaces
This former naval base within easy walking distance of downtown Kristiansand is now a popular area for walking, with two miles of marked footpaths, old cannons, and great views back across to the city.
If the city's beach is too busy, the rocky beaches on Odderøya are a great alternative for swimming.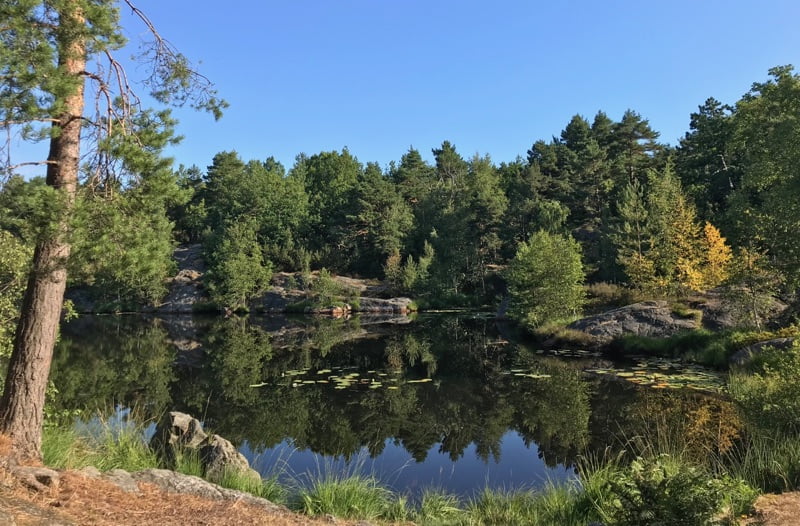 150 years ago, Baneheia was seen as a disgusting heath. But by using garrison soldiers, more than 40,000 trees were planted in two years, a number the increased to 100,000 by the turn of the century.
Today, Baneheia is a pleasant recreational area of hills, lakes and forest.
The old town
Similar to Stavanger's old town, the houses of Kristiansand's Posebyen neighbourhood are all occupied, and it is very much a residential area.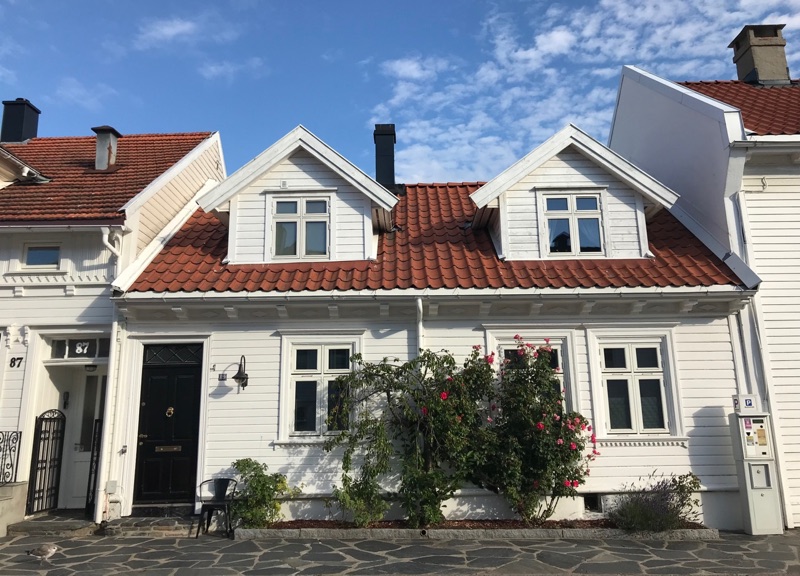 Nevertheless, it's a great place for a leisurely walk to see what the city was like before a fire in 1892 destroyed much of the central area.
Family fun
Everything so far has been suitable for families and been in or very close to the city's central district. But for perhaps the biggest family attraction in Norway, you'll need to hop on a bus or rent a car.
A must for families, Kristiansand Dyreparken is a 150-acre zoo and theme park a few miles northeast of the city.
During the summer, actors play the parts of characters from children's book Folk og røvere i Kardemomme by, while another Norwegian character Kaptein Sabeltann also makes an appearance in summer shows and through themed rides such as a pirate ship ride and a haunted house.
The zoo is home to Norway's biggest collection of exotic animals, while Badelandet is a self-contained water park with rides suitable for all ages. Yes, there's plenty to do here!
Where to eat
On a long summer evening, Fiskebrygga has to be one of the best spots in Norway to enjoy a meal or a drink by the water.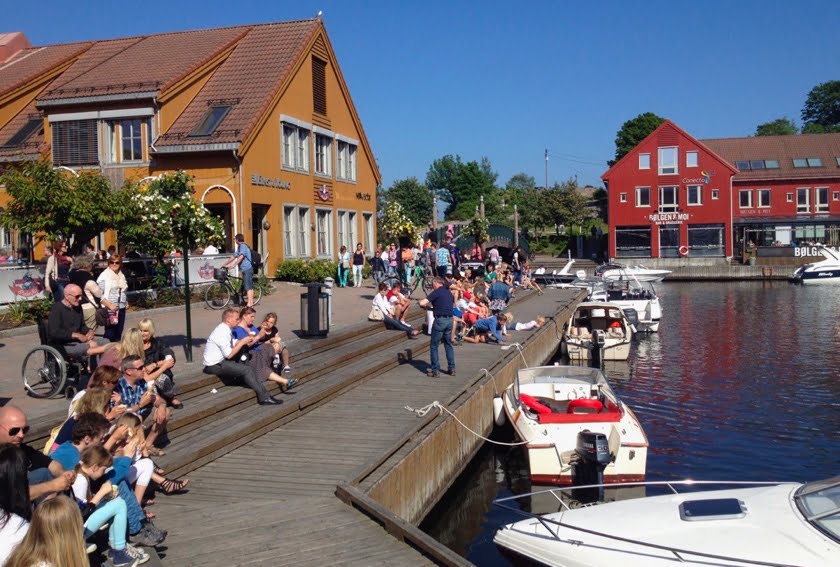 Several bars and restaurants are gathered together around a busy marina, with plenty of outdoor seating. Live concerts are held during the summer season every Tuesday night.
How to get here
Kristiansand Airport is a little smaller than you may expect, most likely due to its proximity to Oslo. SAS and Norwegian run several daily flights to and from the capital, while Widerøe operates direct flights to and from Bergen and Trondheim.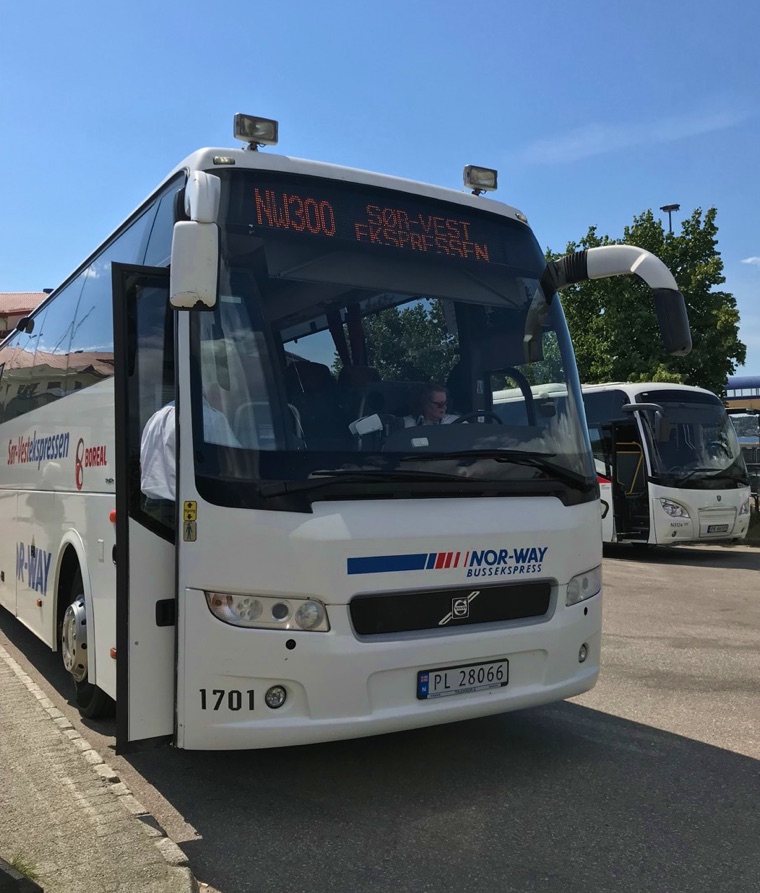 Around 6-8 Sørlandsekspressen coaches make the 5-hour journey from Oslo to Kristiansand, while the twice-daily Sør-Vest ekspressen shuttles passengers between Stavanger and Kristiansand in less than four hours.
There is also a budget competitor on the Oslo-Kristiansand-Stavanger route, Lavprisekpressen.
By car, Kristiansand is a four-hour drive from the capital by way of the E18 highway. By train, eight departures a day make the 4.5-5hr journey.
Have you been to Kristiansand? If this article has inspired you, why not share your plans on Pinterest? We've got just the pin for you: