Life in Norway Show Episode 48: British football coach Gregg Broughton joins us to talk about life in northern Norway working for the new Norwegian champions.
Welcome to the latest episode of the Life in Norway Show, a podcast all about living in, working in, and visiting Norway. In this episode, we're taking a deep dive into the world of Norwegian football.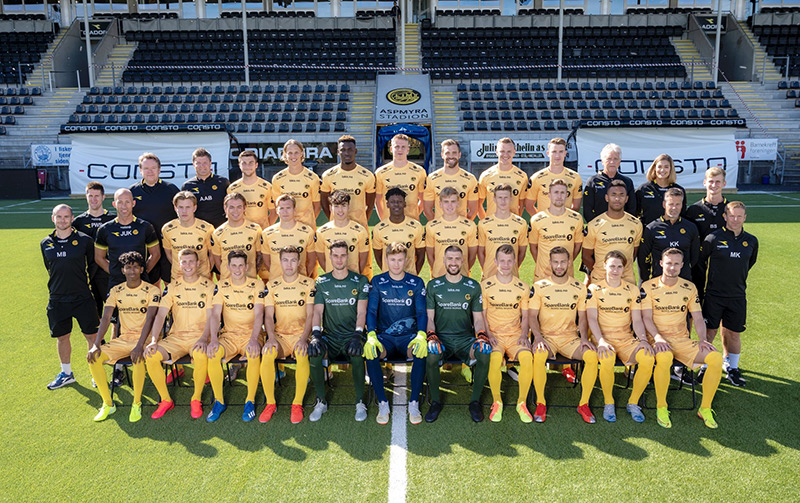 The small Norwegian club FK Bodø/Glimt have just won their first ever Norwegian title after a sensational season of attacking football and goals galore.
Gregg Broughton moved from the world of English football to take charge of the Academy at Glimt in early 2018. We talk about his decision to move to Norway, his role at the club, the keys to their stunning success this season, and the plans he and his colleagues are putting in place to try and sustain the success.
We also chat a little about living in Bodø, but the focus of this episode is very much about the beautiful game.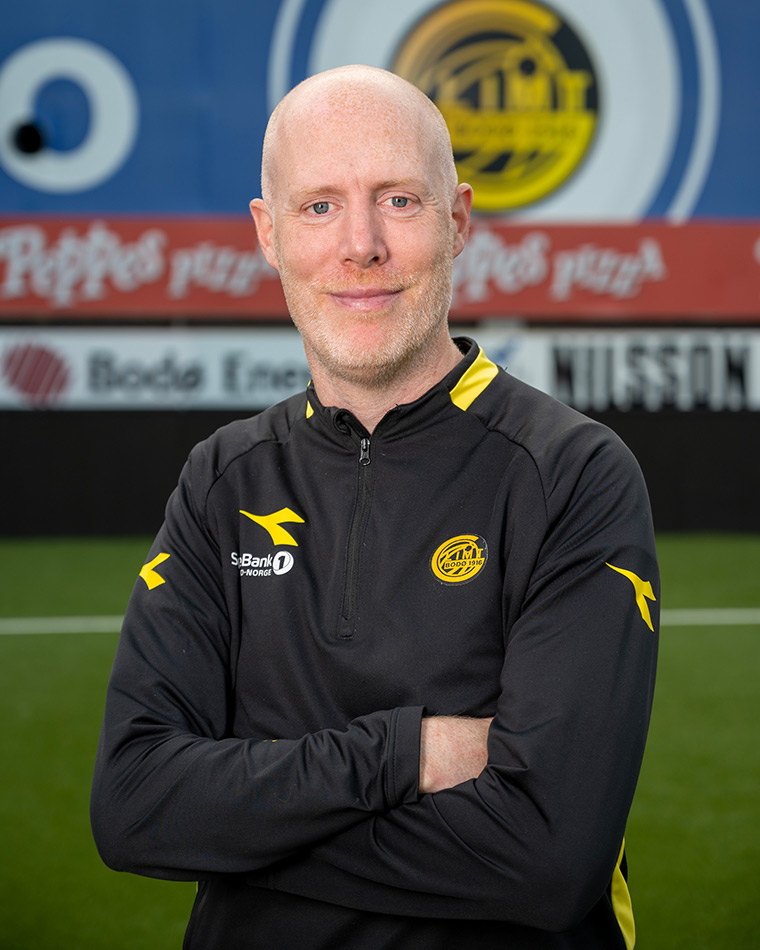 Listen to the show
You can listen to the show using the web player below, or on your podcast player of choice. This includes: Apple Podcasts, Stitcher, YouTube (audio only), and now Spotify. Simply search for 'life in Norway' on your platform of choice to get started.
Wherever you listen, don't forget to hit 'subscribe' to ensure you don't miss an episode!
Here are some highlights from Gregg's interview:
Moving to Bodø
"I'd been working in the English game for 18 years. During that time, I was very lucky to travel through a lot of Scandinavia through both going to tournaments and also scouting. My family and I really wanted to experience life in Scandinavia, but we didn't really know where."
Read more: A Weekend in Bodø
"One of the Scandinavian agents that I was working with mentioned to me that Bodø Glimt were looking for an Academy director. We had a conversation looking for an Academy director."
"After conversations with the club, initially on the phone, I was really sure of the project and what they were trying to do. But it then came down to that life decision about whether you can relocate a family. We wrote down five questions that we had to answer 'yes' to, otherwise we wouldn't do it. The answer to all five was yes!"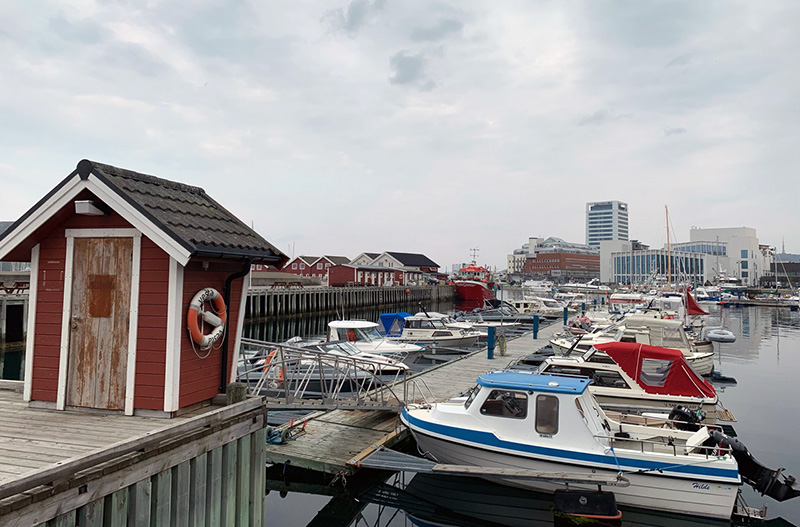 A first title for Glimt
While Glimt had come close to a title win in the past, most notably in 2019 when they finished second, they were never able to get their hands on a gold medal. That all changed this year when the team from this small city in northern Norway drew many admirers with their attacking football and goal-packed performances.
Many have compared Glimt's title win to Leicester City's 2015-16 triumph in the English Premier League. "I am a little bit biased, but I actually think it's a bit beyond that level," said Gregg.
Working in Norwegian football
As Glimt have limited resources, Gregg works in multiple roles under his title of Academy Director:
Read more: Working in Norwegian Football: An interview with Shaun Constable
"My main direct task is to try and create and maintain the best development environments in Norway. That's what we try and do within the Academy. But also, I've got responsibility for five areas: the coaching of young players, talent identification and recruitment of young players, education and welfare, the physical and sports science points of view, and finally, the analysis of games and individual analysis."
But that's not all! "The bigger piece of work that hopefully I've been able to influence a little since I've been here at the club is the succession planning, and ensuring that we try and plan more than one transfer window ahead," added Gregg.
We also spoke about the differences in Norwegian football. Gregg pointed out that Norwegian youngsters start joining academies much later than in the UK, and that it's a system that works for Norway. He also points out a difference in the mentality of some players.
Read more: Norway's 2021 Football Season Delayed
"In the UK, most young players are prepared to sacrifice absolutely everything to get to the top level. Whereas here in Norway, the middle class bracket is a lot wider so players are a lot more (financially) comfortable. So I'm not sure that the inner motivation is there for all of them. But it is for some of them, without a doubt."
Other topics discussed on the show
How the global health crisis has impacted the club
The success of Jens Petter Hauge and his fairytale move to AC Milan
The Glimt style of play and where it comes from
Gregg's first impressions of life in Bodø
How Gregg and his family have adapted to life in Bodø
Links from the show
Some of the things we spoke about during the interview:
If you enjoyed this show, why not share it on Pinterest so others can find it too?