The popular overseas streaming service of British TV will launch in Norway via TV2.
More British TV is coming to Norway as the BBC/ITV collaboration BritBox finally makes it to the Nordic region.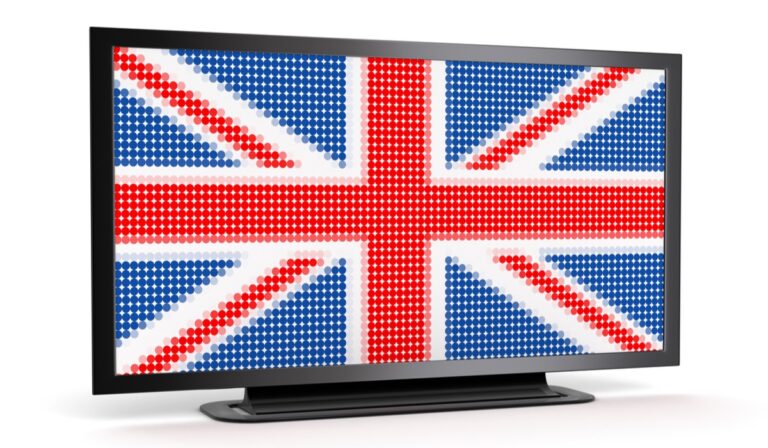 The streaming video-on-demand service will become available to C More subscribers in Denmark, Finland and Sweden early next year. Viewers in Norway will get access via TV2.
According to the story in Deadline, non-subscribers to TV2 should be able to sign up for BritBox directly. Pricing has not yet been announced.
BritBox International CEO Reemah Sakaan said the move "marks our next step in global expansion, underlying our confidence in the ever-growing popularity of British programming and the distinctiveness of BritBox."
What is BritBox?
Many popular streaming services in the U.K. are only available within Britain. That means that unless you use a VPN, many British shows that do not have international distribution deals are out of reach from Norway.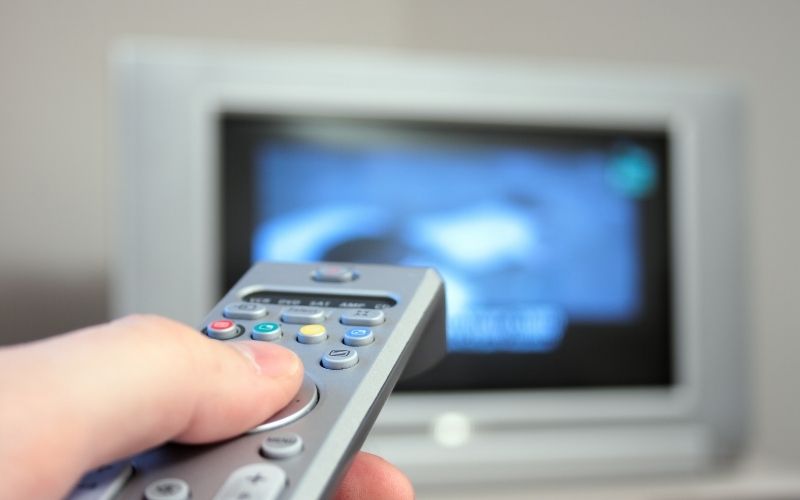 A BBC/ITV collaboration, BritBox was designed to overcome that problem. The service hosts a lot of back-catalogue shows from both networks, but has also commissioned new shows. The most notable of these was the revival of iconic 1980s satirical show Spitting Image.
BritBox launched four years ago in the U.S. to a great reception. It has since become available in Australia and South Africa, as well as Britain.
Read more: HBO Max Comes to Norway
In Norway, BritBox shows will be available with English audio, and subtitles in both English and Norwegian.
British TV in Norway
Many Norwegians are already fans of the limited British TV in Norway especially crime dramas and comedy shows, so this move is sure to a popular one. It will also no doubt please the approximately 15,000 British citizens living in Norway.
C More Head of Commercial Anna Chrona added: "British drama has been loved and appreciated in the Nordics for generations, and it is therefore a huge privilege to give our viewers this unique access to the great collection on BritBox."