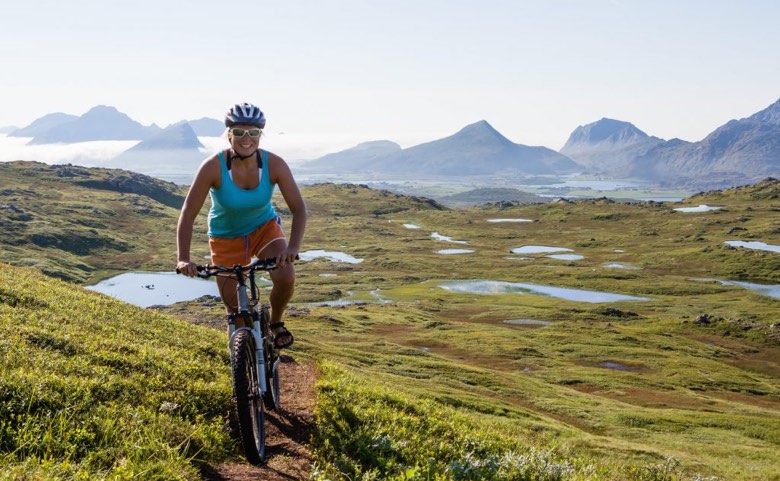 More and more people want to experience Northern Norway by bicycle. Numbers buying cycling packages have grown considerably in recent years.
Along the coast of Helgeland alone, the increase was around 40 percent in 2016 and a similar increase is expected this year.
Helgeland Reiseliv reported a total of 2,000 bike days during 2016, with Sandnessjøen and Brønnøysund the biggest growth areas.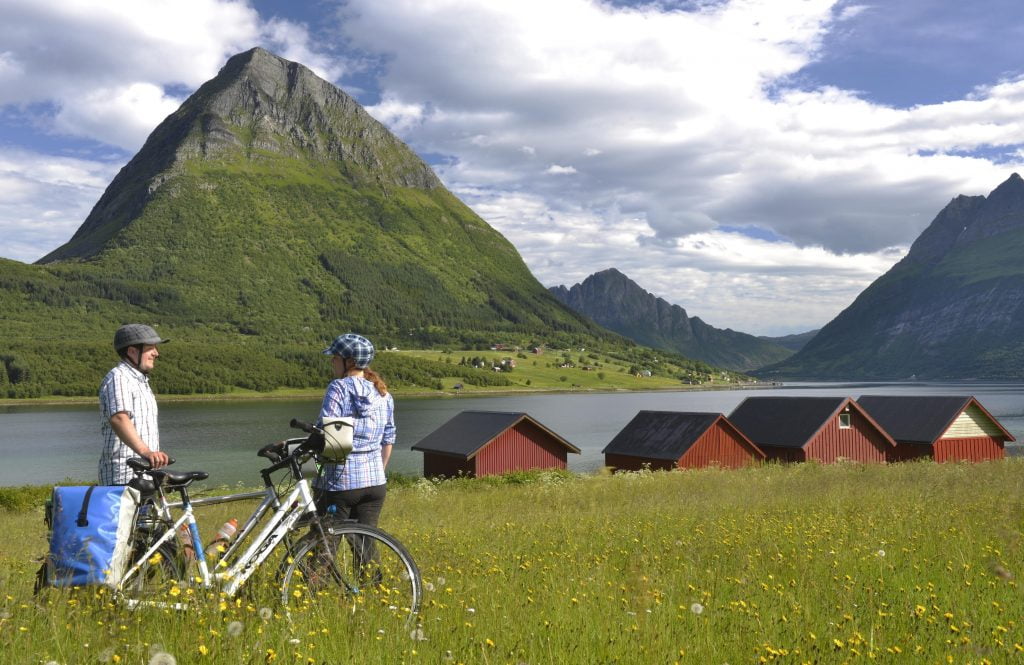 Lofoten, Senja and Tromsø also reported that bicycle rentals for tourists are increasing, along with self-guided multi-day bike tours.
Lena Nøstdahl, the tourism chief for Northern Norway, says that more and more people want to combine a cycling holiday with hiking in the mountains, kayaking and other active adventures.
"We had a record year in 2016 in terms of lodging in Northern Norway, and now we also get reports of a growing interest in cycling holidays across the whole region."
"Beyond Europe, cycling tourists come mainly from China, Australia, New Zealand, USA and Canada. Many of them have been on cycling holidays elsewhere in the world, but Norway has been on their 'bucket list'."
"Ahead of this year's season, several of bike operators invested in new bikes and there is an expectation that the number of bicycle tourists will increase again this year."
Cycling in Norway: Tips from a pro
Thor Hushovd, an ambassador for the Arctic Race of Norway and former road cycling world champion, understands very well why more people are coming to Northern Norway to ride. He highlights three of his favourite destinations below.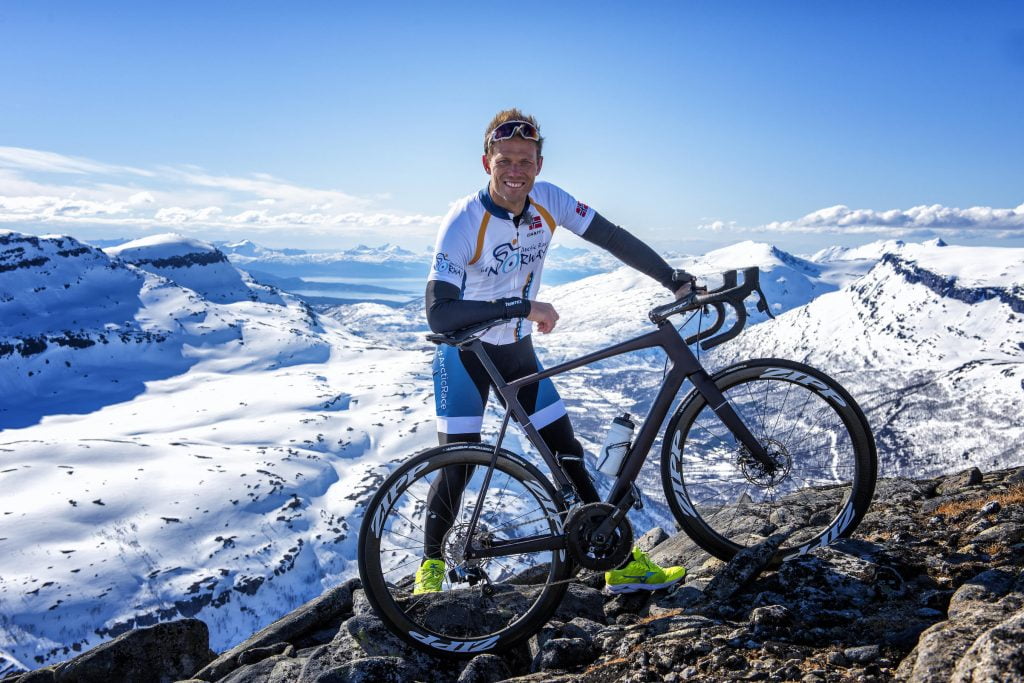 As everyone knows, the Lofoten islands are a great destination in the first place, but they are actually even better by bike. You get closer to nature, the mountains and fishing villages, and gets really feel the fresh sea air, says Hushovd.
Lyngen is spectacular, and one of the best trail bike environments in Norway. Skibotn has an incredible number of good trails where you can play around with the mountain bike.
There are bike paths in Lyngenfjorden going up to 1,000 meters above sea level and the view at the top is unbeatable, says the former world champion.
The Helgeland coast is suitable for families. Here you can go on day trips to the islands or take a longer tour. Island hopping is perfect for cycle tourism.
The Nesna islands have beautiful scenery and good hiking opportunities, or you can cycle to the famous landmarks like Torghatten and the Seven Sisters, says Hushovd.