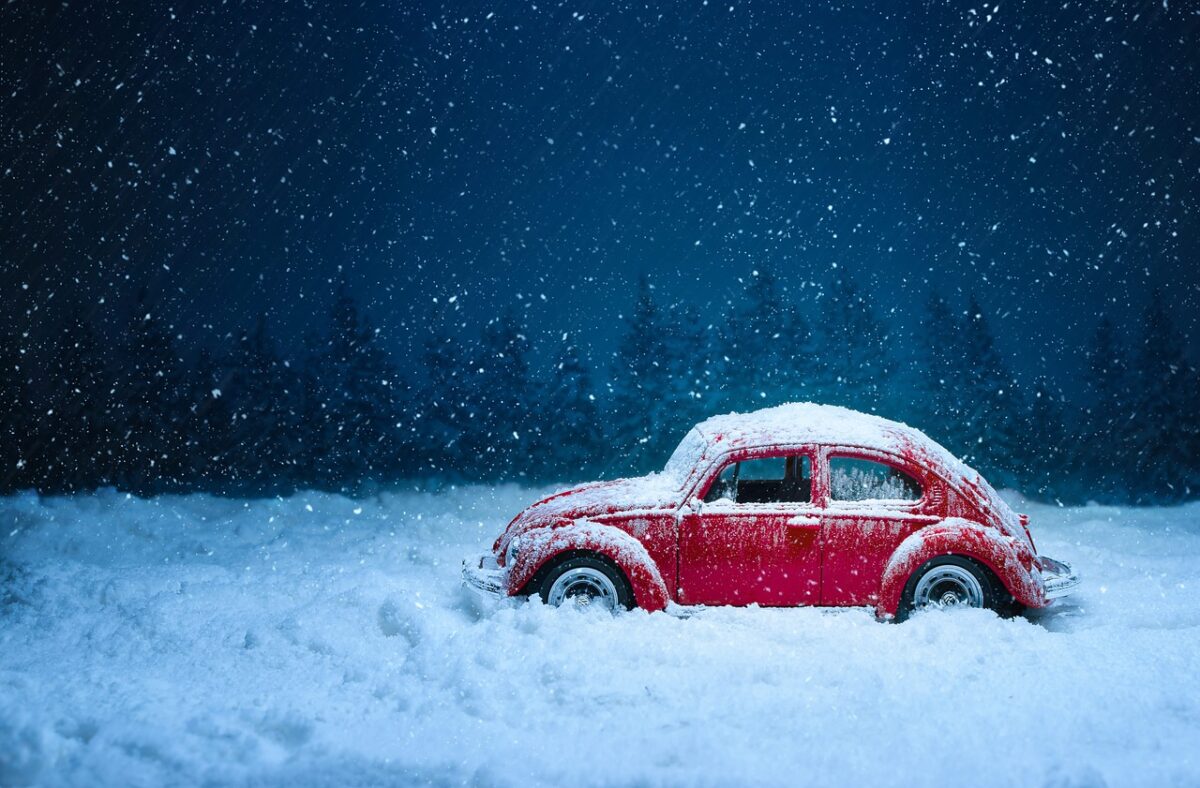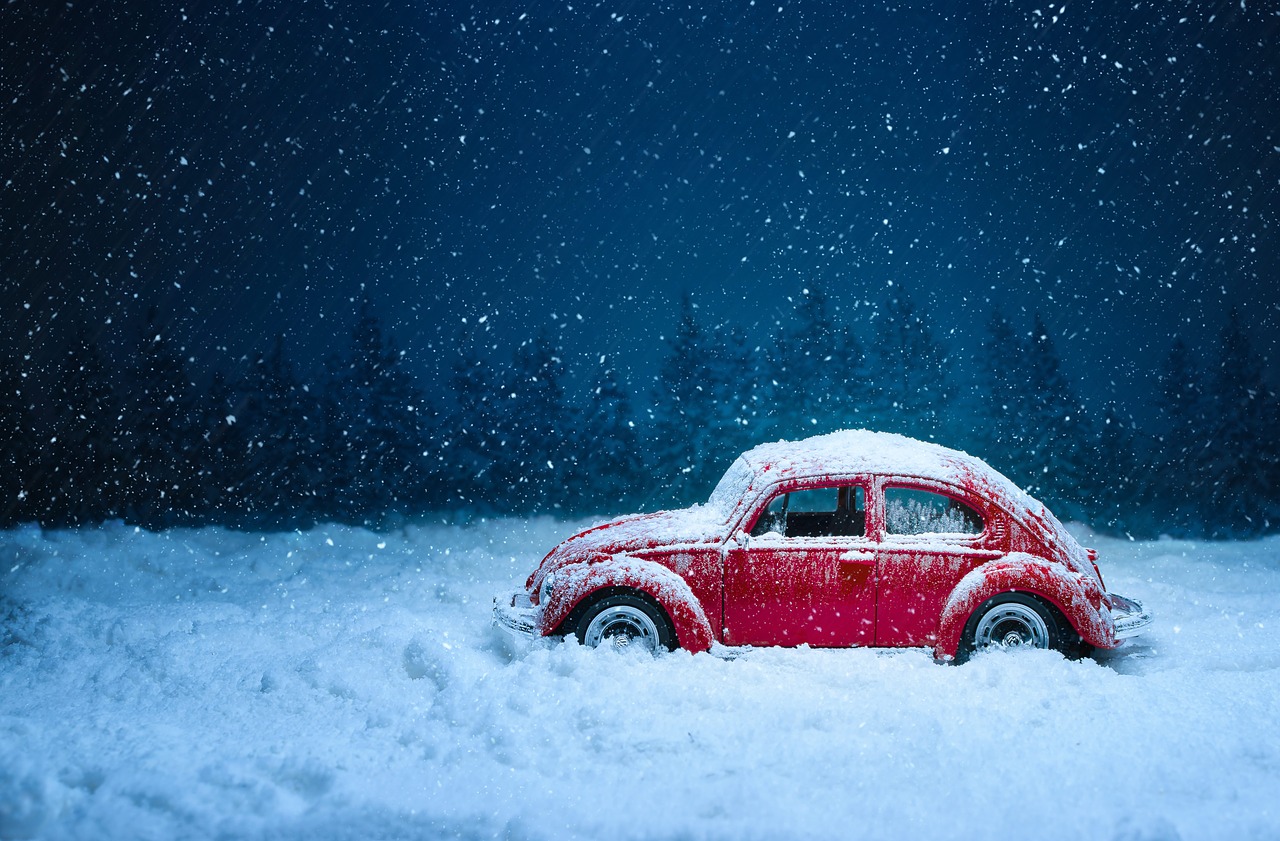 Can you use a foreign driving license in Norway? Find out the rules here.
As with most things about moving to Norway, the rules on driving licences depend on your country of citizenship, or more specifically, the country that issued your licence.
European citizens
First things first, if you have a licence from an EU or EEA country, it can be used in Norway with no hassle for as long as it is valid. This applies whether you are visiting or have relocated here.
They can also be exchanged for a Norwegian driving licence without any tests. Once you have exchanged it, your foreign licence will be returned to the issuing country, and your new Norwegian licence will be valid in all EU/EEA countries.
To do this, you must go in person to a driver and vehicle licensing office or submit your application by post.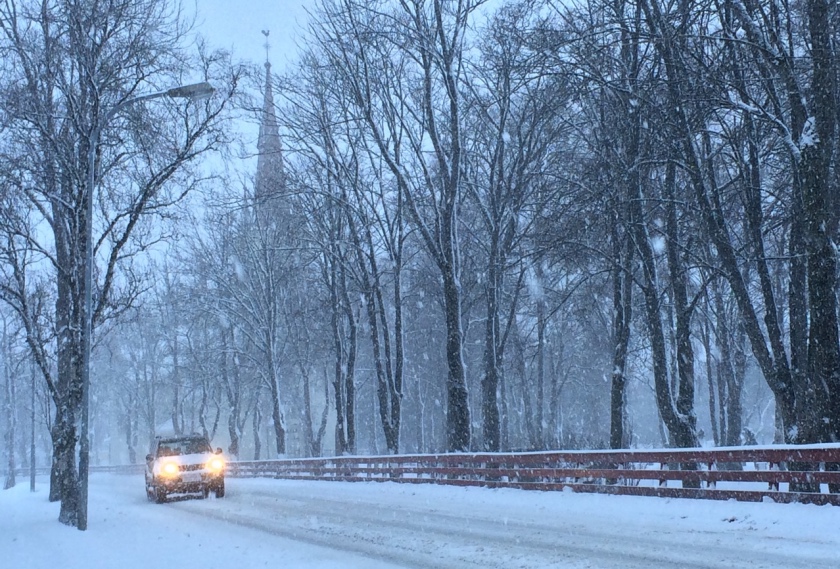 Everyone else
You may use your valid driving licence from any country for up to three months in Norway, whether you are just visiting or are planning to stay.
An international driving permit is required as a supplement to licences from some countries. All Norwegian rules of the road must also be obeyed, including age restrictions.
If you are planning to relocate to Norway from a non-EU/EEA country, the precise rules depend on which country has issued your licence.
If you have a driving licence from Japan or Switzerland, you can exchange it for a Norwegian one without having to sit a practical test as long as you do it within one year of relocation.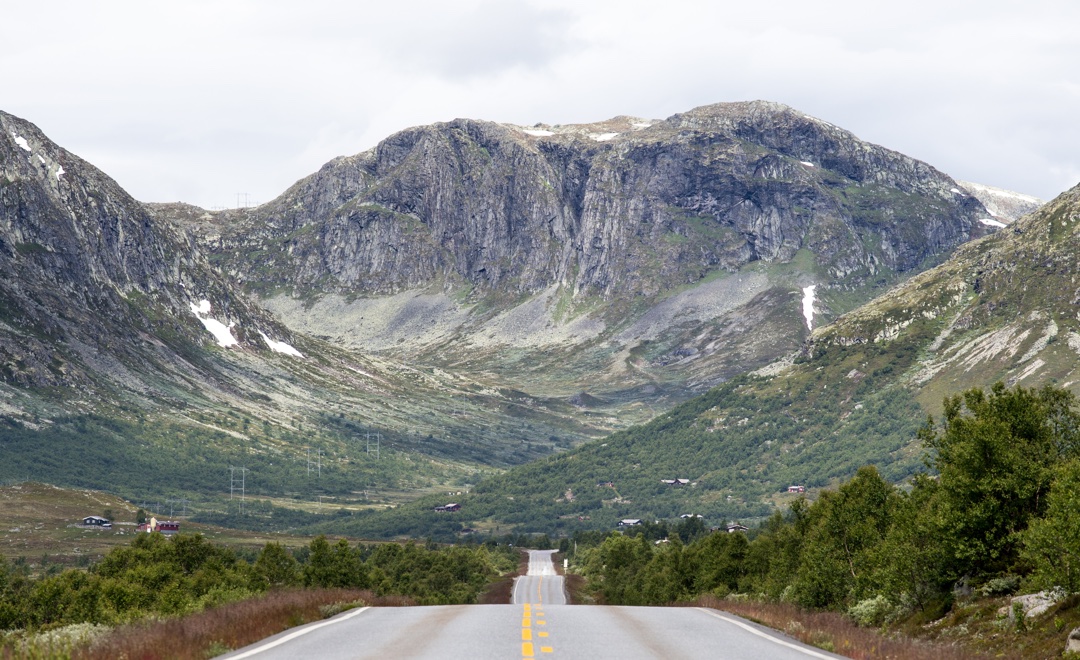 Citizens of some countries can exchange their licence for a Norwegian one upon passing a practical driving test, but this must be done within one year of relocation. These countries are: Australia, Canada, Hong Kong, Israel, Monaco, New Zealand, San Marino, South Korea and the USA.
Read more: Winter driving in Norway
If you miss the deadline, you must take mandatory training and pass both a theory test and practical test. The exchange must be completed within two years, at the latest, of acquiring a permanent address in Norway.
For everyone else, you have to obtain a Norwegian driving licence in the same way as any first-time Norwegian applicant.
You will be able to skip some of the basic training, but you must still complete the compulsory elements such as night driving instruction, first aid and accident training, along with passing the theory and practical tests.
Further information about the right to drive in Norway can be obtained from the Norwegian Public Roads Administration.