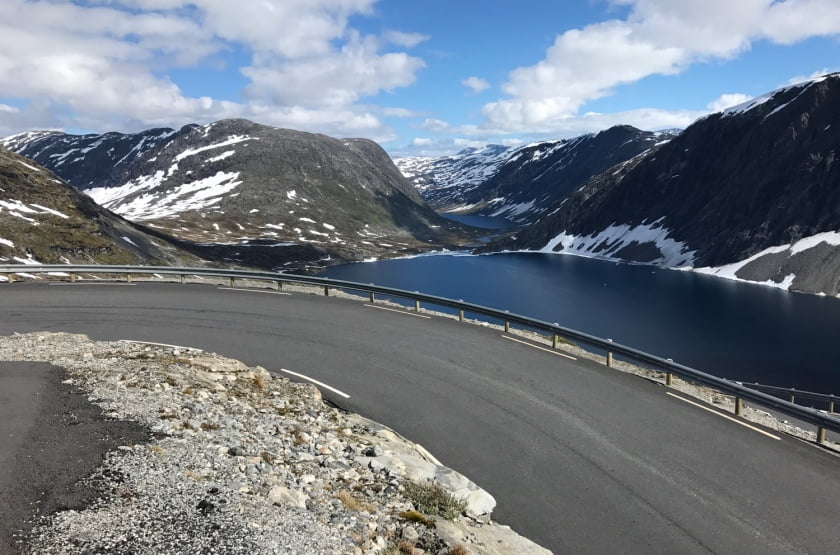 Plan your ultimate scenic road trip across Norway.
A road trip through the fjords is a bucket list item for many.
While many of Norway's highlights can be seen from a train window or by bus, renting a car opens up a whole new set of opportunities. Quiet villages, hiking trails and spectacular scenery await.
While it can be expensive to rent a car, having your own transport means you can easily access cheaper accommodation. Outside the towns and cities, Norway is a nation of campsites!
Staying on these – whether in a tent or in a cabin – means you can stock up on cheaper food from supermarkets, and not be beholden to public transport timetables when it's time to move on.
Top Tip
:
Search here
for the best rates on car rental in Norway
National Tourist Routes
Eighteen roads have been designated National Scenic Routes, which are the most beautiful drives that Norway has to offer.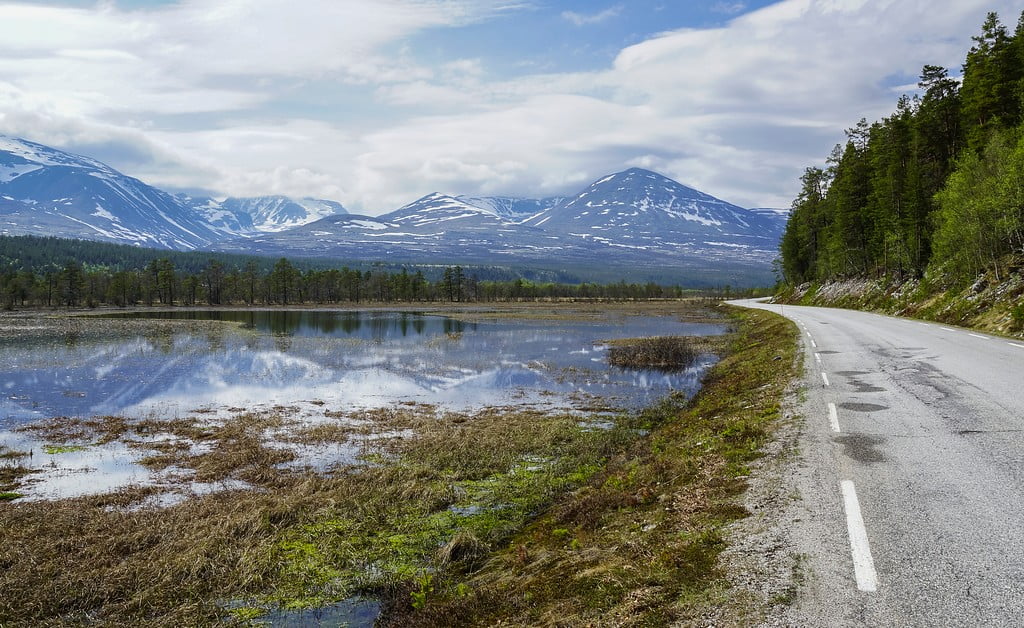 Significant investment has been made to improve facilities along these roads, so you can expect clean public restrooms and thoughtfully designed lookout points at the very least.
That said, some of the roads are still not the best quality and many are quite narrow, so care should be taken if you are not used to driving on such roads. Many are also closed for the winter.
Half of the routes are located in the fjord region, making a road trip here an even more attractive proposition. Not sure where to start? Try my personal favourite, Trollstigen.
Suggested road trip itineraries
As good as the National Scenic Routes are, they are spread all across the country, which isn't so helpful when planning a trip.
Coming soon, I'll share some of the most popular itineraries to help you plan your own driving experience in Norway.
In the meantime, you can check out these articles about a road trip in Lofoten and one around fjord Norway to help you start planning your own trip.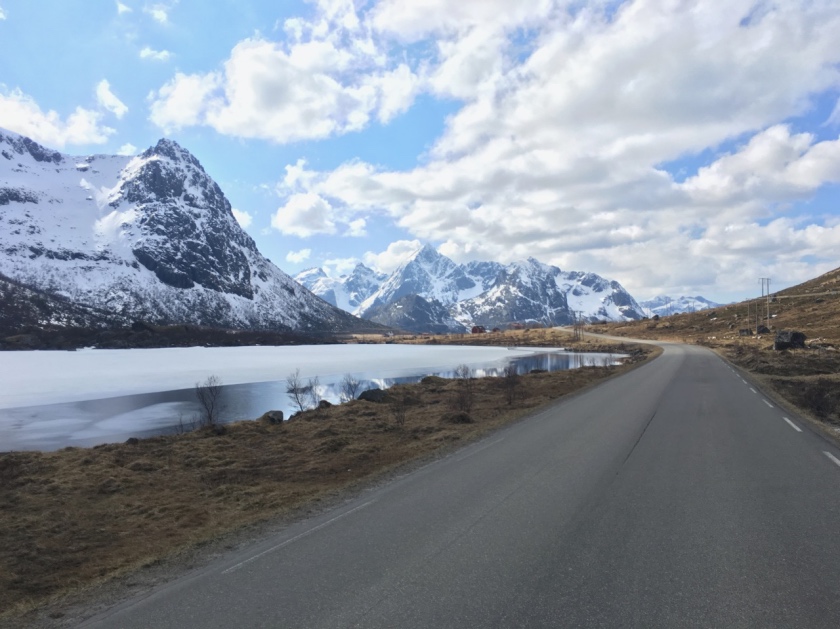 Driving in Norway
If you are planning to visit one of the major cities (Oslo, Stavanger, Bergen or Trondheim), chances are you won't need a car.
Public transport systems are generally run to a high-standard and although not cheap, they certainly work out cheaper than renting a car and paying for parking.
All countries in the EU and the European Economic Area (EEA) have a 'mutual recognition' agreement for driving licences.
This means if you are in possession of a valid driving license from an EU/EEA nation, you are legally able to drive in Norway.
For citizens of all other countries, a foreign-issued driving license is valid for up to 3 months, as long as the license remains valid in the issuing country.
If you intend to drive in Norway it is your responsibility to understand the rules of the road. In particular, note that speed limits are probably lower than you are used to.
You should also be prepared for the high number of road tolls, especially in and around all the major cities. If you're renting a car, the tolls are usually included in the rental. Ask if they will be added separately.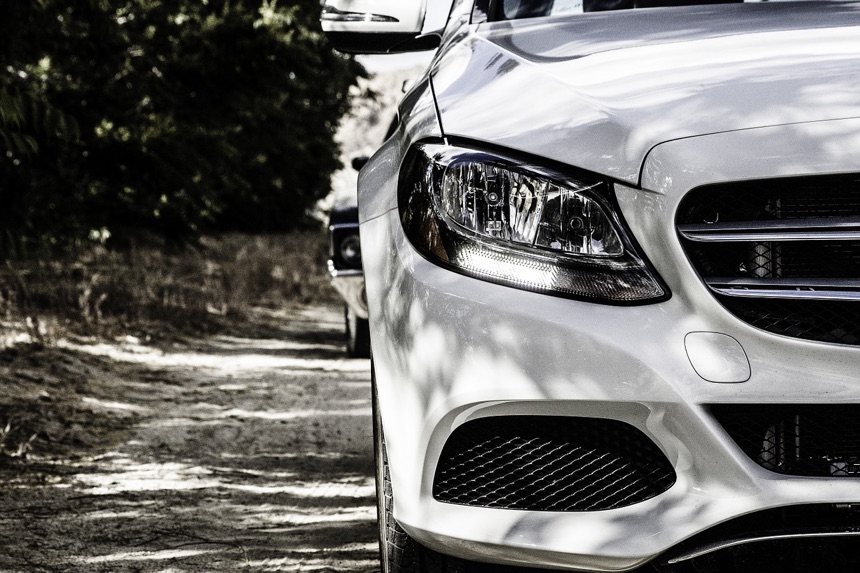 Car rental
Major international chains with a presence in Norway include Hertz, Avis, Budget, Europcar and Sixt. Even the smallest airports should have at least a couple of these firms presence.
Rent-a-Wreck has a good presence across the country and offer maintained used cars at a lower price. Renting in advance is essential during the summer season. Search for the best rates on car rental now
Winter driving
If you're not used to driving in the winter, consider carefully whether you want to do so in Norway.
Roads can be treacherous and weather conditions can change at short notice. This often causes roads, even main highways such as the Oslo to Trondheim E6, to be closed.
Some of the more interesting road trip routes are closed for months at a time over the autumn and winter. Some don't open until as late as May.
These applies to roads, including some of the National Scenic Routes, in the fjord and mountain regions, so check in advance if you are planning a trip on a tight schedule.