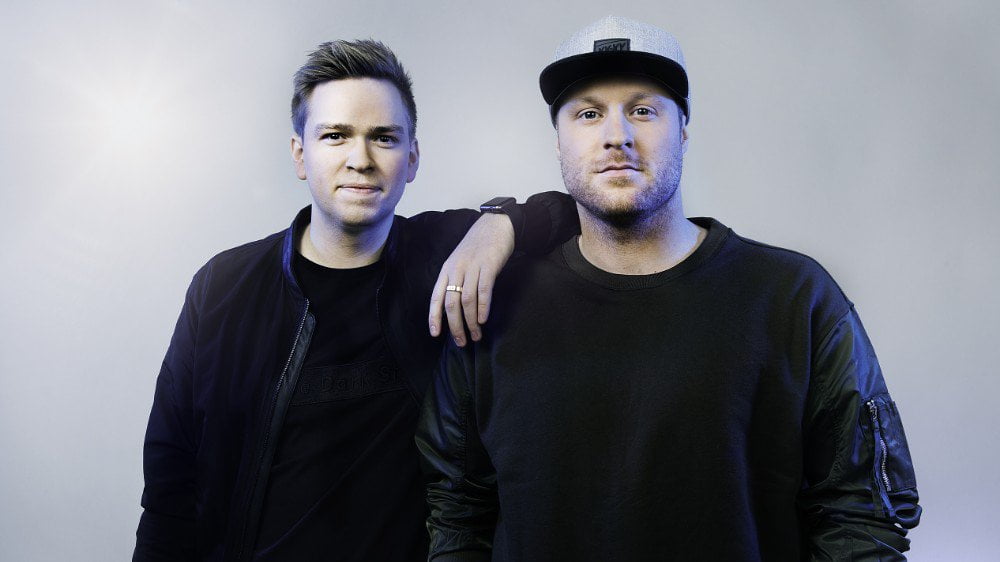 JOWST will represent Norway at the 2017 Eurovision Song Contest.
This weekend JOWST won the latest Melodi Grand Prix, the Norwegian selection for the Eurovision Song Contest. JOWST – real name Joakim With Steen – beat nine others with his song Grab the Moment.
Growing up in Tiller, a suburb of Trondheim, Joakim took up an interest in punk rock and songwriting when we was just fifteen years old. After completing his education, he worked as a teacher before starting Red Line Studio, where he has worked as a sound engineer and producer. He is joined on the winning track by Aleksander Walmann.
Norway's record in Eurovision
Norway has taken part in the Eurovision Song Contest 55 times. The country has won the competition three times, but has also finished last in the final more than any other country.
Norway has had little luck in Eurovision of late since Alexander Rybak romped to victory in 2009 with a record score. Last year, Agnete failed to qualify for the final with her song Icebreaker.
In 2015, the song A Monster Like Me, written by Kjetil Mørland and performed by Mørland and Debrah Scarlett, placed 8th. In 2014, Norway also finished 8th with Silent Storm by Carl Espen.
The Melodi Grand Prix is Norway's annual music competition organised by state broadcaster NRK to select the country's entry for the showpiece pan-European event. This year, international juries helped to narrow down the field of ten finalists to a "golden final" of four, on which the Norwegian public were given the opportunity to vote.
The final four were:
JOWST – Grab The Moment
Ulrikke – Places
Elin & The Woods – First Step In Faith / Oadjebasvuhtii
Ammunition – Wrecking Crew
Watch the winning entry
JOWST won the public vote, but were also popular among the international juries, which should bode well for the finals in Kiev. The two semi-finals take place on 9 and 11 May, with the final on 13 May. Norway will compete in the second semi-final.
Here is the song:
What do you think?