In Norway, a maker of many popular chocolate bars is facing a growing boycott due to its owners connections with Russia. Here's what you need to know about the issue.
Although the historic chocolate brand Freia has long been a significant part of Norway's culture and economy, its connection with Mondelez is causing controversy.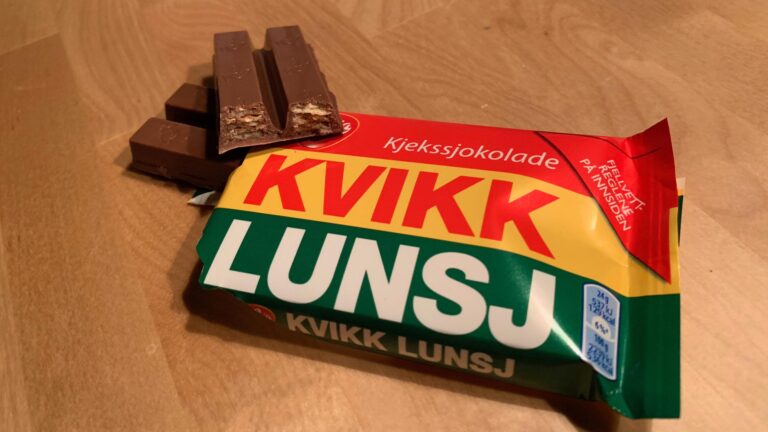 Freia produces some of the most famous Norwegian chocolate products. This includes the Melkesjokolade bar, Regia Kakao hot chocolate, the Mars-like Japp bar, and the iconic Kvikk Lunsj chocolate wafer.
Mondelez, a large American food company that is blacklisted by Ukraine, owns Freia. Mondelez, however, is under criticism because of its continued operations in Russia. It is believed that these operations help fund Russia's war efforts against Ukraine.
That's why Ukraine blacklisted Mondelez, something which has led to a boycott of Freia products in Norway.
Boycott began with airlines
The boycott against Freia started when SAS, a major airline, stopped offering the chocolate on its flights. Following SAS, other airlines like Norwegian and Widerøe also joined the boycott. The boycott then spread to other areas.
Norway's national football association stopped selling Freia products at its stadiums. DNT, the national trekking organization, also cut its ties with Freia.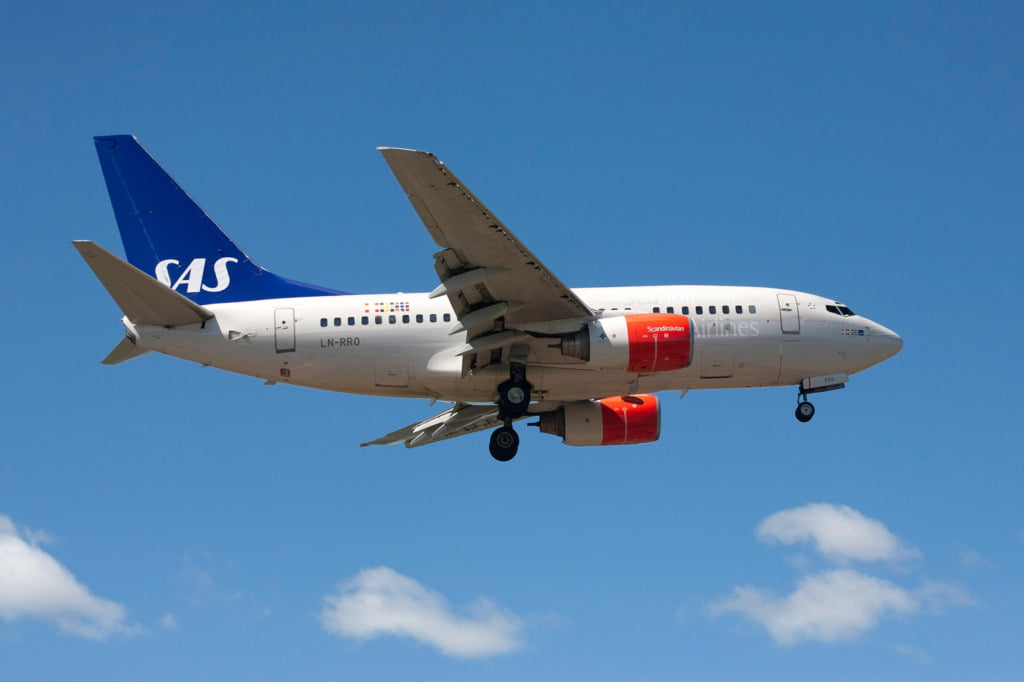 More companies, like the hotel chain Strawberry (formerly Nordic Choice) and ferry company Hurtigruten, are refusing to serve Freia products.
Prime minister stays neutral
Norwegian Prime Minister Jonas Gahr Støre hasn't made a clear stand on the boycott.
He stated that consumers should make their own decisions about which products to buy. Støre emphasized that the Norwegian government is focused on ensuring that sanctions against Russia are followed.
Mondolez: Freia "made in Norway"
Freia responded to the boycott by stating that its products sold in Norway aren't produced in Russia. Freia's products are made locally in the Norway's capital city, Oslo. The factory is located in the Rodeløkka district.
In a statement, the CEO of Mondolez Norway, Chris Callanan, said they have a "limited operation in Russia" and have stopped advertising and capital investments in the country.
"We have constantly condemned the brutal war, while at the same time, we have helped to maintain the food supply through our products, which are long-lasting foods for ordinary people," the statement continued.
However, the boycott has raised questions. Some wonder why only Freia and Mondelez are targeted when other international companies also operate in Russia. Such companies, for now, have not been boycotted in Norway.
As this situation unfolds, more companies are considering joining the boycott. Norway's parliament and several supermarket chains are contemplating whether to ban Freia products. Coop has asked the government for clarification.