The beauty of the Norwegian coastline is coming to PBS later this month thanks to one of the new eco-friendly vessels of Havila Voyages.
If you have ever dreamed of experiencing the breathtaking beauty of Norway's coastline, then the upcoming TV series 'People of the North' is a must-watch.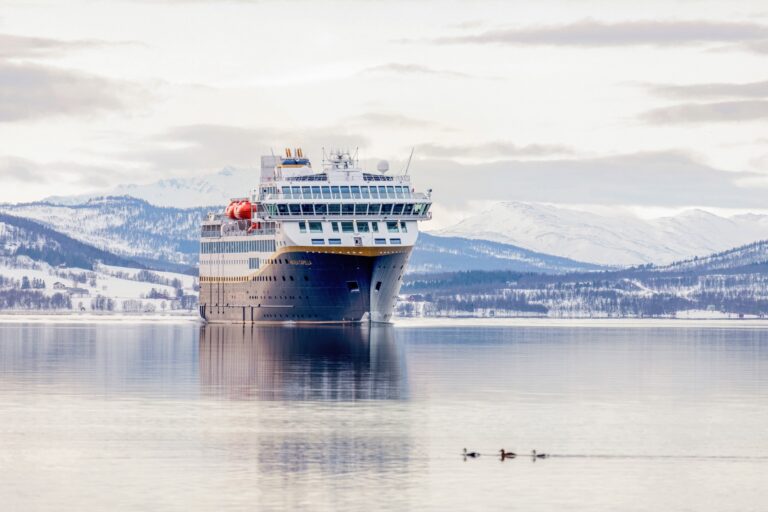 This prime time show, premiering on PBS this month, takes viewers on a journey to the heart of the Arctic, showcasing the rich culture, stunning landscapes, and thrilling adventures that await visitors to northern Scandinavia.
Havila Voyages in the spotlight
The show follows the famous Norwegian coastal voyage, the 130-year-old local passenger and cargo ferry service. The ferries call at 34 ports between Bergen and Kirkenes, and also offer 11-day roundtrip voyages.
While Hurtigruten is the most famous name on the route, the series features Havila Voyages. The new Norwegian coastal cruise line began operating on the coastal route in December 2021, becoming the 10th line to operate the historic route.
Havila sponsor the new show and provide one of their brand new, hybrid-powered coastal vessels. With energy-efficient hull design and the world's largest marine battery packs, the ships can sail for up to four hours silently with zero emissions.
These environmentally responsible ships play a vital role in connecting communities along the coast, providing transport links, attracting tourists, and boosting the local economies.
People of the North
In 'People of the North', viewers will be treated to an intimate look at Norway's fjords, soaring cliffs, and UNESCO Heritage sites as the presenters sail the country's scenic coastal route.
But the journey along the coast is not just about the views. It is also a culinary adventure. During the show, audiences will discover mouth-watering, locally-sourced dishes such as golden cloudberries that only grow in the high north and the famed king crab.
The series is presented by Norwegian television personality Arne Hjeltnes, Swedish chef Frida Ronge, and Norwegian Stig Bareksten, an award-winning distiller, who bring their unique perspectives and expertise to the show.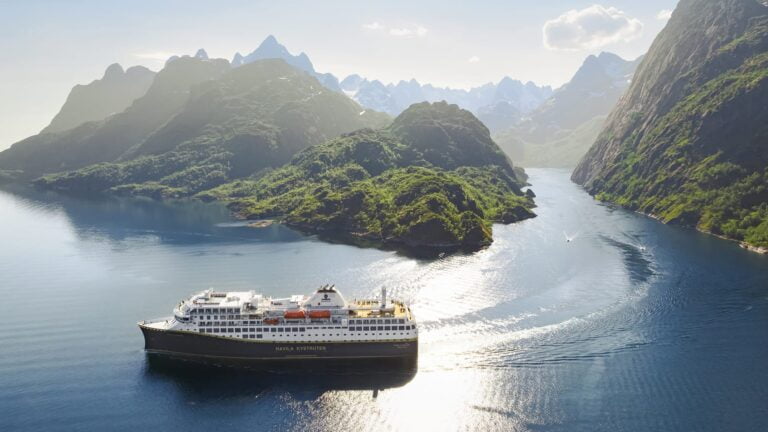 Episode one focuses on the Finnmark plateau, in particular the wild game and fish. The second episode takes a closer look at the culinary treasures available from the Barents Sea.
Consisting of ten half-hour episodes, 'People of the North' is poised to captivate viewers across the US, with PBS stations providing coverage to over 85% of the country.
With prime-time TV slots nationwide, Havila Voyages is expecting the show to drive strong demand for Norway and their cruises, as more people become inspired to embark on their own Norwegian adventure.
Will you watch the new PBS series? What are you most looking forward to seeing on the Norwegian coastal voyage? Let us know in the comments.