Jobs in Norwegian hotels are among the easiest for foreigners to get, but the work is seasonal and pay can be low.
Many new immigrants to Norway can get jobs as cleaners, in housekeeping or in the kitchens at Norwegian hotels.
They are among the few available jobs in Norway where fluent Norwegian is not required. In fact, many working in the Norwegian hospitality industry speak no Norwegian and only a basic level of English.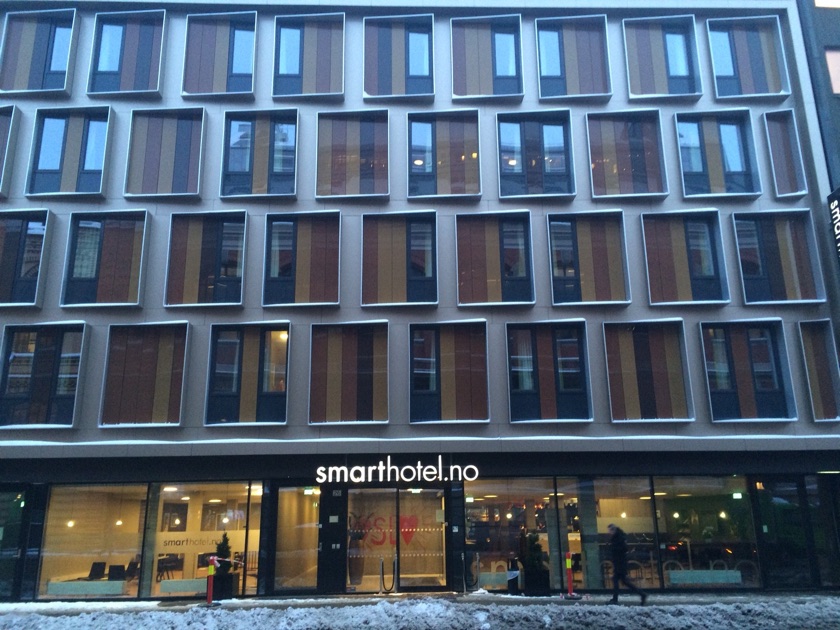 In contrast, customer-facing roles such as receptionists and restaurant waiting staff will be required to know Norwegian and English, with any other languages being seen as a real advantage.
Norwegian students are often preferred for these roles due to their superior language skills.
The downsides of the job
The biggest downsides of working in a Norwegian hotel are the hectic work schedule and relatively low pay.
Cleaning and housekeeping staff will start early in the morning and will be expected to clean rooms to a flawless standard while keeping to a tight schedule.
According to the Norwegian Labour Inspection Authority, workers who perform cleaning work shall have a minimum hourly rate of NOK 177.63. Assuming full-time employment, this equates to a salary of only around NOK 300,000.
Not all hotels offer full-time, permanent contracts. Many hotels hire extra staff to cover busy periods such as the high tourist season and conference season, or the winter season in ski resorts.
Some hospitality staff are also employed on a part-time basis, especially in smaller hotels.
Language barriers
Although fluent Norwegian is not a requirement for the industry, it is a requirement to advance beyond basic work.
One recent study found that working with other non-Norwegian speakers limits the amount of Norwegian immigrant workers can learn, and excludes them from becoming a full part of the team.
Workers identify jokes, humour and irony as important factors that contribute positively to the work environment and that lighten the heavy housekeeping work. But when immigrants do not understand the joke — because of language or informal social code barriers — the feeling of being excluded from the social environment is reinforced – Science Nordic
How to apply for hotel jobs
Your first step should be to identify the hotels in the area you are living, and contact them directly.
Some hotels will employ hospitality staff directly, but many will outsource to employment agencies or dedicated hospitality companies. Some of the bigger hotel chains such as Nordic Choice advertise vacancies directly.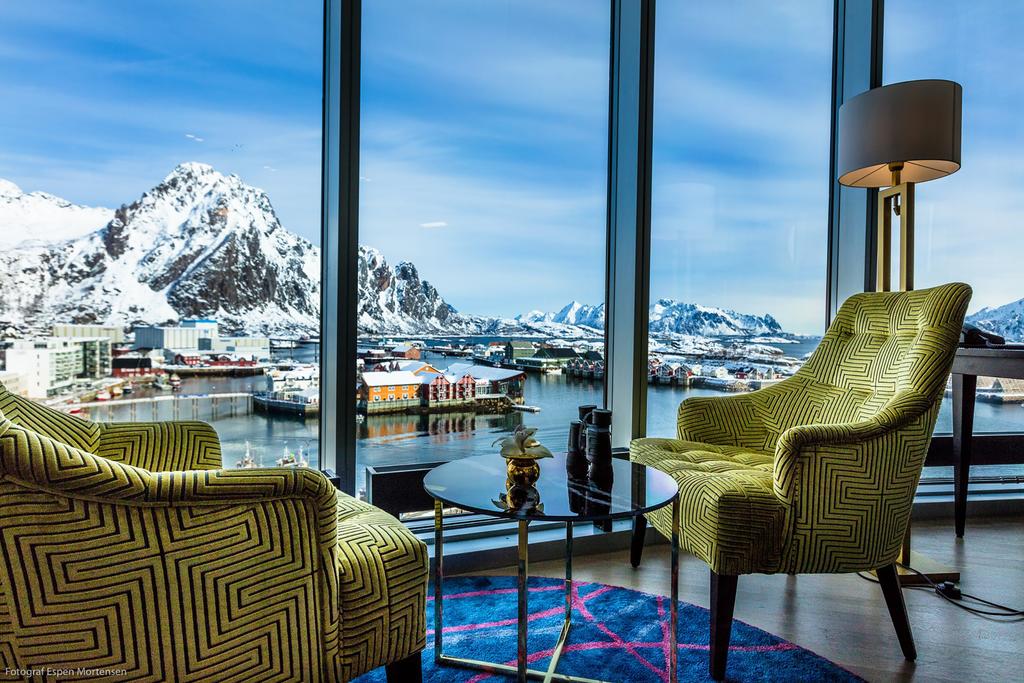 It should be noted that the number of applicants for such jobs is always high, and you will have zero chance of securing an interview unless you are already living in Norway.
Because of EEA regulations, applicants from other European countries will be given priority due to the barrier-free regulations for employment.
Citizens of non-EEA countries will already need to have the right to work in Norway to stand a chance of employment.
To kick-start your search, here are the four biggest hotel chains in Norway:
Please do not contact me directly as I cannot help you find work in a hotel beyond what is already on this page. I am a writer and have no connections with hotel recruiters!
Good luck with your search.