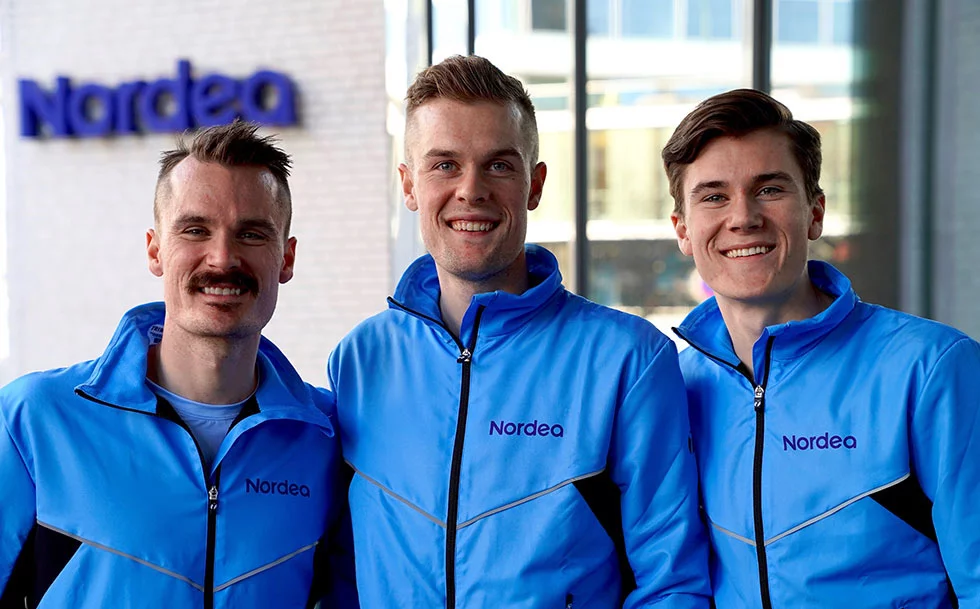 The Ingebrigtsen brothers from Norway have taken athletics by storm, but what is the secret to their success?
It's truly incredible to think that three world-class middle-distance runners could come from such a small country like Norway. On top of that, Henrik, Filip and Jakob are brothers.
LATEST: Jakob Ingebrigtsen Wins Olympic Gold for Norway!
The Ingebrigtsens' rise to fame and success on the track has been a special journey. It has made many in their native Norway proud and resulted in the brothers becoming some of the most recognisable faces in the mainstream media here.
This is their fascinating story so far.
Their early lives
The Ingebrigtsens were born in Sandnes, a place they still call home today. I live in neighbouring Stavanger and often see the three brothers out training. If you blink, you'd miss them!
The brothers are coached by their father, Gjert, who had little or no previous coaching experience before taking on the role. However, since those formative years, Ingebrigtsen senior has developed into a top class coach.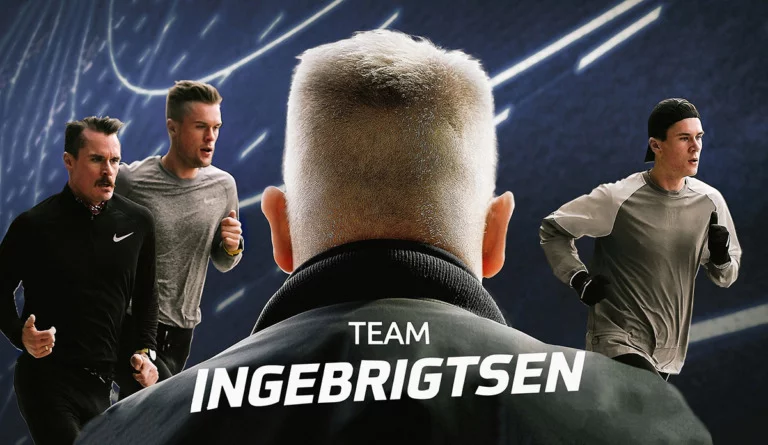 Henrik, Filip and Jakob train incredibly hard and have done so from a young age. They compete in middle-distance events in world athletics, races that have typically been dominated by African athletes over the years.
Henrik Ingebrigtsen
At 29, Henrik is the oldest of the three running brothers. He competes mostly in 1500 metre races but also has form in 3000 m and 5000 m events.
Read more: Lillehammer's Olympic Legacy
Henrik has won four medals at the European Championships: two silvers, one bronze and one gold. That first place on the podium came in the 1500 m in Helsinki in 2012.
At that time, the Norwegian was in the form of his life, which also resulted in a 5th place finish at the Olympic Games in London one month later.
Over the years, Henrik has also achieved three podium positions (one silver and two bronze medals) in the European Indoor Championships. His personal bests include a time of 3:31.46 for 1500 m and 7:36.85 for 3000 m. In addition, he has posted a time of 3:50.72 over a mile.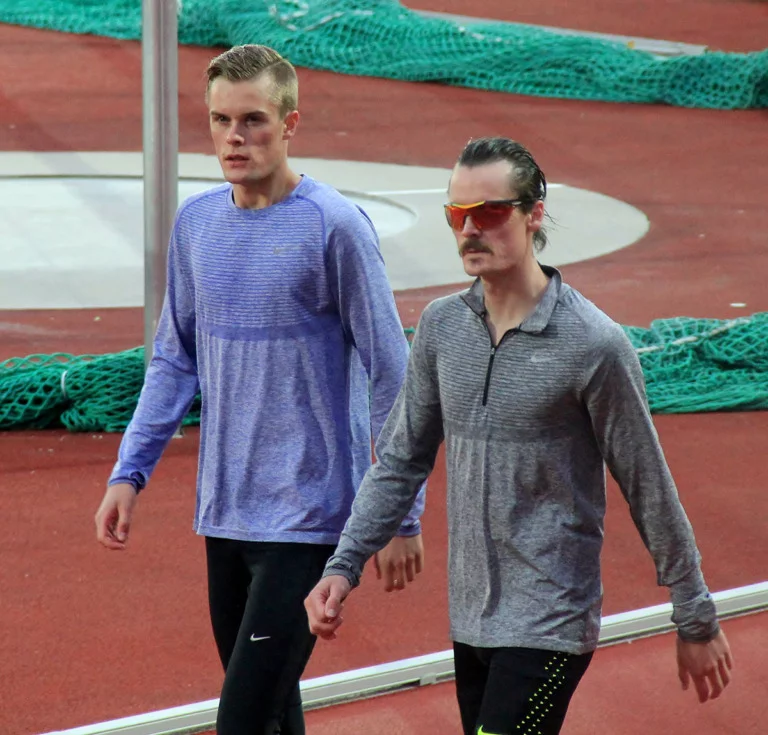 Filip Ingebrigtsen
The middle brother is 27-year-old Filip. He is the one with the least success on the running track so far. Yet despite this, Filip is still an elite runner with a natural talent in the sport.
Filip achieved a gold in the 1500 m at the European Championships in Amsterdam in 2016. One year later, over the same distance, he picked up a bronze finish in London. His personal best for 1500 m is a time of 3:30.01.
The middle brother also has a time of 3:49.60 over a mile. And as of 31 March 2020, Filip ranked third over 1500m in the World Athletics world rankings.
Jakob Ingebrigtsen
Although Henrik and Filip are talented runners in their own right, it's also fair to say the youngest of the three brothers, Jakob, often steals most of the headlines.
The 20-year-old, like his brothers, started early. He's been in the professional running environment since the age of 8, competing locally in Norway – and occasionally beyond.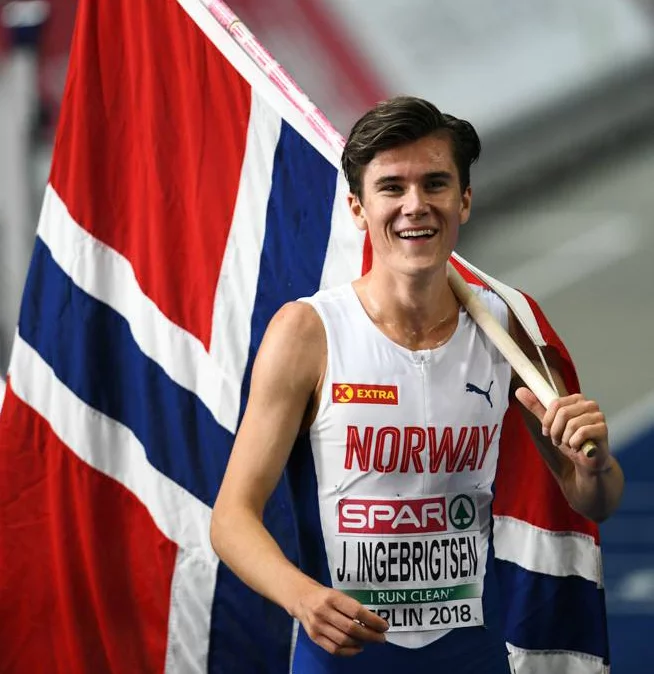 At just 14-years-old, Jakob recorded a time of 3:48.37 over 1,500m. At 15 he clocked 3:42.44 over the same distance. Then, in a IAAF Diamond League meeting in Eugene, aged 16, Jakob became the youngest-ever runner to run a mile in under four minutes, recording a time of 3:58.07.
One year later in 2018, at 17, he bettered that record, running a mile in 3:52.28 and in the process achieved 4th place in the Bowerman Mile.
More records for Jakob
In July 2019, the records continued to fall for the young Norwegian. In a 1,500m race in Lausanne, he set a new personal best, and an under-20 European record, with a time of 3:30.16.
Just over two weeks later, Jakob posted a time of 13:02.03 in a 5,000m race in London. In doing so, he achieved a new national record and a new under-20 European record.
As of the 31 March 2020, Jakob Ingebrigtsen ranked 2nd over 1500m in the World Athletics world rankings, just beyond one of the greatest middle-distance runners of all time, the Kenyan Timothy Cheruiyot in first.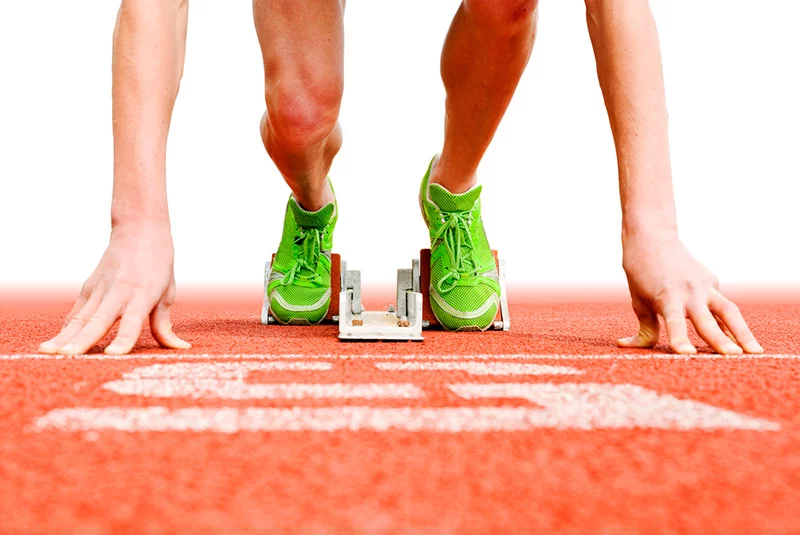 The Ingebrigtsen family
Jakob, Filip and Henrik are not the only members of the Ingebrigtsen family.
There are also Kristoffer (30), Martin (23), Ingrid (12) and William (5). Kristoffer and Martin live their non-racing lives with their young families, but younger siblings Ingrid and William are both looking to follow in the same sporting strides as their famous siblings.
Their parents are Tone and Gjert Arne. The latter has gained something of a cult following for his passionate and eccentric ways on NRK's documentary series Team Ingebrigtsen.
The series features most family members but focuses primarily on Jakob, Filip and Henrik's running exploits around the globe.
It's a reality TV show with a difference, one that The Times recently dubbed "the Nordic Kardashians", although that is a little unfair in my opinion because the Ingebrigtsens clearly have more talent.