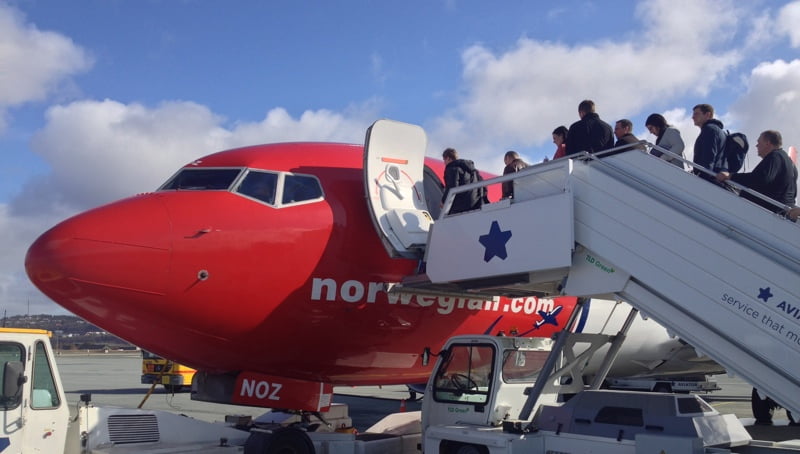 Norwegian's rise has been nothing short of an aviation fairytale, but what does the future hold?
It is without any doubt one of the greatest success stories ever seen in the travel industry.
From their humble beginnings operating three Fokker 50 turboprops around western Norway in 1993, Norwegian Air Shuttle today operate 98 aircraft to destinations as far afield as Los Angeles and Bangkok.
Cancelled flight? You can claim compensation
But with political and operational problems plaguing its long-haul service and staff issues galore in its home Nordic region, founder and largest shareholder Bjørn Kjos faces a serious challenge to save his airline's reputation.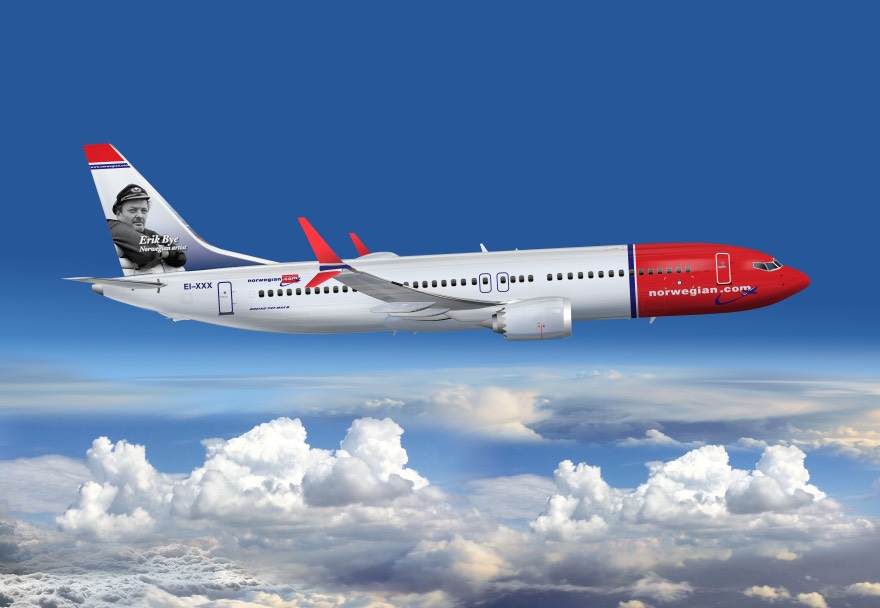 A glorious rise
During the last decade, Norwegian quickly grew from small domestic airline to establish itself as a low-cost competitor to SAS, launching flights to popular high-traffic destinations such as Copenhagen and Warsaw.
After spending US$ 3.1 billion on a brand new fleet of Boeing 737-800 aircraft, the young airline had better planes and cheaper prices than SAS, taking a massive chunk out of their market share.
The long-haul operation that was first talked about years before was launched in 2012, and it's here the problems began.
A low-cost long-haul model
The low-cost model works so well in the Nordic region because planes are like buses. Flights zip between major cities several times an hour at peak times, moving the region's business and leisure travellers over otherwise difficult terrain with ease.
If an aircraft is hit with technical problems or a pilot is sick, it's straightforward to replace the plane or crew, or move passengers to an alternative flight if required.
Norwegian's long-haul operation is run lean, with just one plane available to move passengers between Oslo and Los Angeles, for example. The next day that same plane might be utilised for an Oslo to New York route.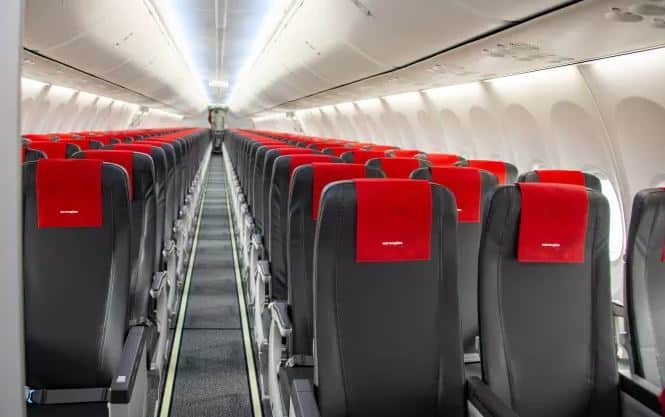 If that plane suffers technical problems or crew problems in Los Angeles, there is no alternative but to wait, causing a delay to not only the Los Angeles departure, but the London one too.
"From the airline's start-up in May 2013, 73 out of 97 New York and Bangkok arrivals to Oslo were delayed" – VG
Although the low cost model of non-refundable tickets, a per-bag charge, food and drinks for purchase, is applied to long-haul, it's these operational reasons that have prevented a true low-cost long-haul model from (pardon the pun) taking off.
When my SAS flight back from Newark to Oslo was cancelled last year, I was rushed to the Copenhagen departure and actually arrived home earlier than I would have on my originally scheduled flight.
That is impossible with Norwegian's long-haul model, which is why I won't fly with them – although I do use their short-haul service within Norway and occasionally within Europe.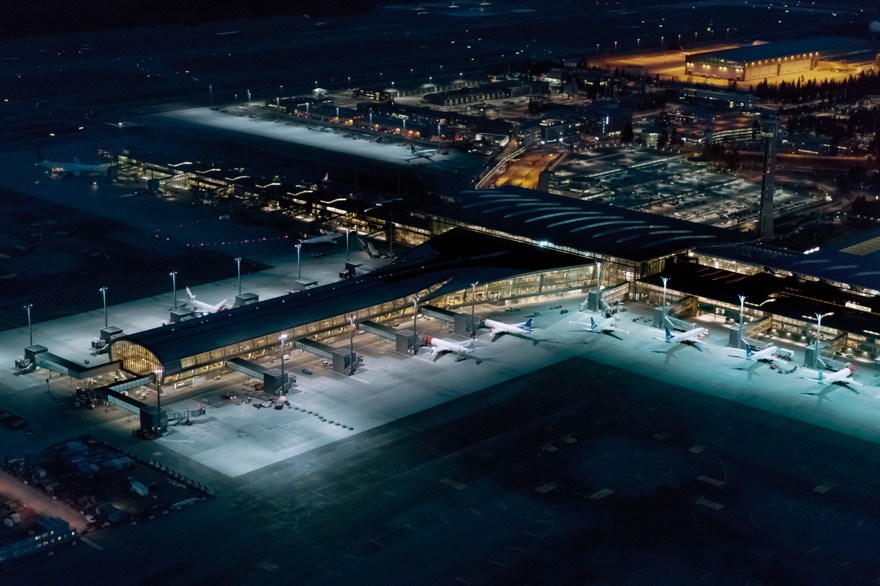 Ireland as a flag of convenience?
The second major problem to hit Norwegian was politics. Norway has some of the highest labour costs in the world, so running an international low-cost operation with Norwegian crew was never going to be financially viable.
After being refused permission to hire Thai crew, Bjørn Kjos spun off the long-haul operation into an independent Irish-registered company to fall under EU regulations. This didn't go down well in the USA.
"Critics say Norwegian's business model, which involves the registration of its aircraft in Ireland and hiring of staff at local bases in Europe, Asia and the U.S., is an attempt to circumvent Norwegian labor laws and set a precedent for airlines to use shipping-style "flags of convenience" to cut costs." – Wall Street Journal
Keep the red flag flying high
Third and most recently, a series of strikes by Norwegian pilots is hitting Nordic travellers hard. Today alone, an estimated 35,000 passengers were affected. In another strike last week, the airline was criticised for bringing in pilots from elsewhere, and even moving staff from desk jobs to ensure flights went ahead.
Rumours circulated in the press last week that Norwegian wanted a conflict in order to bankrupt its Norway subsidiary and lay off the 200 pilots employed through it.
"This is a very serious situation because it undermines the Norwegian Labour model," said Hans-Erik Skjæggerud, leader of the Parat (union). "There are no labour rules or law that says that what Bjørn Kjos is doing is illegal, it's just that throughout Norwegian labour history, this has been considered unacceptable and unethical." – TTG
Despite the seriousness of the problem, the satirical arm of state broadcaster NRK are piling on. If you speak Norwegian check out this video, although to be honest you'll probably understand even if you don't!
Tough times ahead for Norwegian
These are undoubtedly tough times for Norwegian. They are competing against low-cost carriers, flag-carriers, and labour unions in their home markets and against a questionable business model for their long-haul operation. All this is risking their reputation that took years to build.
If they can resolve the differences with the unions, then Norwegian's domestic and inter-Nordic operation should continue to thrive, even with a small price increase. But I doubt the viability of their long-haul model, unless they expand it significantly or join an alliance.
Did Bjørn Kjos get too ambitious?